According to Vyshlinsky, among Ukraine's obligations to the IMF, a return to market gas tariffs is directly spelled out.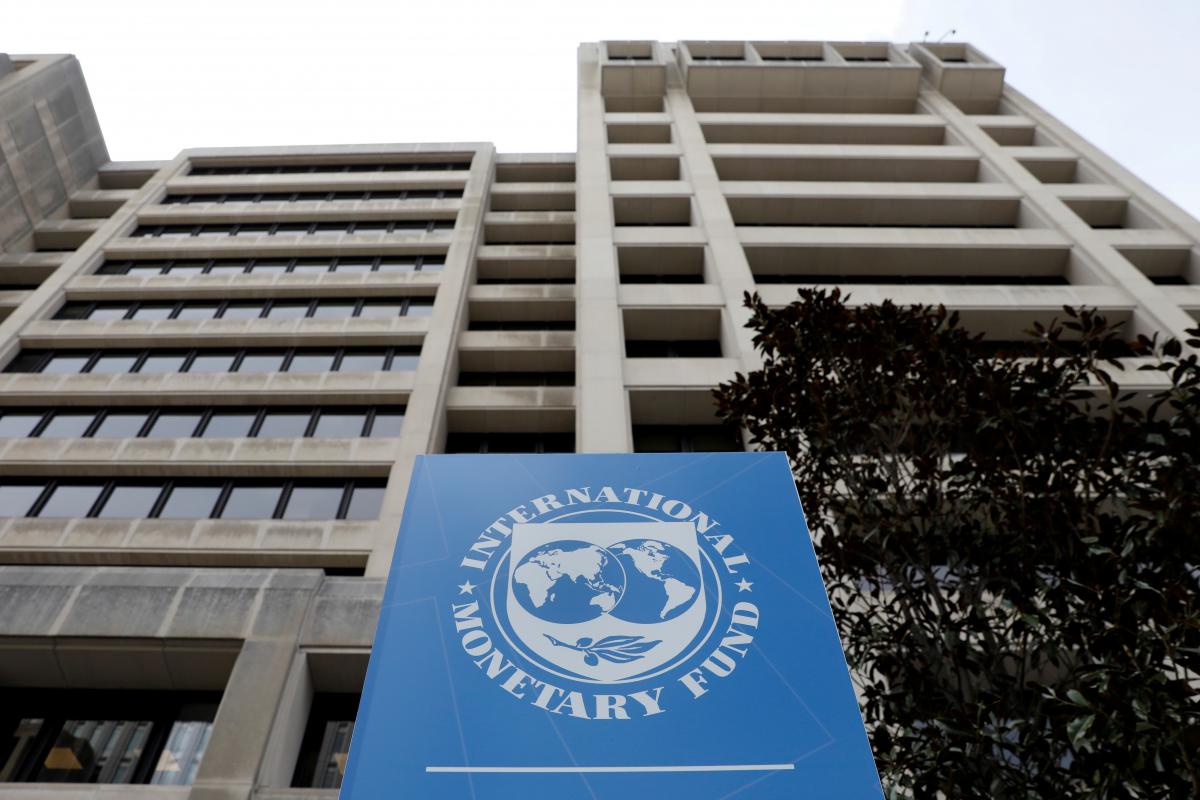 The current program with the IMF ends in mid-2022 / Illustration by REUTERS
Ukraine will receive a new program from the International Monetary Fund only if it returns to market gas tariffs for the population.
About it reported in the press service of the Center for Economic Strategy (CES) with reference to the director of CES Gleb Vyshlinsky.
"We must return to negotiations on a new program with the IMF, because this one ends in the middle of next year. Our obligations include a return to market gas prices," he said.
Vyshlinsky stressed that in a situation where the government sets a price several times less than the market price, there is no need to wait for a new program that will protect Ukraine from external risks.
According to the expert, despite the increase in nominal wages by 20% and pensions, the government should openly communicate with society.
Read alsoThe parliament registered a bill on the return of state regulation of gas prices
"The government must honestly tell people: you started making more money, but the costs of what you buy have also increased all over the world. Therefore, there is no need to tell the tales that prices will not rise. Prices will rise, and administratively regulated prices will also rise. will grow, get ready for this. We will do it gradually, introduce a subsidy mechanism, because there are external factors that do not depend on Ukraine. We do not want to make the country Venezuela, "said the director of the CES.
As UNIAN reported earlier, the Ukrainian authorities, in a memorandum on economic and financial policies concluded with the International Monetary Fund, pledged not to impose price restrictions on gas supplied to households, and at the same time to ensure the protection of vulnerable segments of the population by providing subsidies for housing and utility payments.
.