The analysts call the strengthening of monetary policy and remittances of labor migrants as positive factors that will influence the exchange rate in January.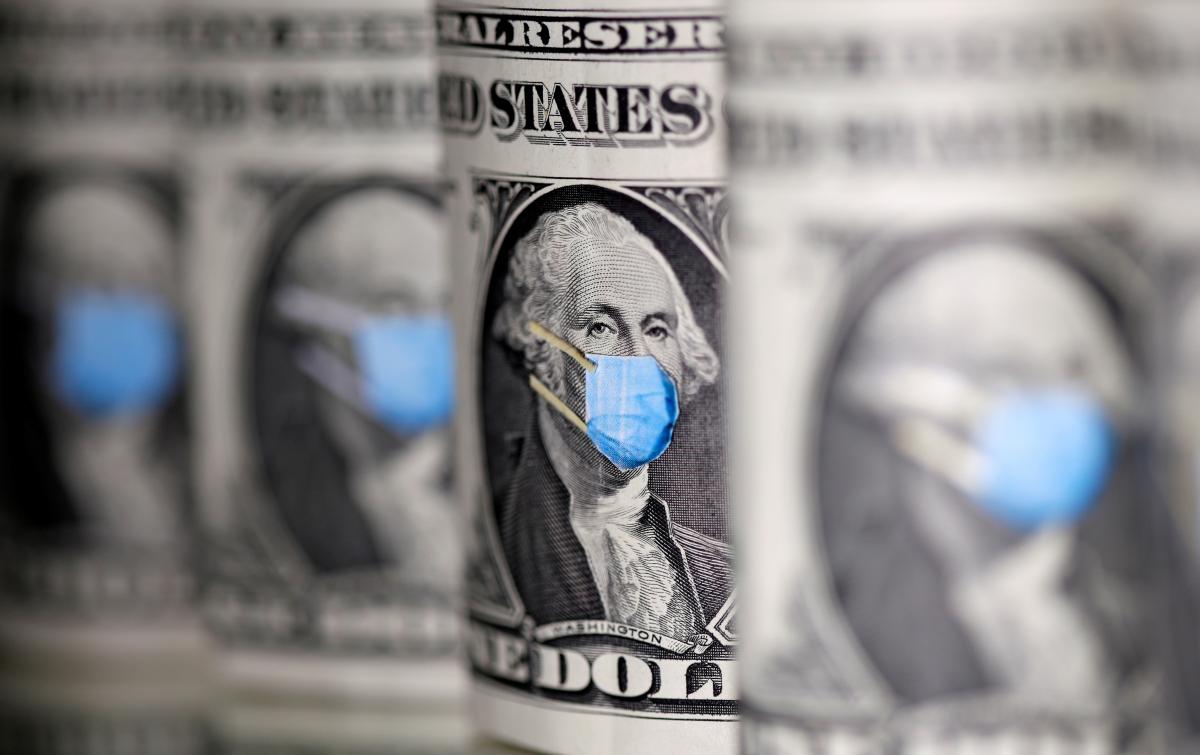 Experts predicted what the dollar exchange rate will be in early January / photo REUTERS
Financial experts predict that the beginning of January in the interbank foreign exchange market will be calm due to the large number of holidays. Significant fluctuations in the exchange rate are expected after January 10.
Writes about it thepage.ua with reference to analysts' forecasts.
Thus, the managing partner of Atlant-Finance, Yuriy Netesany, predicts the dollar rate at UAH 27.2 – 27.7, and Andrey Shevchishin, the head of the analytics department of the Forex Club group of companies, is confident that the rate will fluctuate within UAH 28 – 28.5 for the dollar.
The main positive factors affecting the dollar exchange rate in January, experts call the strengthening of monetary policy, remittances of labor migrants, as well as high demand and prices for export goods.
Read alsoThe hryvnia weakened on New Year's Eve: the exchange rateBut among the negative factors, analysts single out the energy crisis in the world, the trade deficit, the coronavirus and its new strains.
Earlier it was reported that, according to Concorde Capital analyst Evgenia Akhtyrko, the dollar exchange rate in January 2022 may decrease by 25 kopecks and reach UAH 27 / USD.
You may also be interested in news:
.