In the Baptism of the Lord, the church commemorates the Sacrament of the Baptism of the thirty-year-old Jesus in the Jordan River.
When Epiphany 2022 / photo REUTERS
Every year Christians celebrate a big holiday – the day when Jesus Christ was Baptized in the Jordan River. The date is always the same – January 19th. Water in an ice hole on such a day is considered sacred, capable of purifying souls and bodies, as well as healing from any disease. Many Ukrainians observe the tradition of swimming in the ice hole for Epiphany.
When the Baptism of the Lord 2022
The Baptism of the Lord has one date in all Christian denominations – January 6. The Orthodox Church celebrates this holiday in the old style. In the modern Julian calendar, Epiphany falls on January 19.
Baptism of the Lord: the history of the holiday
Baptism is one of the oldest Christian holidays. It has been celebrated since the days of the apostles. On this day, the church remembers an event in the life of Jesus Christ.
At the age of thirty, he came to John the Baptist to baptize the Son of God in the Jordan River. John considered himself unworthy of such an honor, but Jesus said it was God's will. John performed the Sacrament and received the nickname Baptist for this.
During the ceremony, the Holy Spirit in the form of a dove descended from heaven to earth and indicated that Jesus is the Son of God. After baptism, Jesus consecrated the waters of the Jordan River. Through the ceremony of his baptism, Jesus showed that everyone is equal before God – even the Savior himself.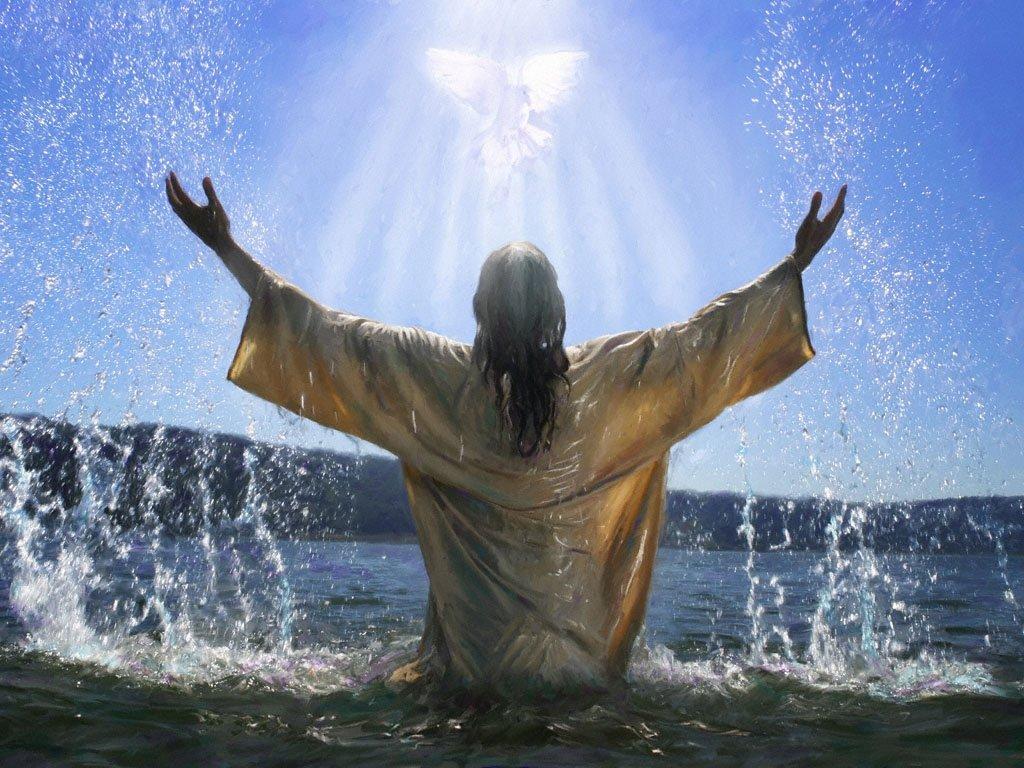 When the Baptism of the Lord 2022 / progolovne.in.ua
Epiphany 2022: holiday traditions
Read alsoHolidays December 2021: detailed list of calendar datesMany Christians endow water at Baptism with healing power. Water is sanctified in a church or collected in the river, and then washed with it. On Epiphany in Ukraine, it is customary to cut a cross-shaped pattern on the river and plunge into an ice-hole. It is believed that in this way a person washes away sins from himself. Many Orthodox Christians believe that you cannot get sick from such bathing.
It is important to note that the attitude of the church towards baptismal bathing is ambiguous. Many priests consider this to be a pagan tradition. The Bible does not say anything about bathing on this day, and in other Christian countries there is no such custom.
On the eve of Epiphany, January 18, a strict fast is established, and lenten dishes are put on the table. Traditionally, kutya and dumplings with cabbage are prepared on this day. On the very day of Epiphany, worship is attended. Unmarried girls on this day are guessing at the betrothed.
You may also be interested in:
.