In France, another category of the population will be able to get contraceptives free of charge.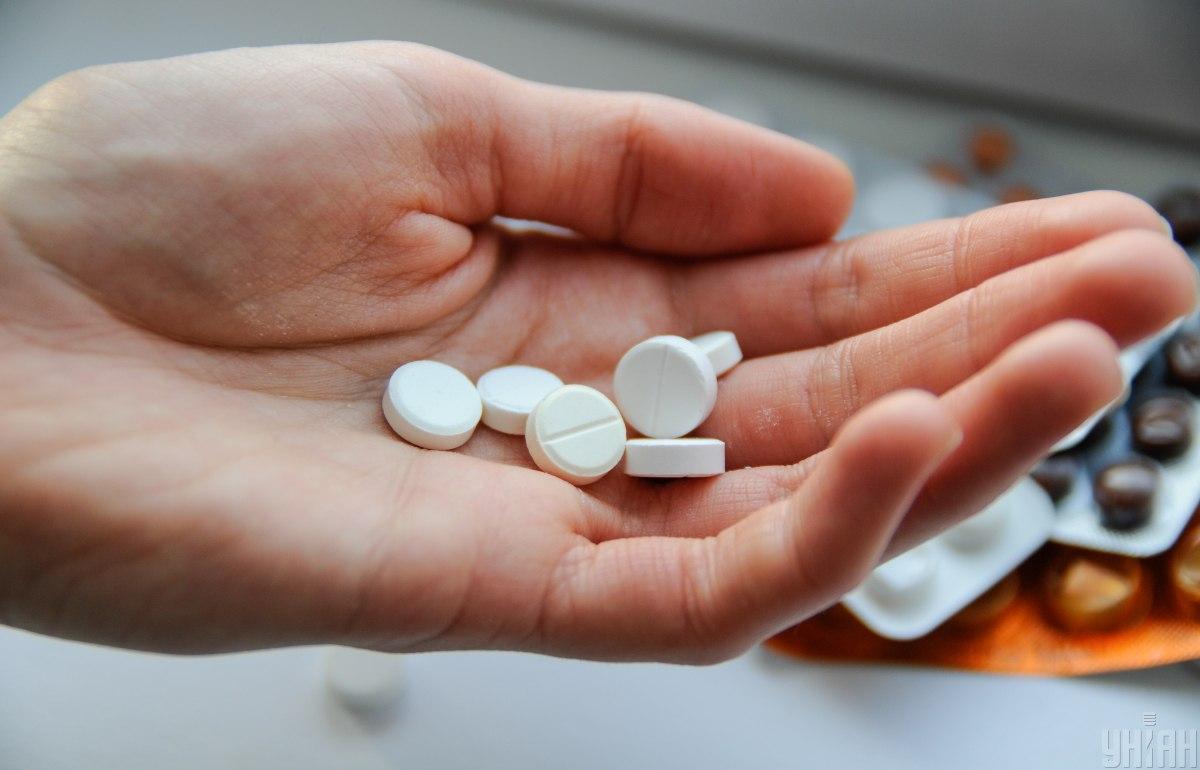 Now in France, women under the age of 25 will be able to get contraceptives for free / photo from UNIAN
The French authorities from now on made free access to contraceptives for women between the ages of 18 and 25, expanding the existing program for minors aimed at preventing unwanted pregnancies.
Expanding access to contraceptive pills, intrauterine devices, contraceptive patches and injections was announced in September 2021, following studies that indicated that young women are often reluctant to use contraception for financial reasons. German wave.
The French authorities estimate that up to 3 million women will benefit from the program.
Starting in 2022, "the health insurance system will cover the cost of contraception and related procedures (annual consultation with a doctor or midwife and biological tests) without prepayment," the Ministry of Health said in a statement.
Read alsoFrance signed a contract with Greece for the supply of frigatesUntil now, free contraception in France was only available to girls under 18, as is the case in several other European countries such as Germany, Belgium, the Netherlands and Norway.
In the UK, women of all ages have free access to contraceptives.
Earlier, the Ukrainian Ministry of Health reported that the country has a fairly low level of contraceptive use among young people, so there are pregnancies and childbirth in girls under the age of 14.
You may also be interested in news:
.