In 2022, the country is going to completely abandon nuclear energy.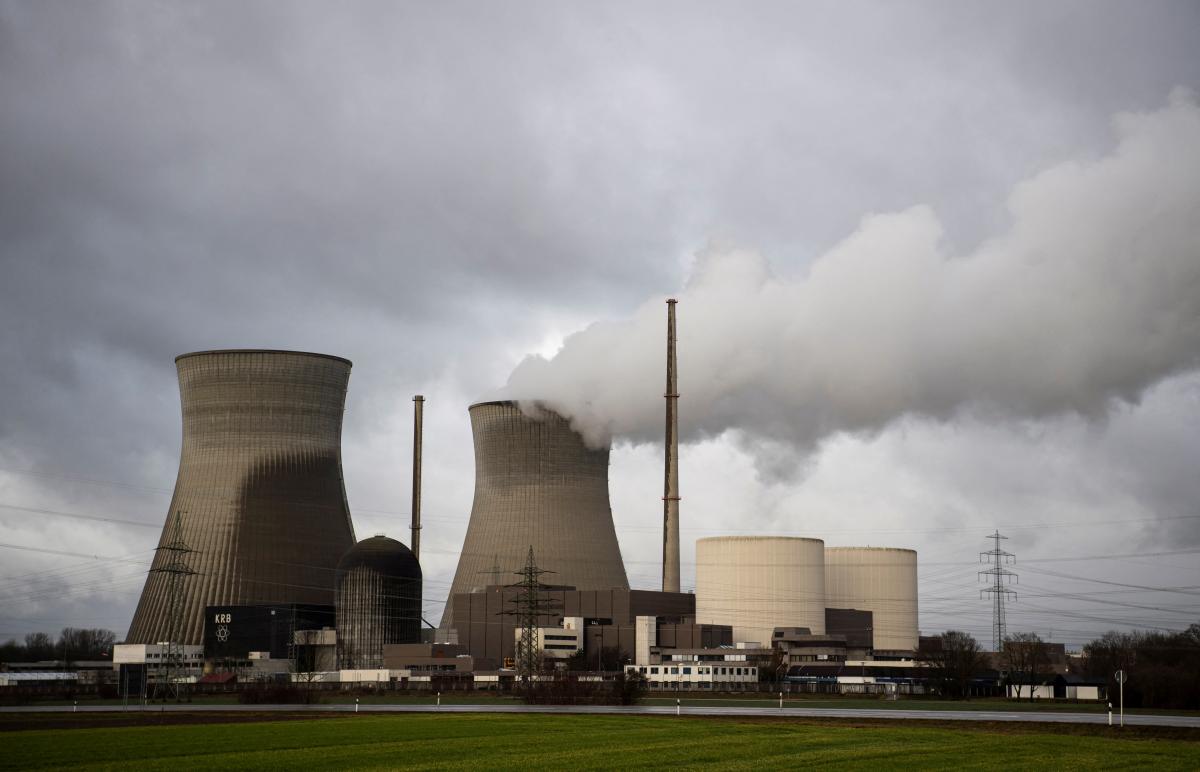 Germany shut down the Gundremmingen nuclear power plant, 80 km west of Munich / photo REUTERS
Germany on Friday, December 31, shut down three of the six nuclear power plants that were still in operation.
Three closed reactors were first commissioned in the mid-1980s. AP News… Together they have provided electricity to millions of German families for nearly four decades.
One of the stations, Brockdorf, is located 40 kilometers northwest of Hamburg on the Elbe River. It became the center of anti-nuclear protests caused by the 1986 Chernobyl disaster. The other two are Gronde, 40 kilometers south of Hanover, and Gundremmingen, 80 kilometers west of Munich.
Read alsoState Inspectorate to check oblenergo about power outages in DecemberThe German government said this week that the decommissioning of all nuclear plants next year and the subsequent phase-out of coal by 2030 will not affect the country's energy security or its goal of making Europe's largest economy "climate neutral" by 2045.
Renewables accounted for nearly 46% of Germany's electricity generation in 2021, according to the Fraunhofer Institute. Coal accounted for over 51% and nuclear power for over 13%.
The decision to phase out nuclear power and switch from fossil fuels to renewable energy was first taken by Gerhard Schroeder's center-left government in 2002. His successor, Angela Merkel, has set 2022 as the deadline for the closure of nuclear power plants.
As UNIAN reported earlier, in December 2019, the Philippsburg nuclear power plant, one of the seven at that time operating nuclear power plants, was shut down in Germany.
You may also be interested in news:
.