167 servicemen and workers of the Armed Forces of Ukraine will be sent for training.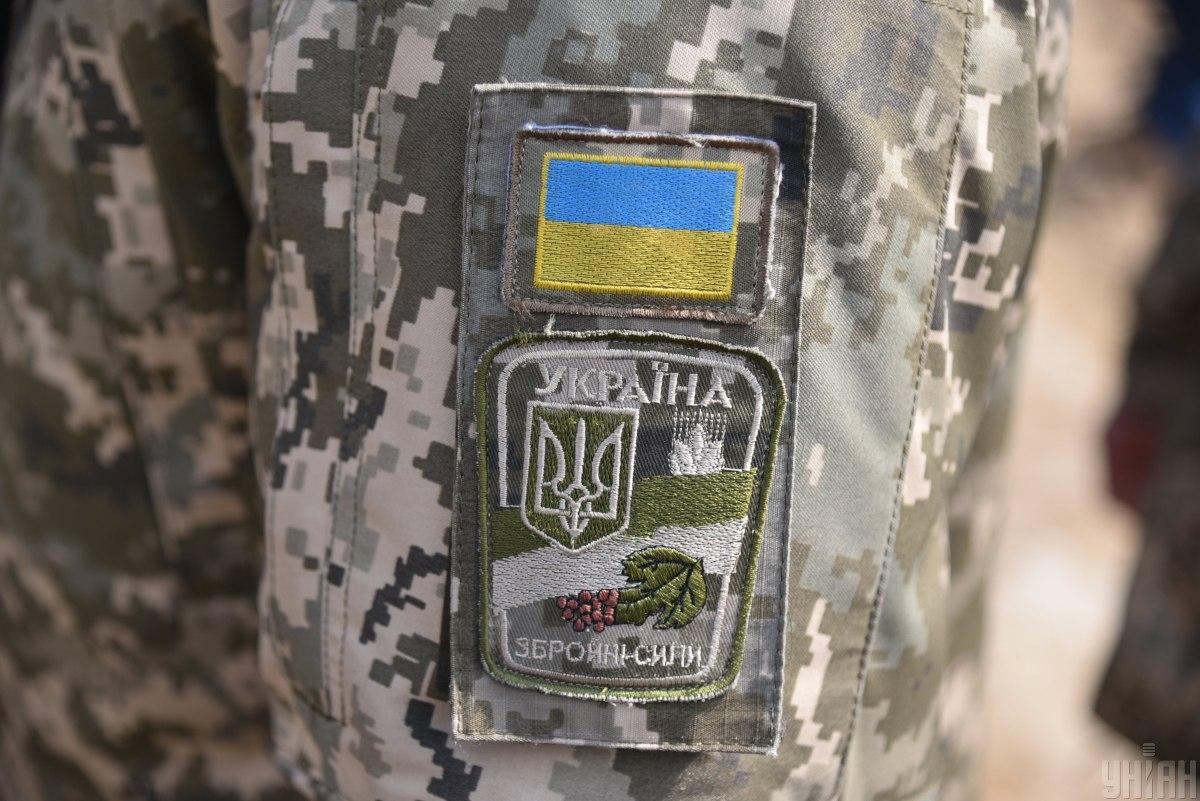 The selection of candidates for training will last until January 28 / photo from UNIAN
In 2022, the Ukrainian military will be trained in military educational institutions of 13 foreign countries.
According to the press service Ministry of Defense of Ukraine, the corresponding order was signed by Minister Alexei Reznikov.
The document stipulates that in 2022, 167 military personnel and workers of the Armed Forces of Ukraine will be sent for training in 13 countries. At the same time, it is noted that the selection of candidates who meet the requirements will last until January 28, 2022.
According to Reznikov, such programs are an important contribution of our international partners to the professional development of our military at all levels of government.
Read alsoNATO cyber security exercises to be held in Kiev
"Thanks to our international partners, our military have the opportunity to improve their qualifications in the best specialized universities and educational institutions abroad and to introduce Euro-Atlantic principles already in Ukraine. Our military will be able to undergo such exercises in Britain, the USA, Turkey, Germany, Estonia, Italy, Latvia, Lithuania, Austria, Poland, Slovenia, Romania and Slovakia, "Reznikov said.
The Minister also noted that in 2021 a number of documents were developed and approved to create an integral system of training and further effective use of professional personnel of the Armed Forces of Ukraine, which will allow military specialists to acquire new competencies.
In particular, we are talking about the Concept of the military personnel policy of the Ministry of Defense for the period up to 2025. Its implementation will make it possible to create a comprehensive, effective, economically feasible and substantiated system of providing troops with professionally trained servicemen with high moral and business qualities, capable of efficiently solving complex military-professional tasks in peacetime and wartime.
As UNIAN reported earlier, at the beginning of 2021, the Ukrainian military ranks were transferred to the codes of the military ranks of the North Atlantic Alliance. This was another step towards ensuring interoperability with the armed forces of NATO member states.
You may also be interested in news: