The national holiday on January 1 has the names Ilya Murom, Bonifatius, New Year.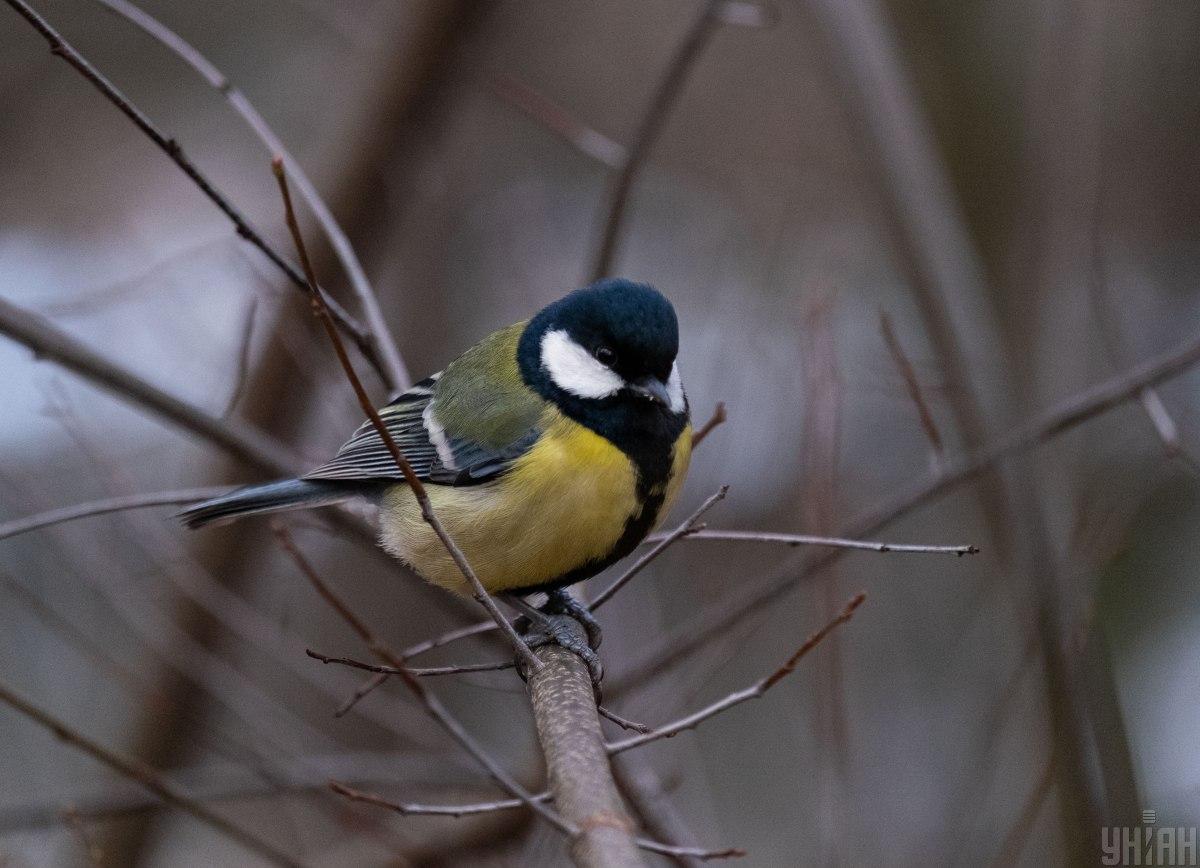 Folk holiday on January 1 / photo from UNIAN
On January 1, Christians celebrate the church feast of St. Bonifantius of Rome, as well as the monk of the Kiev Caves Monastery, Ilya of the Caves. January 1 is the beginning of the year since the decree of Peter I in 1699.
In Ukraine, the New Year is celebrated on a grand scale and rich table. Nevertheless, believers on this holiday are fasting, since the Nativity fast is still going on. According to popular beliefs, January 1 will be a successful trade. In order for the revenue to be good, the first buyer needs to yield at least one hryvnia in price.
The patron saint of this day, Boniface of Rome, is considered the patron saint of health and sobriety. In order to receive the blessing of the saint, it is worth giving up alcohol on this holiday. They also pray to Bonifantius to heal himself or another person from drunkenness.
What not to do on January 1
Do not work hard on this day, otherwise the year will be difficult.
Taking out the trash on January 1 is a disaster.
You cannot celebrate the New Year in debt.
Signs of the weather on January 1
A windy day promises a big nut harvest next year.
If the moon is clearly visible, then the weather will be good in summer.
A warm, snowless day – not fast frosts.
If the trees are covered with frost, then this year will be fertile.
You may also be interested in news:
.