The court will choose a measure of restraint for him.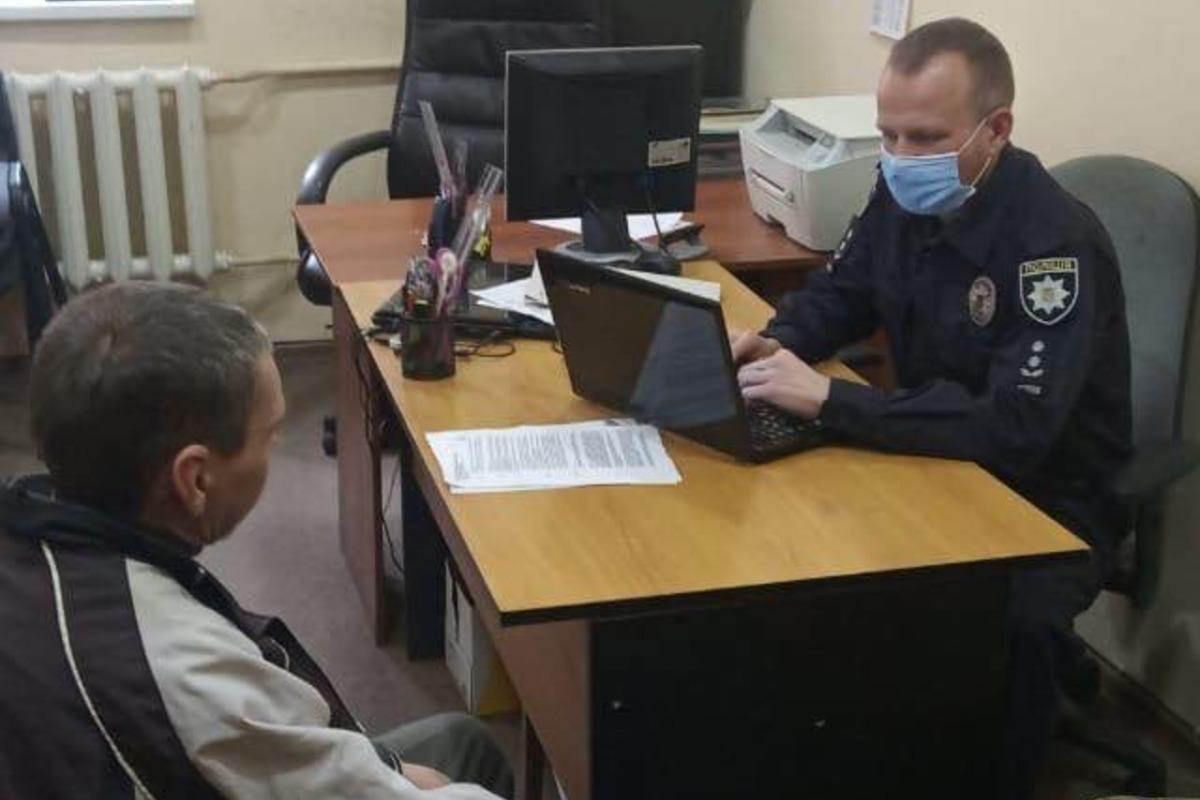 The attacker has already been prosecuted / photo: Lviv region police
On New Year's Eve in Lviv, police detained an attacker on suspicion of the murder of an acquaintance.
As the police of Lviv region reported on the press service page in Facebook, a detainee stabbed his victim in the heart during the conflict, causing fatal injury.
"On January 1, at about two o'clock in the morning, a message from an ambulance doctor was received on line 102 about the body of a 50-year-old man with signs of violent death, found in an apartment in one of the houses on Lemika Street in Lvov," the statement said.
Read alsoEscaped barefoot: in Khmelnytsky region, the wife drove her husband out of the house and stabbed himSo, according to doctors, the cause of death was a stab wound in the heart.
As established by law enforcement officers, during the New Year celebrations, a conflict arose between the 39-year-old owner of the apartment and the tenant of the Cherkasy region, who rented his apartment, during which the owner stabbed the tenant in the chest, causing him to be fatally wounded.
Law enforcers have detained the attacker, who had previously been prosecuted. Soon the court will choose a preventive measure for him.
The issue of reporting to the detainee on suspicion of committing a crime under Part 1 of Art. 115 (Intentional murder) of the Criminal Code of Ukraine. The sanction of the article provides for the punishment – imprisonment for a term of seven to fifteen years.
The pre-trial investigation continues.
We will remind, earlier in Lviv as a result of a fire in an apartment of a two-story residential building, three people died.
You may also be interested in news:
.