Ski resorts cannot even produce artificial snow due to the weather being too warm.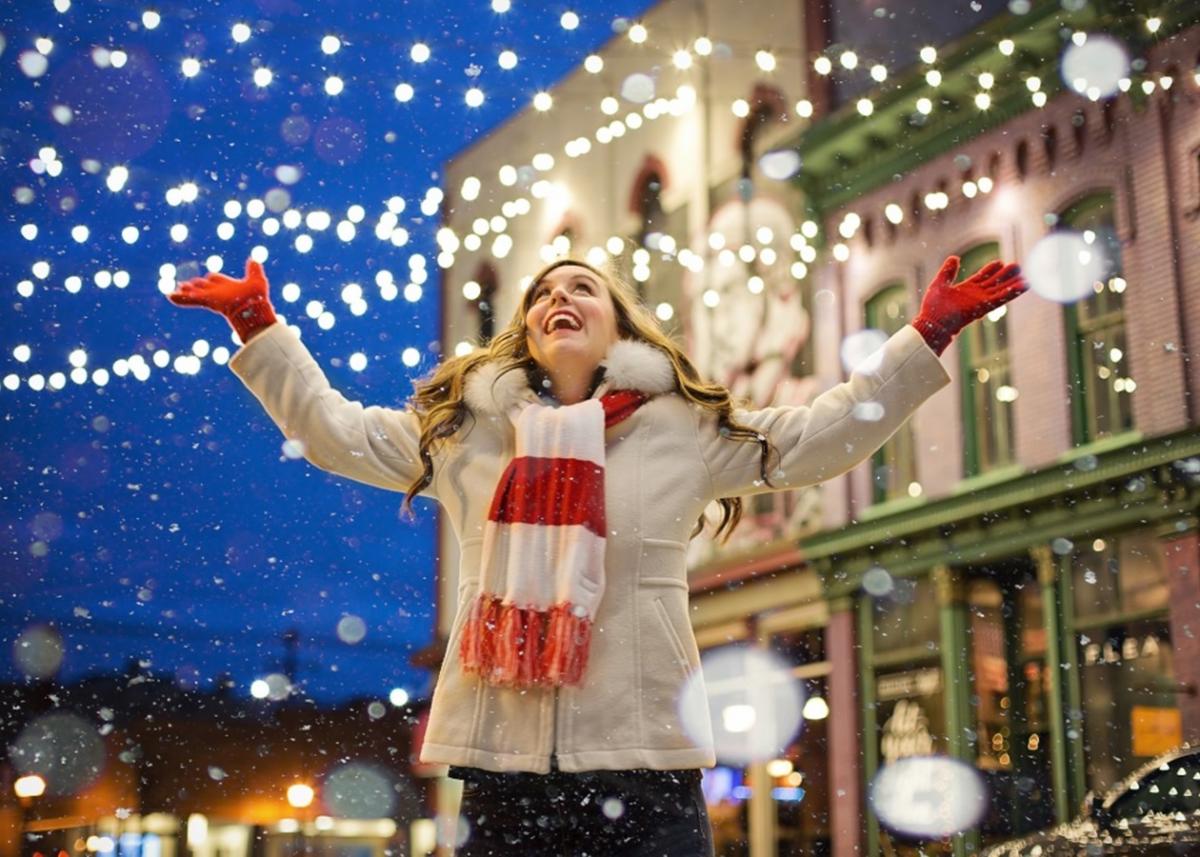 High pressure anticyclone has already moved to France and Italy / photo: otpusk-v-evrope
Much of Europe is experiencing an abnormally warm start to the new year.
For example, in Bilbao, in northern Spain, the temperature reached 24.7 ° C – a maximum not seen since the beginning of accounting in 1947. Segovia, near Madrid, recorded a temperature of 22.7 ° C, the highest since 1920, while neighboring Avila reached 20.2 ° C, its highest level since 1983. This is reported by the British newspaper The Guardian.
"Temperatures like this are not normal," said Ruben del Campo, a spokesman for the state meteorological agency AEMET. He added that such temperatures are usually observed in the country in April.
He attributed the high temperature at the end of the year to a mass of hot air over Spain combined with high pressure. "This is a normal phenomenon that we see, but what is strange this time is the high temperatures," – said del Campo.
Read alsoDams destroyed and cities flooded: Brazil was covered by a large-scale flood (photo, video)The high pressure anticyclone has already moved to France and Italy, and mountaineering rescuers have warned of the danger of avalanches.
Luca Mercalli, a meteorologist, says: "Currently the temperature is around 15 ° C in the Alpine regions at an altitude of 1600 meters and does not reach zero below 4000 meters. There was not even frost at night – the temperature did not drop below 10 degrees, which is very unusual." …
Temperatures in some of Italy's most famous ski resorts, including Cortina d'Ampezzo and Courmayeur, are forecast to be 13-15 ° C above seasonal normal on New Years Day, with mild weather expected to continue until January 3rd.
Ski resorts at altitudes up to 2000 meters are snow-free. "And they cannot produce artificial snow because of the too high temperature," Mercalli said.
Italy's Alpine Rescue Service advised skiers to check the weather reports regularly due to the risk of avalanches.
The rest of Italy is also experiencing abnormally warm conditions, with a maximum of 18 ° C expected in Rome on Saturday and 22 ° C in the Sicilian city of Catania in the middle of next week.
In Spain, high temperatures ended a year that began with a deadly blizzard that covered much of the country with snow.
"It was a year of extremes," del Campo said. Due to the snowstorm, some municipalities faced the problem of low temperatures down to -25 ° C, and after a few days in the coastal city of Alicante, the temperature rose to 30 ° C.
"We have never seen -25 and almost 30 ° C in one month," said del Campo. He added that such a phenomenon had never been observed in Spain.
Italy also experienced extreme weather in 2021: Syracuse in Sicily is believed to have broken the European record for the highest temperature, reaching 48.8 ° C in August.
Recall that the snowiest December in history was recorded in California. So, in December 2021, 455 centimeters of snow were recorded. Thus, the previous December record of 454.6 centimeters, set in 1970, was broken.
You may also be interested in news:
.