The President and the First Lady arranged a New Year's photo session.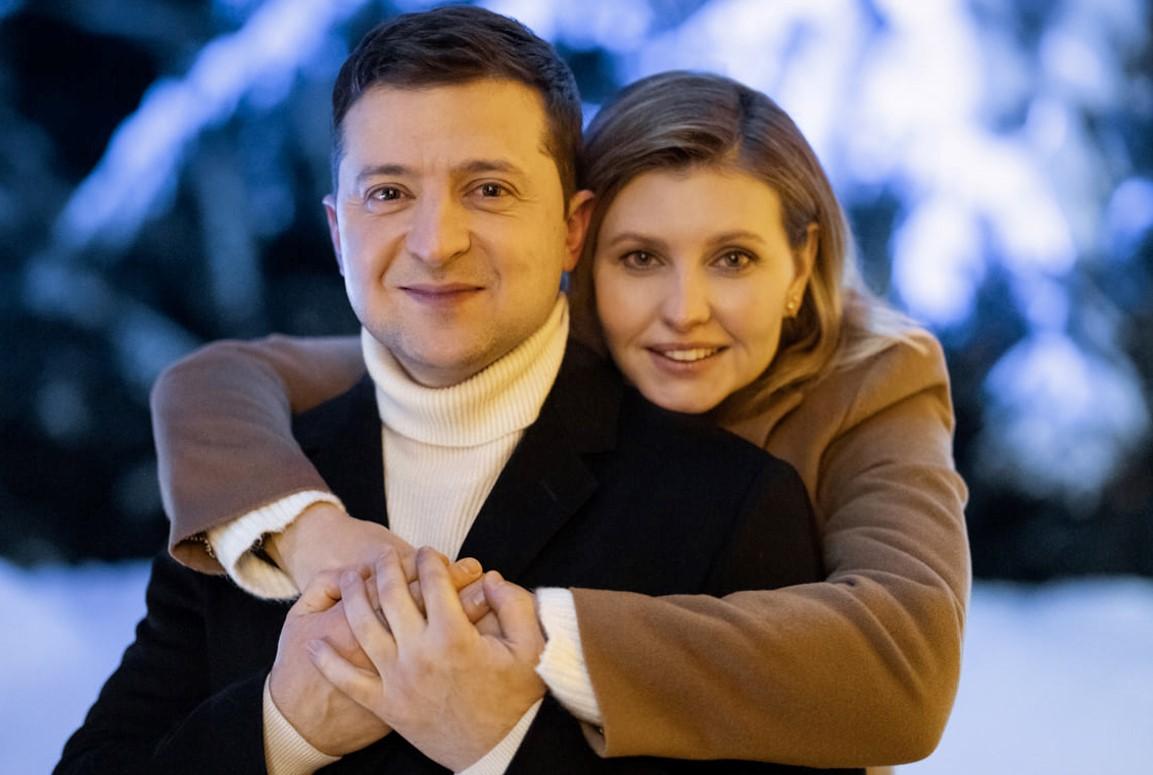 Zelensky showed a romantic photo with his wife / Facebook photo / Vladimir Zelensky
President of Ukraine Volodymyr Zelensky posed with his wife Elena Zelenskaya for a romantic photo.
Corresponding snapshot published in Facebook head of state.
In the frame, he appeared in white golf and a black jacket, and Elena put on a beige coat, and under it also a white golf. The romance of the photo was added by the fact that the first lady stood behind her wife and hugged him by the shoulders.
The picture was accompanied by a verse-congratulations on the New Year:
In the new, 2022, we sincerely wish:
loved ones – nearby,
health to everyone
possibilities – without borders,
confidence – every day,
love – in every heart,
good for all!
May this be a great year!
Zelensky's supporters bombarded them with compliments, and also congratulated the spouses on the New Year: "Human happiness to you", "Success and kindness", "May the next year be wonderful for you", "You create an incredible atmosphere."
As UNIAN previously reported, on New Year's Eve, Peruvian shamans staged a ritual of purification over the portraits of world politicians. Among the attributes of the ritual was a photograph of Ukrainian President Volodymyr Zelensky.
You may also be interested in news:
.