The prima donna wished everyone a Happy New Year.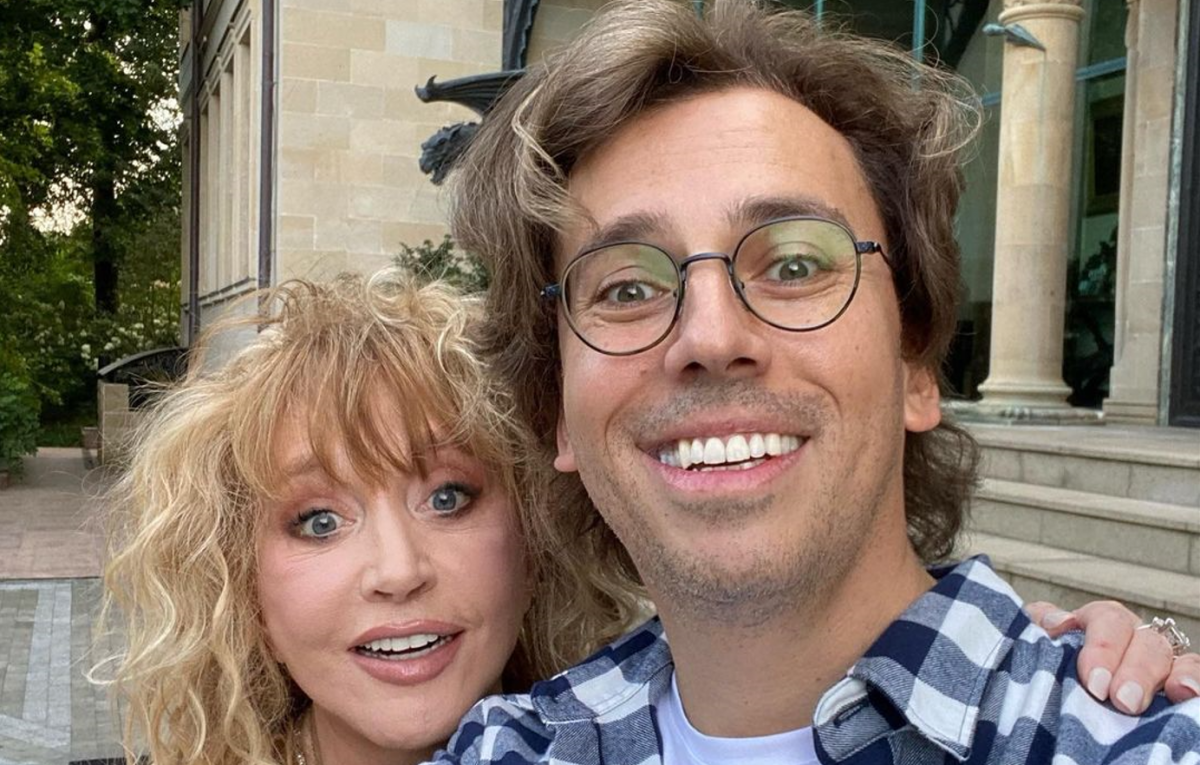 Pugacheva and Galkin appeared in the New Year video / instagram.com/maxgalkinru/
A New Year video appeared with congratulations from Alla Pugacheva, her husband Maxim Galkin and children.
Post posted in Instagram family friend, famous Russian designer Igor Gulyaev. It was filmed on the territory of the Pugacheva and Galkin castle in the village of Gryaz. In the video, the 72-year-old Prima Donna is dressed in a light fur coat and hat, similar in color to Galkin's outerwear.
"Hurray, Happy New Year! I wish you happiness, family well-being," says Pugacheva, standing surrounded by loved ones.
In the comments, users praised her appearance, praising the Prima Donna:
"Alla looks good";
"Alla Borisovna, as always, is perfectly beautiful. Health to everyone!";
"Oh, what a beauty, how fashionable and chic";
"So beautiful!".
As UNIAN reported earlier, a new video with Alla Pugacheva, who sings her hit "Love, like a dream," in karaoke, appeared earlier on the network.
.