After the accident in the Cherkasy region, posts were installed in a number of villages, which were supposed to control the level of oxen in the Zolotonoshka River.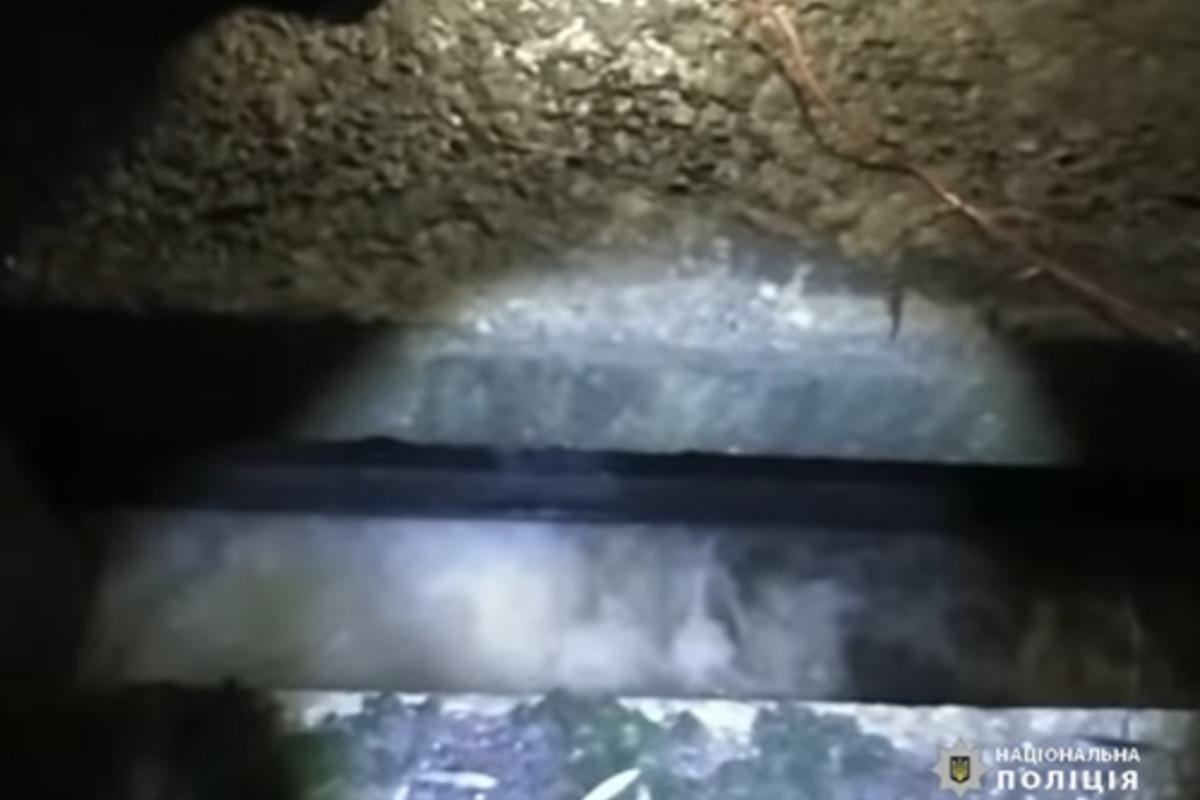 An accident occurred at the dam in the Cherkasy region / photo facebook.com/Police of the Cherkasy region
In the village of Markizovka, Zolotonoshsky District, Cherkasy Region, on the Zolotonoshka River, the lower part of the dam sluice was partially destroyed.
Rescuers and law enforcement officers learned about the incident in the Cherkasy region on Saturday at 17:45 hours, according to the police page of the Cherkasy region in Facebook.
According to the ministry, after the partial destruction of the gateway, there is no threat of flooding of vegetable gardens and houses. The police asked the citizens not to panic.
A stream of water emerged from the destroyed part of the lock, which was about four meters wide and about 30 centimeters deep.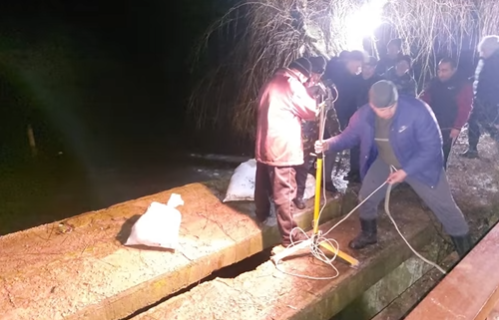 Dam accident occurred in the Cherkasy region / photo facebook.com/Police of the Cherkasy region
Read alsoIn the Cherkasy region, a man attacked an ambulance brigade: waved his fists and broke equipmentAfter the incident at the dam in the villages of Antipovka, Mitselovka and Koltuny, which are located downstream of Zolotonoshka, posts were set up to control the water level. Local residents were informed of the accident.
Recall that in July 2013, in the Odessa region, the water level rose in the Stary pond, and a breakthrough was formed in the dam about 30 m long and up to seven meters high. Several houses and dozens of vegetable gardens were flooded.
You may also be interested in news:
.