The song sounded from the building of the regional department of the National Police in the Donetsk region.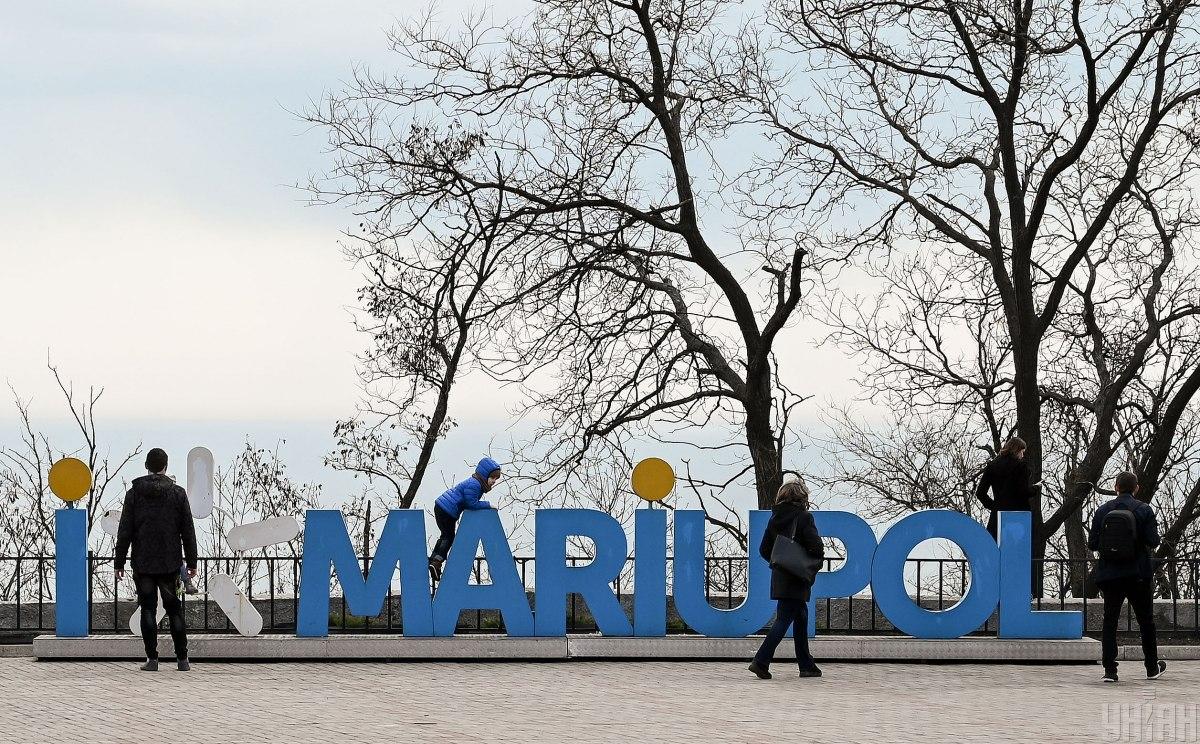 A popular song about Bandera sounded in Mariupol / photo from UNIAN, Vyacheslav Ratinsky
On the first day of 2022, the popular Ukrainian song "Our Batko Bandera" sounded from the building of the Main Directorate of the Donetsk Region National Police in Mariupol.
He announced this in his Telegram channels Denis Kazansky, journalist and representative of Ukraine in TCG.
One of the passers-by recorded a video in front of the building, who was pleasantly surprised by what he heard.
"Every morning I hear the anthem of Ukraine from the building of the police department, and today, on January 1, they were surprised … Our Batko Bandera … The police are changing," says the author of the recording.
"The video has already spread to the publics of the DPR, where it predictably caused hysteria," writes Denis Kazansky.
"Our Father Bandera" – what is known about the song
"Our father is Bandera, Ukraine is mother, we will fight for Ukraine!" The main character was lying under an oak tree "without a left leg and a right leg" when his mother approached him. Subsequently, the woman buried her son: "On his grave she wrote the words: Glory to Ukraine! Glory to all heroes!"
Earlier UNIAN already reported that the hit "Our Batko – Bandera" was performed by the deputies of the Verkhovna Rada.
.