Another guard came to the rescue.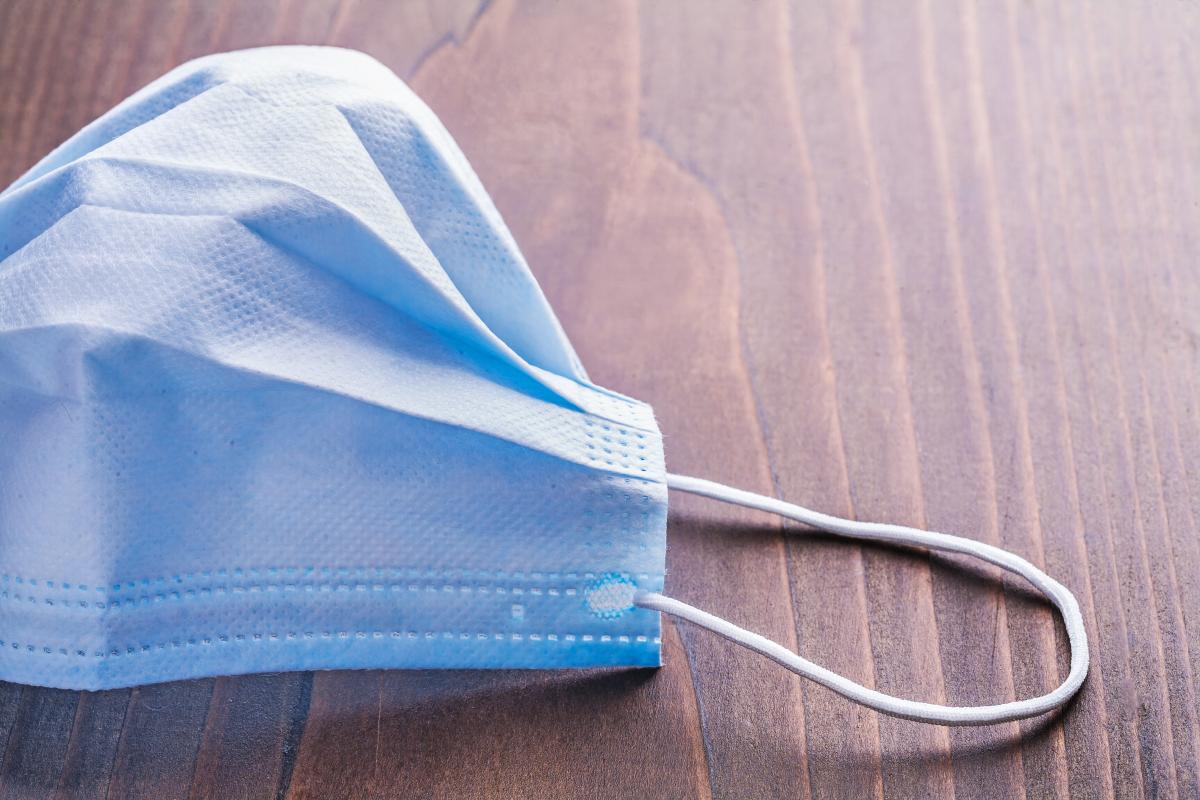 In one of the capital's supermarkets, a woman attacked a security guard because of a remark about a protective mask.
Video of the incident appeared on the Telegram channel "All-seeing eye".
The woman refused to put on personal protective equipment at the request of the guard and argued her decision with her fists.
Read alsoIn the Moscow MFC, a man staged a massacre because of a mask: the main details of the crime (video)The video shows that at first the customer talked to the security guard, and then began to beat him.
"Call the police," the woman shouted.
At the same time, the guard did not beat the woman back, but tried to calm her down. His colleague came to the rescue.
Earlier, UNIAN reported that in Kiev, young people provoked a conflict with the guard of the "Desigual" store, refusing to put on a protective mask. The incident escalated into a fight.
You may also be interested in news:
.