In Israel, the government has called for the abolition of the "green standard".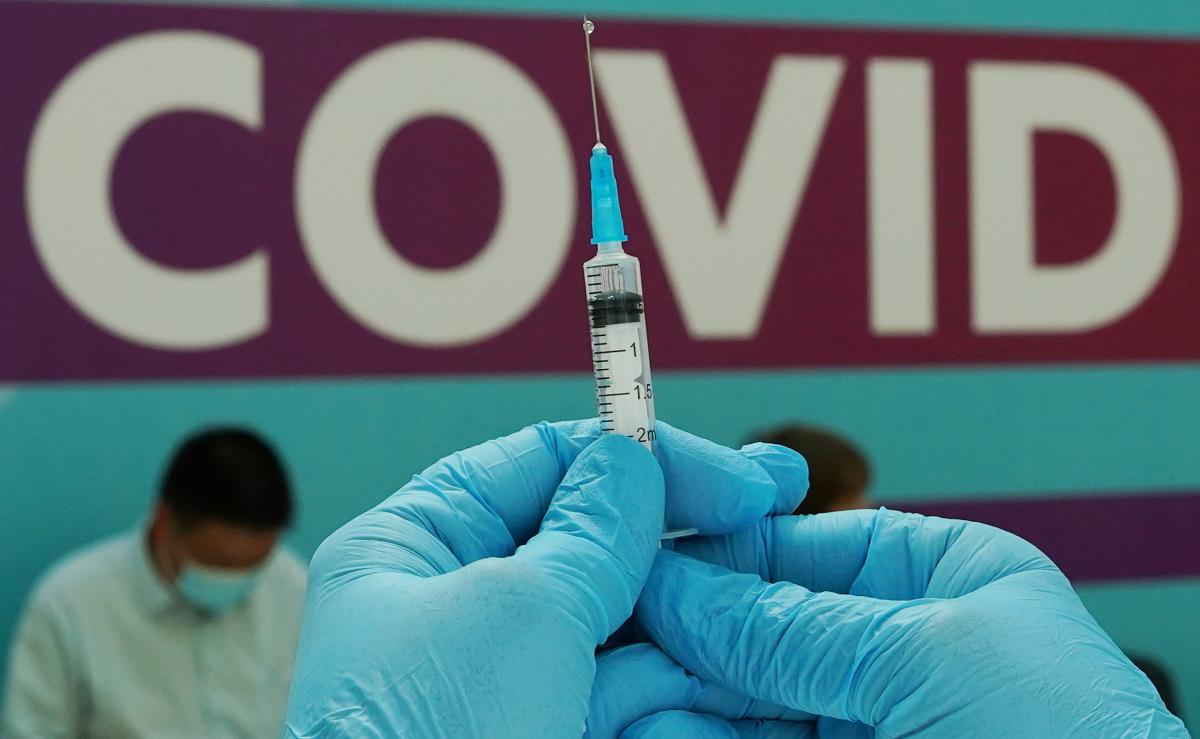 In Israel, shopping centers intend not to adhere to the "green standard" for vaccination / photo REUTERS
In Israel, the Forum of Shopping Center and Store Owners said the outlets would not operate according to the "green standard" rules and would provide services to both vaccinated and unvaccinated visitors.
This is reported by the Israeli radio station "Galei IDF".
It is noted that on December 30, an emergency meeting of the Forum of retail chains, fashion stores and restaurants was held, dedicated to the situation after the introduction of the "green standard".
Read alsoIn Israel began a study of the effectiveness of the fourth dose of vaccine against coronavirusThe head of the association Shahar Turjeman called on the government to abolish the "green standard", due to which the revenue of shops and catering establishments decreased.
The meeting participants called the "green certificate" fiction, and also pointed out that everything the government is doing at the moment is contrary to what Naftali Bennett said before he became head of government.
Mass vaccination against coronavirus in Israel started on December 20, 2020.
You can make an appointment for vaccination against COVID-19 in Ukraine today at your family doctor or by calling the Ministry of Health's contact center at 0-800-602-019. Find out more about vaccination at vaccination.covid19.gov.ua.
You may also be interested in news:
.