When there will be a mirror date in 2022 and what to do on this day – read on UNIAN.
Numerologists and astrologers unanimously insist that mirror dates are unique days of the year when people can make a wish, perform a magic ritual or engage in their spiritual development. UNIAN will tell you what days are best to do this in 2022.
Mirror date 2022 – mystical days chart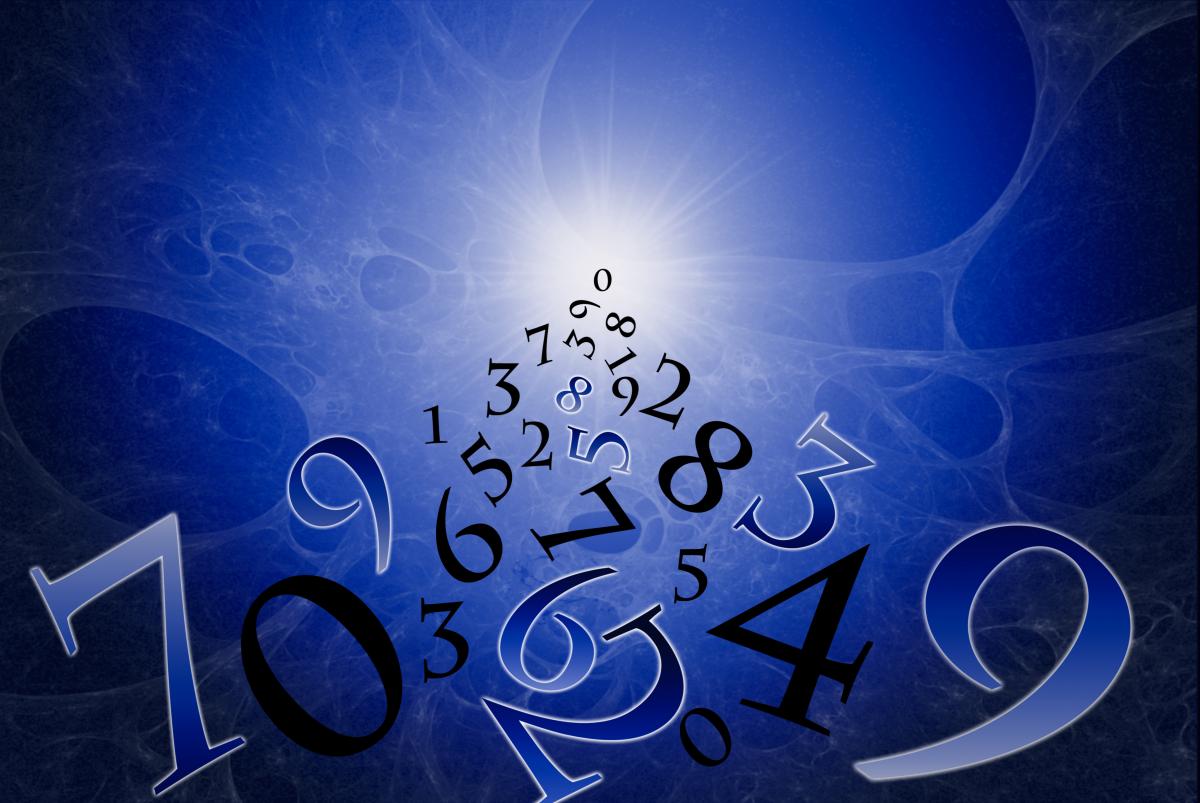 When will there be a mirror date / depositphotos.com
Read alsoTarot card horoscope for January 2022: what will be the first month of the yearAstrologers named the first on the list February 22, 2022 – this is, albeit not the first in order, but definitely the most important date. This is because it contains several twos, it also falls on the 22nd lunar day. From an esoteric point of view, this is an absolute record and a unique chance for all of us.
In numerology, two means unity, union, harmony and solidarity. In real life, two means the union of two elements into a single whole – people, energies, situations.
February 22, 2022 is a good day to take some action:
make a map of desires;
write a list of important things for the future;
resolve all controversial issues in the relationship;
make peace with loved ones;
learn something new;
form an important alliance or partnership.
Also, esoteric experts say that on such a day you can play a wedding, move or perform any actions aimed at drastic changes in life.
If you are positive and send a powerful energy stream into the Universe, you will soon get the opportunity to meet a worthy partner or gain rapid career growth.
In addition to February 22, there will be several more mirror dates in the year: 02 February, 12 February, 12 December and 22 December.
You may also be interested in news:
.