Carlo Ancelotti spoke about Thibaut Courtois, who is the rival of Andrei Lunin.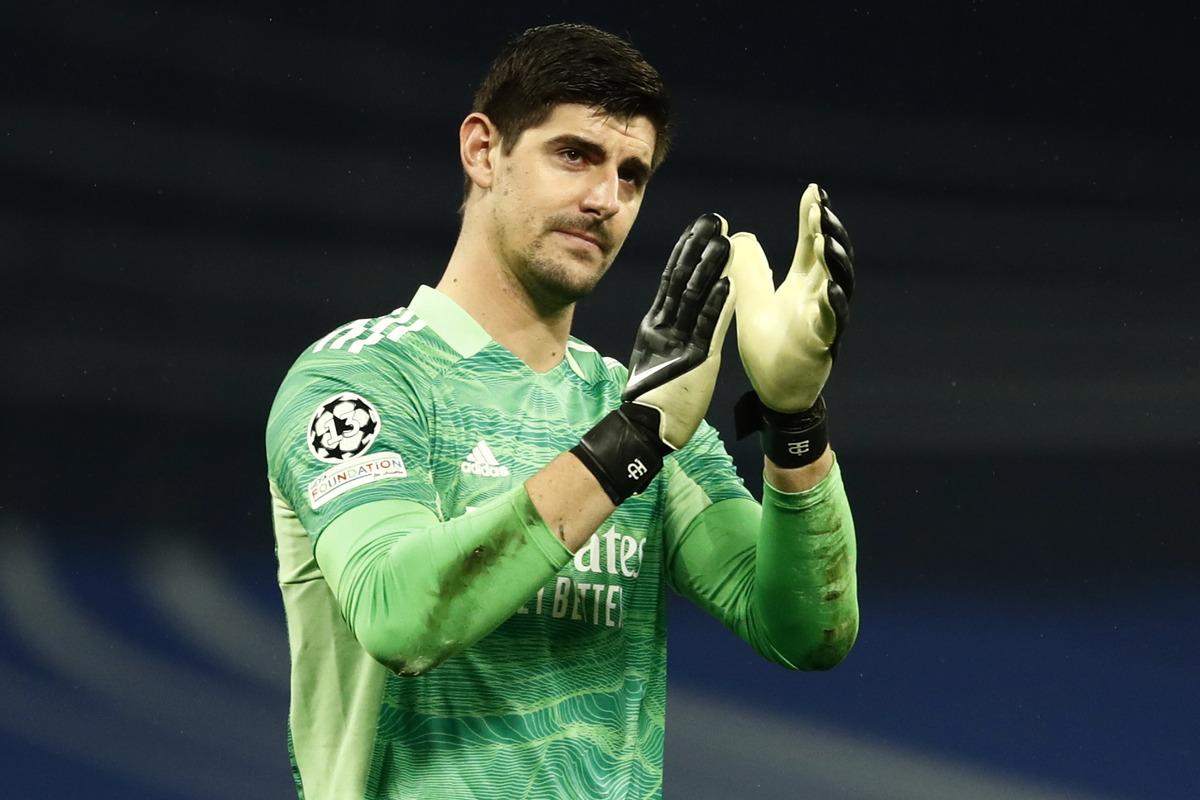 Thibaut Courtois is a competitor of Andrei Lunin / photo REUTERS
Real Madrid coach Carlo Anchelotti talked about the competition as a goalkeeper in his team.
Quoted by the 62-year-old Italian edition AS.
Ancelotti explained that Andrei Lunin is not included in the main line-up of "creamy", because the best goalkeeper in the world, 29-year-old Belgian Thibaut Courtois, is at the gate there.
"Lunin has no playing time simply because the first number of Real Madrid is the best goalkeeper in the world. I understand this, he understands this and everyone understands this. Lunin has many qualities. He is a goalkeeper who will become successful in his career." said Ancelotti.
Recall that on December 29 Courtois passed a positive test for coronavirus. However, on December 30, the Belgian passed negative PCR tests twice in a row.
On January 2, Real Madrid will host Getafe in the 19th round of the Spanish Championship. The game will start at 15:00 Kyiv time.
Read alsoReal Madrid wants to quickly get rid of two star players
Andrey Lunin: lack of game practice at Real Madrid
.