Lovers of banned substances were smelled by a service dog, which "kept its nose to the wind" well.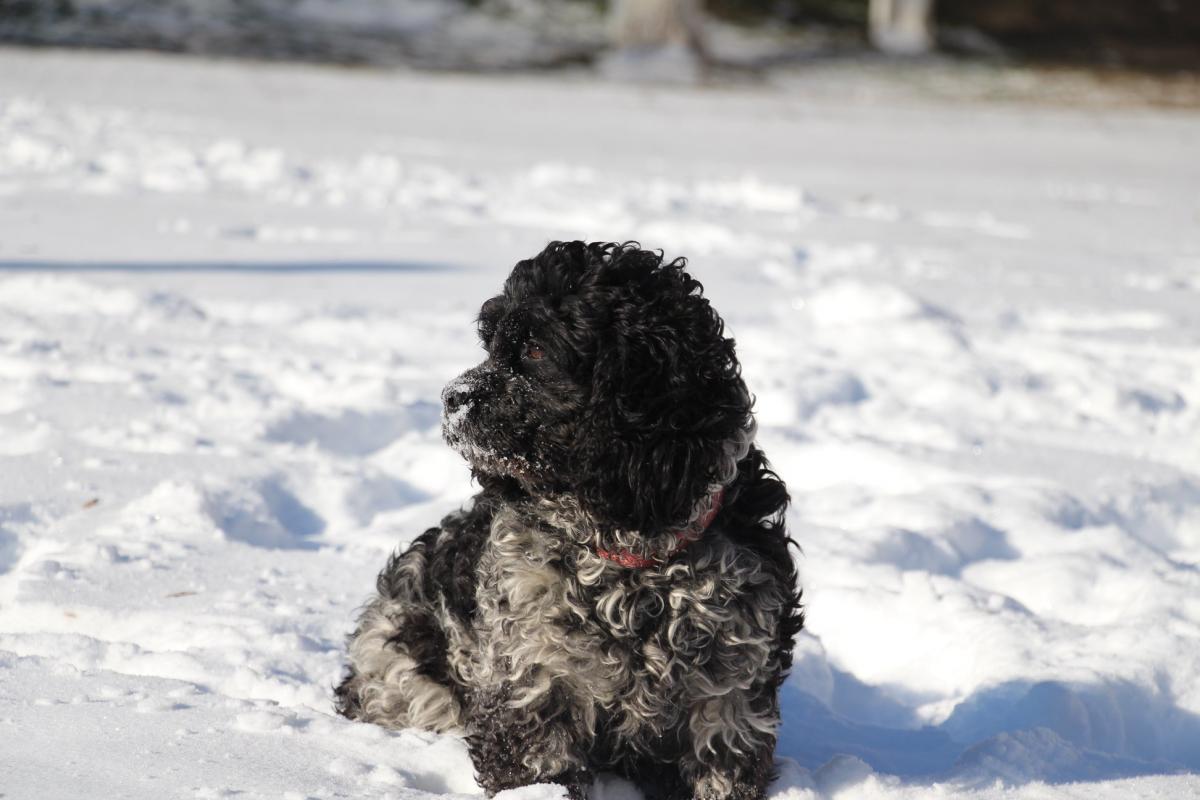 The dog "kept his nose in the wind" well / photo by GSChS
On the Ukrainian-Polish border at the "Krakovets" checkpoint, border guards found drugs on two Ukrainians.
This is reported on website State Border Service of Ukraine.
It is noted that the young people were sent by two regular buses to leave Ukraine as passengers yesterday, January 1, late in the evening and took drugs and drug-containing pills with them, apparently hoping that they would cross the border without any problems, since the "holidays".
"However, during the service," the service dog kept its nose to the wind well, and smelled "connoisseurs of" drugs, "the message says.
As it turned out during a personal search, one of the Ukrainians was carrying with him several parcels of white substance, according to the traveler, methadone, two blisters with tablets containing the narcotic substance "methadone-3H", 25 mg each, and several tablets containing the narcotic substance tramadol 200 mg each.
Read alsoIn the Kharkiv region, a policeman was selling drugs right in the courtroom (photo)
Another guy hid a bundle with a white substance in his phone case, according to him, amphetamine, and devices for the use of narcotic substances with tar, which by their properties are analogous to narcotic substances and for the movement of which liability is also provided.
"Based on these facts, the border guards sent a message to the competent authorities about the commission of a criminal offense under article 309 of the Criminal Code" Illegal storage, transportation or transfer of narcotic drugs, psychotropic substances or their analogues without the purpose of sale. " , – noted in the State Border Guard Service.
As UNIAN reported earlier, police officers from Kharkiv region detained a man who was selling dangerous drugs through an online store.
.