The South Korean military was sent to detain the defector.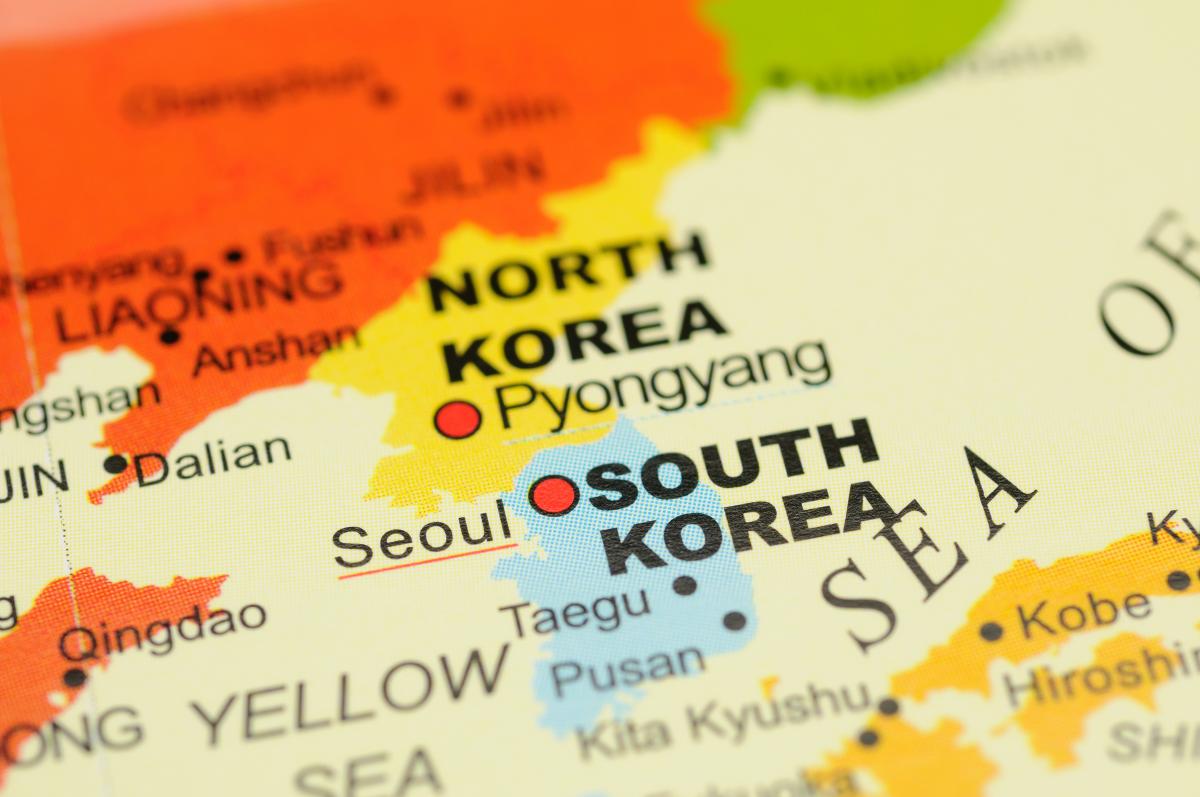 On Saturday, an unidentified man crossed the barriers in the eastern part of Gangwon Province and fled the South for North Korea.
Reported by the agency "Rönnhap"referring to the military of the Republic of Korea.
Special equipment tracked the presence of a person in the demilitarized zone at about 21:20 local time. His identity has not been disclosed.
In order to capture the border violator, South Korean soldiers were sent to the scene, but the operation was unsuccessful.
"The military were sent to capture him, and during the operation in the demilitarized zone it was found that the unknown person crossed the military demarcation line at about 22:40 and fled to the North," said a representative of the Joint Chiefs of Staff of the Republic of Korea.
Read alsoSchoolboy in North Korea sentenced to 14 years for watching 5 minutes of film
On Sunday, the South Korean military sent a notification to the DPRK of the incident via the eastern military inter-Korean communication line. So far, nothing is known about the fate of the defector, but no special actions by the North Korean military have been observed either.
Such escapes are rare, since due to repression and poverty, it is the North Koreans who flee to the south – in ten years there have been more than 30,000 such cases.
As UNIAN reported earlier, the North Koreans were previously banned from laughing, drinking alcohol and having fun for 11 days on the occasion of the tenth anniversary of the death of former DPRK leader Kim Jong Il.