According to Oksana Markarova, there are "a lot" points for support.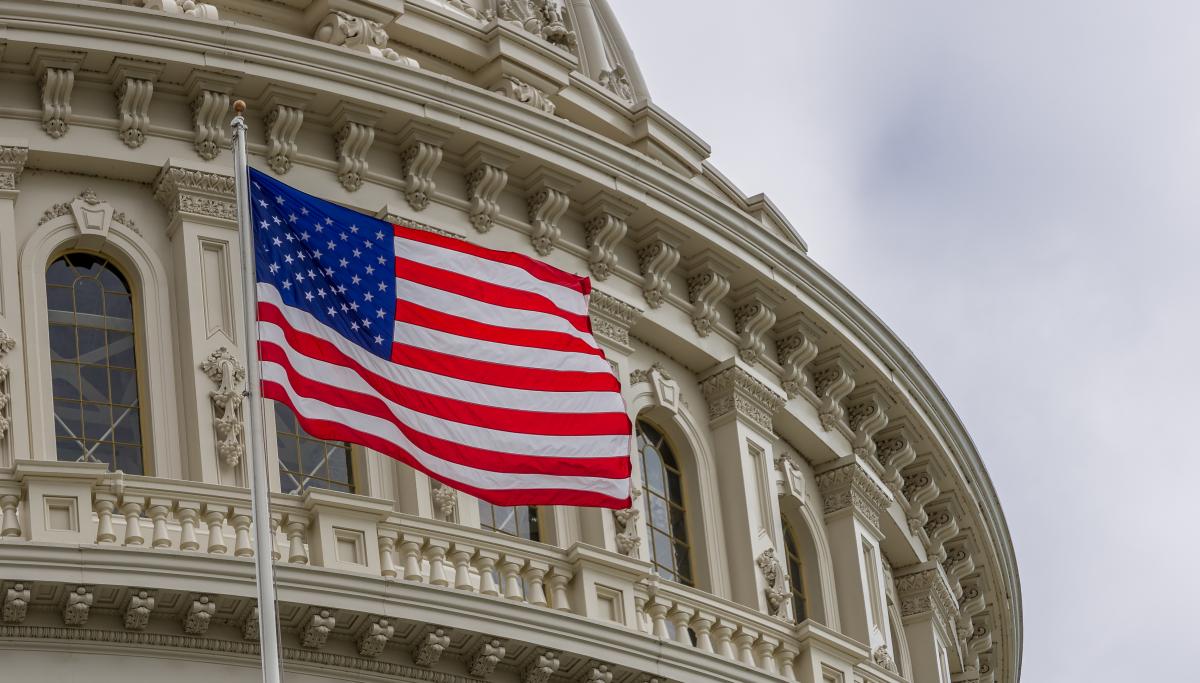 Oksana Markarova, Ambassador of Ukraine to the United States, said that work continues with support groups for Ukraine in Congress to ensure that the next US budget includes significantly more assistance for Ukraine.
She said about this in "Saturday interview"Radio Liberty.
"The budget has been passed. And you know that work is starting on the next budget. Our ambition is for the US 2023 budget to include much more help. Not only because we just need more money, but precisely because now with a strategic a charter, with a defense agreement, with specific work that we are carrying out in each area, we will have a specific list of opportunities that we want to build. million ", – said the ambassador.
According to her, there are "a lot" points for support.
"That is, the president also spoke about the security situation. Of course, this is priority number 1 in any case. Because the issue of developing our defense capabilities, and the issue of economic development within the country are very important. Because our strength is important here. And the issue of hostages is very important, the president constantly raises it at every level. That is, there are a lot of these questions. This, like in tests, there is an answer A, B, C, but sometimes that is all. That's all! "- said Markarova.
Late last year, US President Joe Biden signed the US Defense Budget (NDAA) for fiscal 2022, which, among other things, provides for the allocation of $ 300 million for the Initiative to Promote Ukraine's Security and Support the Armed Forces.
According to Oksana Markarova, this year Ukraine, in addition to the planned $ 300 million, expects to receive other assistance from the United States, the details of which are too early to reveal.
Read alsoAmbassador spoke about additional US assistance to Ukraine
As UNIAN reported earlier, on December 20, US Charge d'Affaires in Ukraine Christina Queen said that the United States would transfer more military equipment and weapons to Ukraine in the event of an increase in the Russian Federation's aggression.
According to her, in 2021, the United States provided Ukraine with security assistance worth $ 450 million, and since 2014 it has transferred more than $ 2.5 billion and security assistance to Ukraine.