The mass brawl in Kiev took place on New Year's Eve, the journalists learned.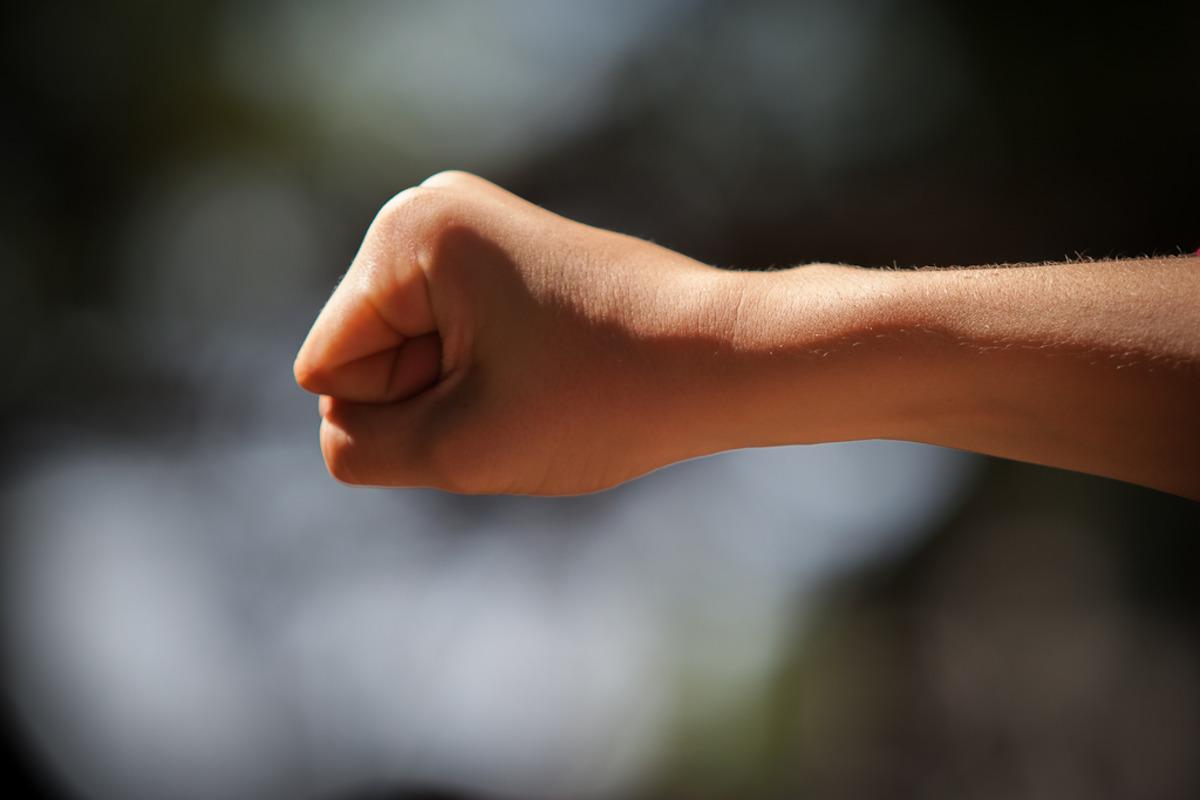 In the center of Kiev on New Year's Eve near the main tree of Ukraine there was a mass brawl / photo flickr.com/waltstoneburner
On the night of December 31 to January 1, in the center of Kiev – on Sophia Square – a group of men staged a mass brawl.
The fight took place under the main tree of Ukraine, the Kievskiy Trash Telegram channel reported and published a video from the scene.
The video shows that men who looked like foreigners took part in the fight. Mats were heard during the fight.
The video shows how the men punched and pushed each other.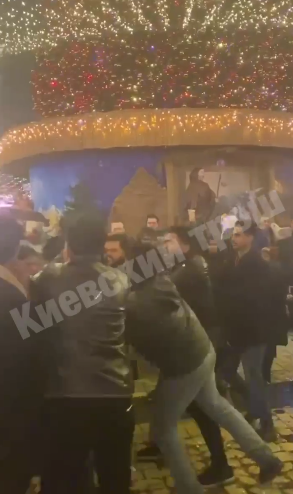 In the center of the capital on New Year's Eve, there was a massive brawl near the main Christmas tree of the country / screenshot
Read alsoThe brutal murder of an 18-year-old girl in Kiev: the young man received 13 years in prisonWe will remind, in the beginning of September it became known that in Kiev on Pobeda Avenue, foreigners arranged a ride on the sidewalks, they were decided to interfere with not indifferent citizens and blocked the road.
Later, a conflict broke out between the violators and pedestrians, and a fight broke out. According to unconfirmed reports, there were detainees and victims.
You may also be interested in news:
.