Kharkiv police officers quickly tracked down the three-year-old child.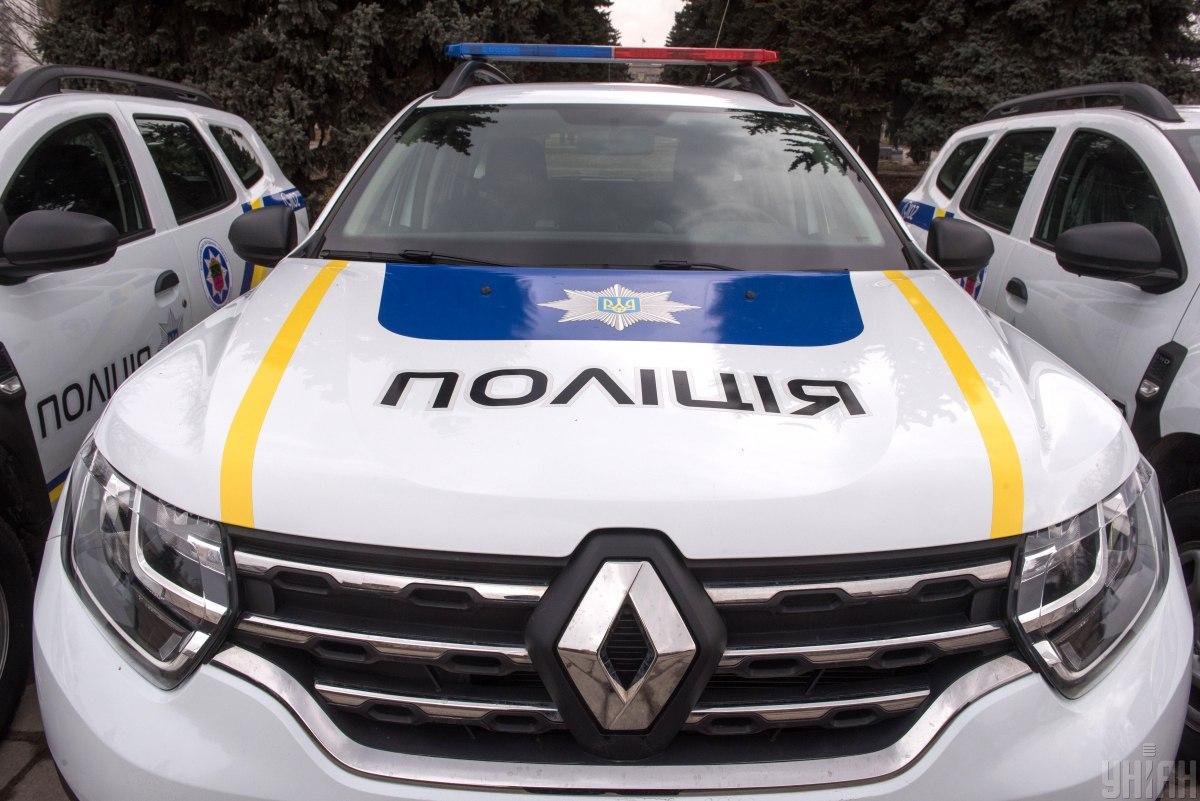 The grandmother reported the disappearance of the child to the police / UNIAN Vladimir Gontar
Kharkiv police officers in the evening, January 1, promptly tracked down a three-year-old girl whose grandmother had reported missing.
It is reported by press service Ministry of Internal Affairs.
Read alsoTraffic accident in Lutsk involving a teenager became fatal: mother of two children died (photo)
"On January 1, at 17:30, the duty station of the Kharkiv district police department No. 2 of the GUNP in the Kharkiv region received a message that a three-year-old child had disappeared. The grandmother told law enforcement officers about the incident, who said that her daughter went for a walk with the girl, but returned home alone. When asked where the little child was, she said that she had left him to a friend, "the message says.
The entire personnel of KHRUP No. 2 and the duty crews of the patrol police were focused on the search for the child. Less than two hours later, the girl was found near the Studencheskaya metro station, she was with a 40-year-old man who was looking for her mother.
It is noted that no illegal actions were committed against the girl, the child was handed over to doctors. The issue of bringing the mother to justice is being resolved.
Missing children:
On December 12, 2021, the juvenile prevention department of the Ivano-Frankivsk region police announced that it was looking for a 12-year-old girl who went for a walk on December 11 at about 12:00 and her whereabouts are still unknown.
In the Nikolaev area on December 5, a 9-year-old boy who had fallen was found dead.
.