The victim died in the hospital on Sunday morning.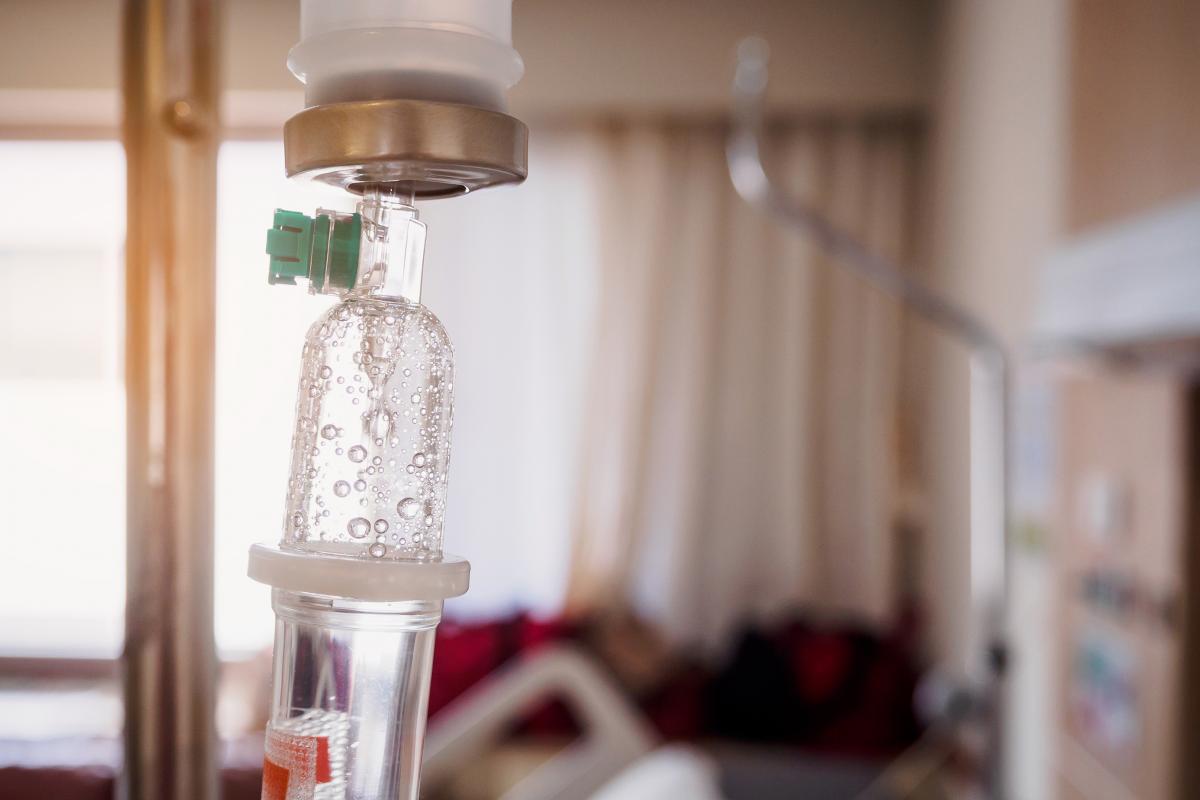 A resident of Lutsk, injured in an accident involving a teenager, died in hospital / illustrative photo ua.
depositphotos.com
An accident in Lutsk involving a teenager near the Tam Tam hypermarket became fatal – one of the victims died.
A 39-year-old local resident, a mother of two small children, died in the hospital, writes volynnews.com, referring to the information of the head of the intensive care unit of the Volyn Regional Clinical Hospital Pavel Gashchishin.
The agency learned that the victim died on Sunday, January 2, at about 7:00. The woman had a husband and sons.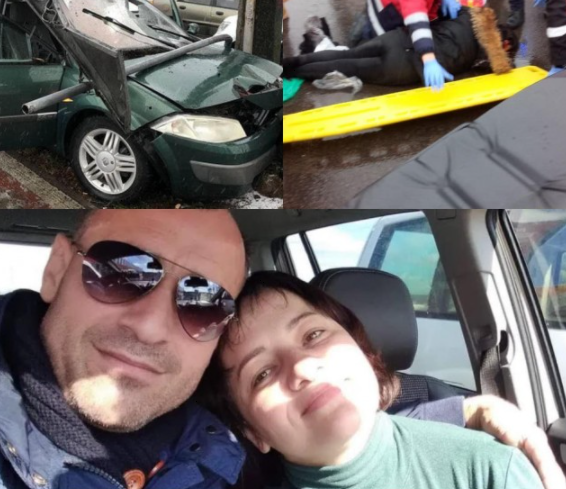 In the hospital, a resident of Lutsk died, injured in an accident involving a teenager / photo volynnews.com
Read alsoTraffic accident with pedestrians in Lutsk: the moment of hitting people caught on videoRecall that an accident in Lutsk occurred in the afternoon of December 12 – on Sobornost Avenue, a 16-year-old driver driving a Renault Megane car ran away from the police, ignoring the demand to stop.
The car drove through a red traffic light and drove into people who were crossing the road at a pedestrian crossing. After that, the car crashed into a tree.
As a result of the accident, six people were injured, in particular, a 39-year-old local resident – she was in intensive care.
After an accident in Lutsk, the Renault driver and two of his passengers tried to escape, but they were detained. The minor driver was sent to the isolation ward.
Law enforcers found out that the driver of the car and his passengers are in their first year at the Lutsk Higher Vocational School, and their families are not registered with the service for children.
Later it became known that Dmitry Rudyuk was driving the foreign car.
You may also be interested in news:
.