Evgeny Cheberko has officially become a player of "Osijek".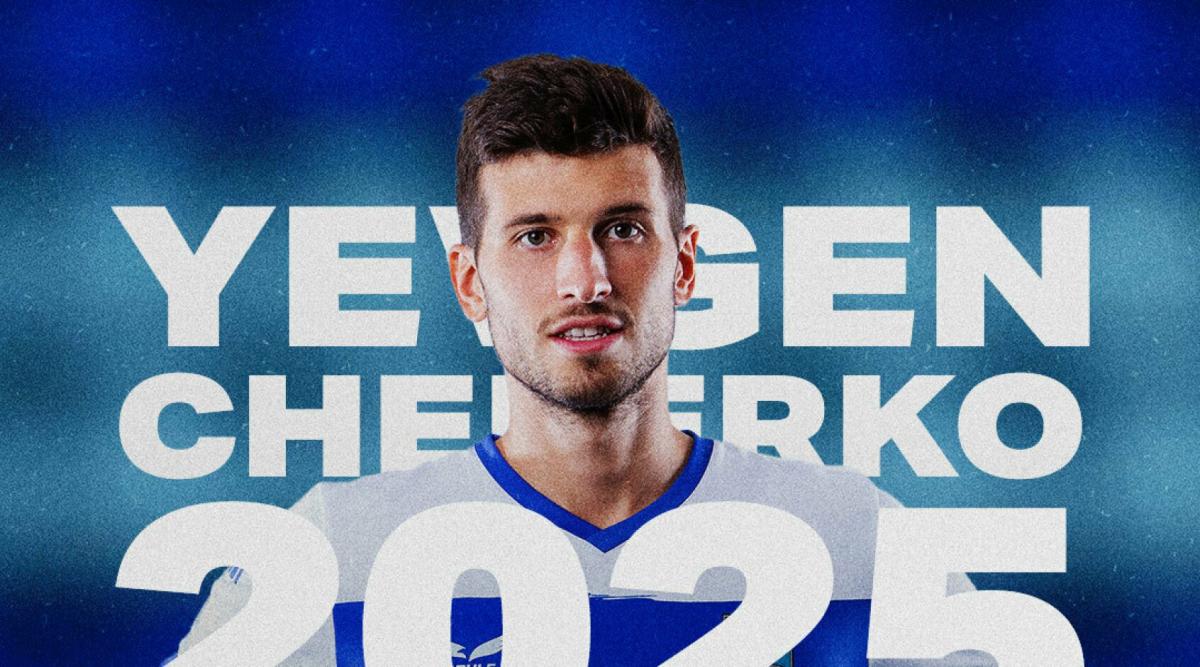 Evgeny Cheberko / photo by FC Osijek
Croatian "Osijek" bought the contract of the Ukrainian footballer Evgeniy Cheberko from the Austrian LASK.
This was officially reported by the press service of "Osijek".
The 23-year-old defender has signed an agreement with the Croatian club until 2025. Since February 2021, Eugene played for Osijek on loan.
According to unofficial data, Cheberko cost Osijek 1 million 100 thousand euros. Austrian LASK wanted to return the Ukrainian, but Osijek made a money offer, which LASK could not refuse.
Transfermarkt estimates Eugene at 750 thousand euros.
Note that "Osijek" this season shares the first position in the Croatian league together with "Rijeka" and "Dinamo" Zagreb (all have 40 points, while "Dynamo" also has a match in reserve)
Evgeny Cheberko: career
In Ukraine, Cheberko played for Dnipro and Zorya. In 2020, he joined the Austrian LASK and played 5 matches in the local championship. Also in the Europa League Eugene as part of LASK got into a symbolic team according to the results of the last round of the 2020/2021 season.
On account of Cheberko 1 fight in the jersey of the national team of Ukraine.
.