Her rival will definitely not forget this New Year's present.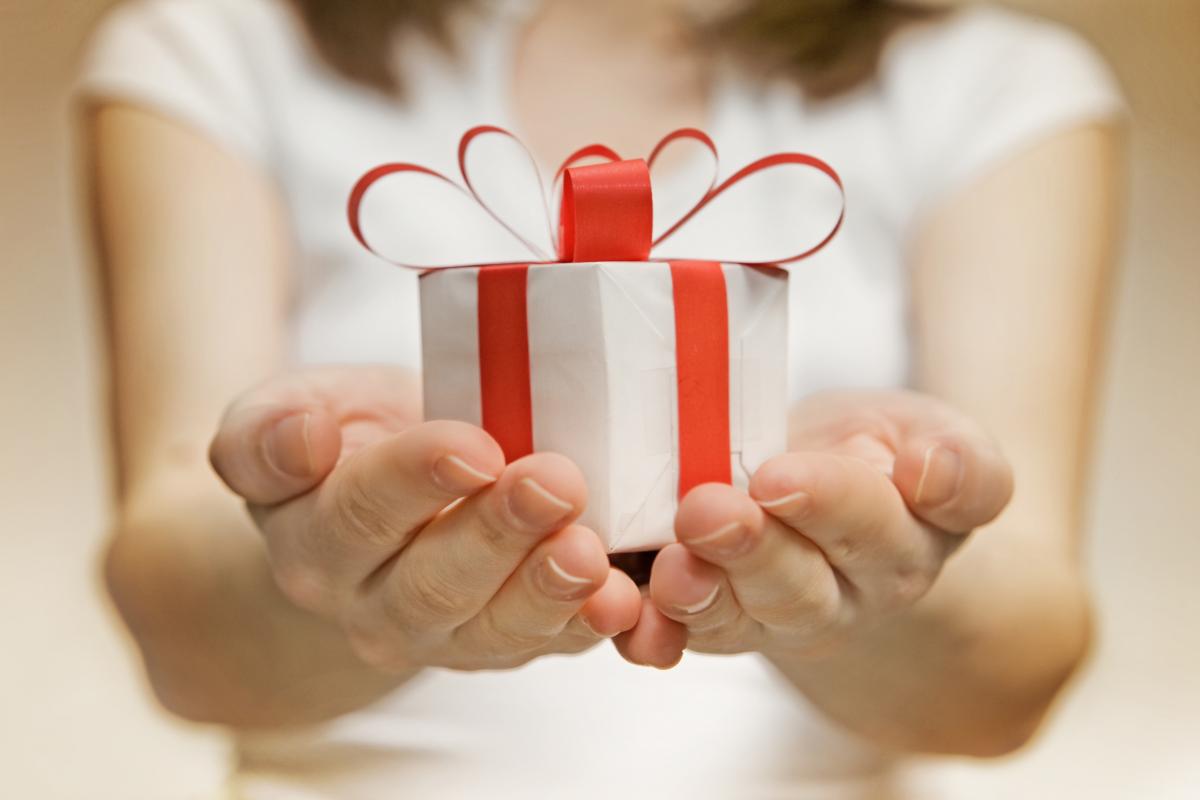 The woman originally congratulated her husband's mistress on the New Year / photo ua.
depositphotos.com
A resident of Uzhgorod made an unusual gift to her husband's mistress on the occasion of the New Year.
This is reported by the local newspaper "First".
The woman found her rival's car parked in the courtyard of a nine-story building on the street. Komendarya, 78 in Uzhgorod and attached a "gift" from a sex shop to the hood.
Read alsoShe came during sex: a woman gave her annoying mother-in-law a fake house key and angered her husbandIn addition, she left a letter with the text: "Happy New Year! You will have your own, and not go to strangers!"
It is not known whether the woman liked the gift / photo "First"
Obviously, the woman carefully prepared, because she secured the New Year's gift with a self-tapping screw, so that he would definitely wait for the new owner.
The townspeople appreciated the woman's original approach, but it is not known whether the rival liked the unexpected New Year's surprise.
As UNIAN reported earlier, two Britons had sex so violently that they caused an accident: they managed to turn the car over. Epic photos from the scene appeared on the Web.
You may also be interested in news: