Episode 6 "And just like that …" will be released on January 6, 2022.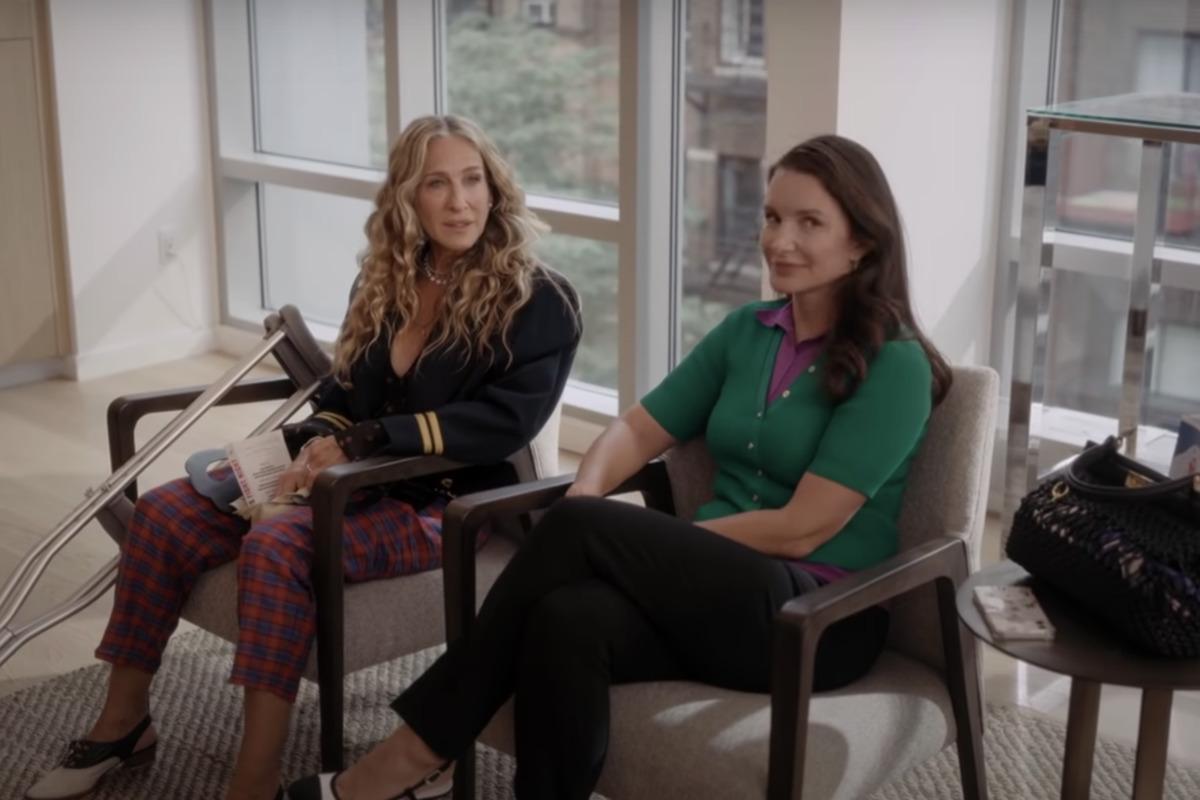 The fifth episode of the series "And just like that …" / Screenshot
All fans of "Sex and the City" with bated breath watch the release of each new episode of the continuation of the series called "And just like that …". But each new episode seems to be more and more disappointing. Attention! There may be spoilers below!
Read alsoSex and the City sequel is the best debut in HBO historySo, for those who missed the first four episodes, recall: Samantha Jones now lives in Britain, the audience will not see her. Carrie Bradshaw was widowed – her husband Mr. Big died in the very first episode of "And just like that …". Charlotte is happily married to her husband, she is depressed only by the fact that her daughter does not perceive herself as a female. Miranda is unhappy in marriage, she has not had sex for several years. The only thing that connects them with their husband is their teenage son.
Miranda had an affair with Che / Screenshot
"And Just Like That …": what surprised the audience in episode 5
In a new episode, Carrie undergoes hip surgery and her friends are caring for her. But she keeps a stiff upper lip and after a couple of months boldly puts on her favorite high-heeled shoes.
Charlotte in episode 5 learns that now her daughter Rose calls herself Rock. Miranda did not restrain herself after a dose of tequila with Che Diaz – she made love to her.
5 series of the series "And just like that …": watch the trailer online
Earlier, actor Chris Nota, known for his role as Carrie Bradshaw's husband Mister Big in the TV series "Sex and the City", was immediately accused of rape by several women.
You may also be interested in news:
.