At the end of December, France announced that it had canceled an order for 50,000 Molnupiravir courses.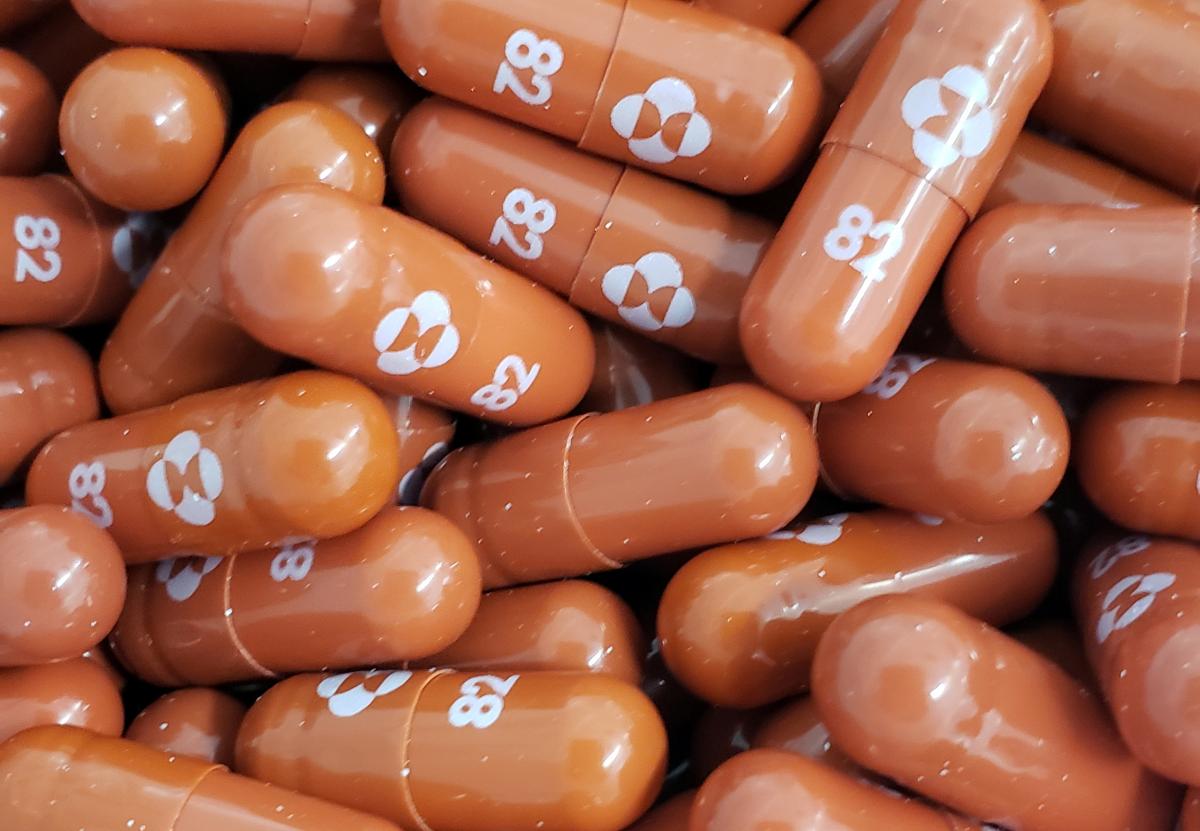 Pills from COVID-19 / REUTERS
Belgium will purchase 10,000 courses each of Molnupiravir and Paklovid, antiviral drugs for oral treatment of COVID-19, developed by Merck and Pfizer, respectively.
It is reported by Reuters citing a representative from the Ministry of Health.
In early December, the Belgian health minister said the government was in talks with Merck to buy Molnupiravir, and Belgian health officials said both Molnupiravir and Paklovid should be acquired.
"Negotiations are over and we will buy 10,000 of both," Belgian Ministry of Health spokesman Arne Brinkmann said on Monday.
The speaker did not answer the question of how much Belgium agreed to pay, and did not say when the country expects to receive the first courses.
Coronavirus pills: what is known
In late December, France said it had canceled an order for 50,000 courses of Molnupiravir after Merck released data in late November that the drug was markedly less effective than previously thought, reducing hospitalizations and deaths in clinical trials of people with high risk by about 30%.
At the same time, Pfizer noted that Paklovid has shown almost 90% effectiveness in preventing hospitalization and death of high-risk patients, and laboratory data indicate that the drug remains effective against the fast-acting variant of the Omicron coronavirus.
.