Joe Biden returned to the White House after the New Years.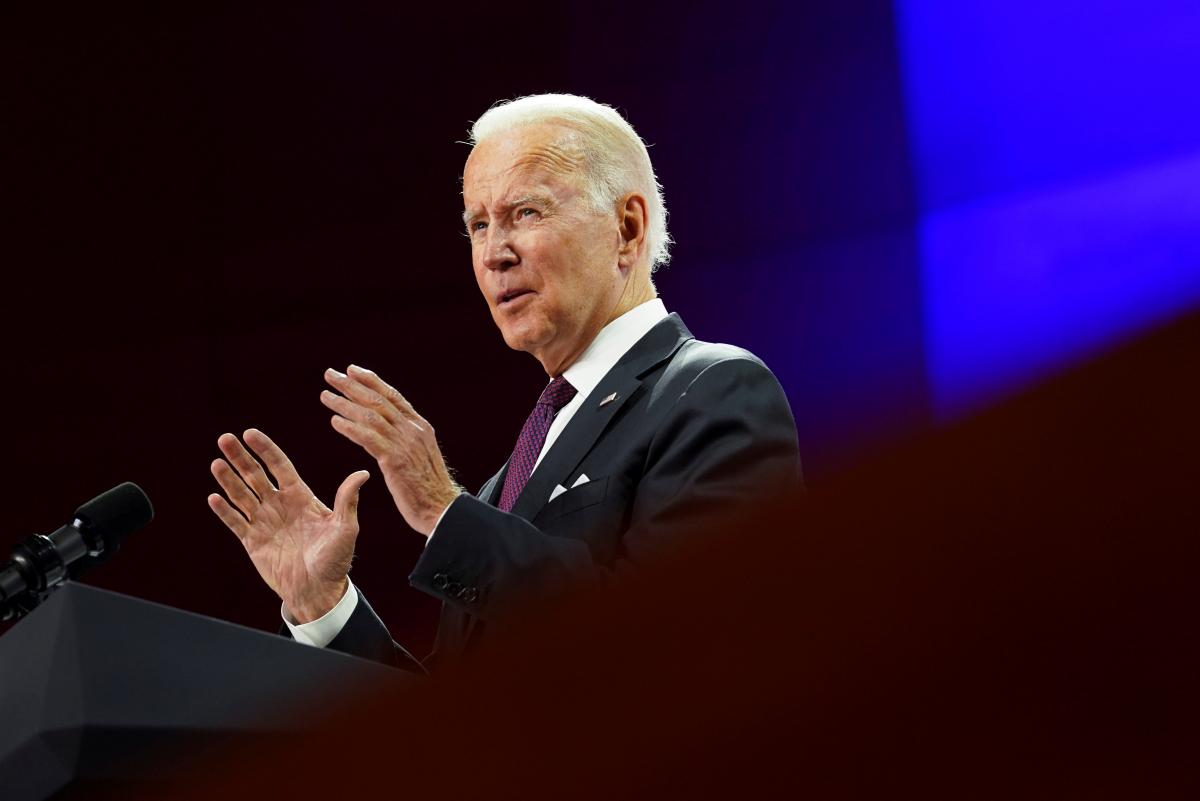 Biden was stuck on the plane for half an hour / photo REUTERS
US President Joe Biden returned to the White House after New Years in Delaware. The presidential board was caught in a severe blizzard.
It is reported by Report
It is noted that during the arrival of the US President's board at Andrews airbase, a blizzard raged. As a result, the American president had to stay on the plane for about half an hour. Biden will be able to get off the plane after the snow has been cleared from the landing strip.
After a while, Biden went down the ramp, then got into a waiting car and drove away.
According to the results of the conversation between Biden and Zelensky, White House press secretary Jen Psaki said that the US president had assured the Ukrainian head of state that the United States would give a decisive response if Russia again invaded Ukraine.
Biden also promised Zelensky that the United States would abide by the principle of "nothing about Ukraine without Ukraine" during diplomatic meetings with Russian representatives next week.
In turn, Zelensky wrote on Twitter that the first conversation with Baden in the new year proved the special nature of relations between Ukraine and the United States.
Later, the Office of the President of Ukraine told the details of the telephone conversation between the head of the Ukrainian state Volodymyr Zelensky and the President of the United States Joseph Biden.
The key topic of the talks is the situation in the east and on the borders of Ukraine. Zelenskiy welcomed the active role of the United States in its settlement, noting the importance of international legal events scheduled for January 2022.
You may also be interested in news:
.