Thinking about Hot Wheels, Tamagotchi, Pokemon, Love Is and Yupi straight from the 90s.
Some things symbolize entire generations. They are forever displayed in people's memory and are associated with unique childhood emotions or memories.
In this post, we have collected reincarnations of well-forgotten old products and goods in new, modern interpretations that will definitely not leave you without a sense of nostalgia.
Hot Wheels Super Mario
Hot Wheels cars are a unique line of toys that throughout its history has been able to gather an army of fans around the world. The brand has always been famous for its high-quality car models with a unique design. That is why the combination of the unusual Hot Wheels design with the popular arcade plumber game Super Mario still evokes a storm of emotions to this day.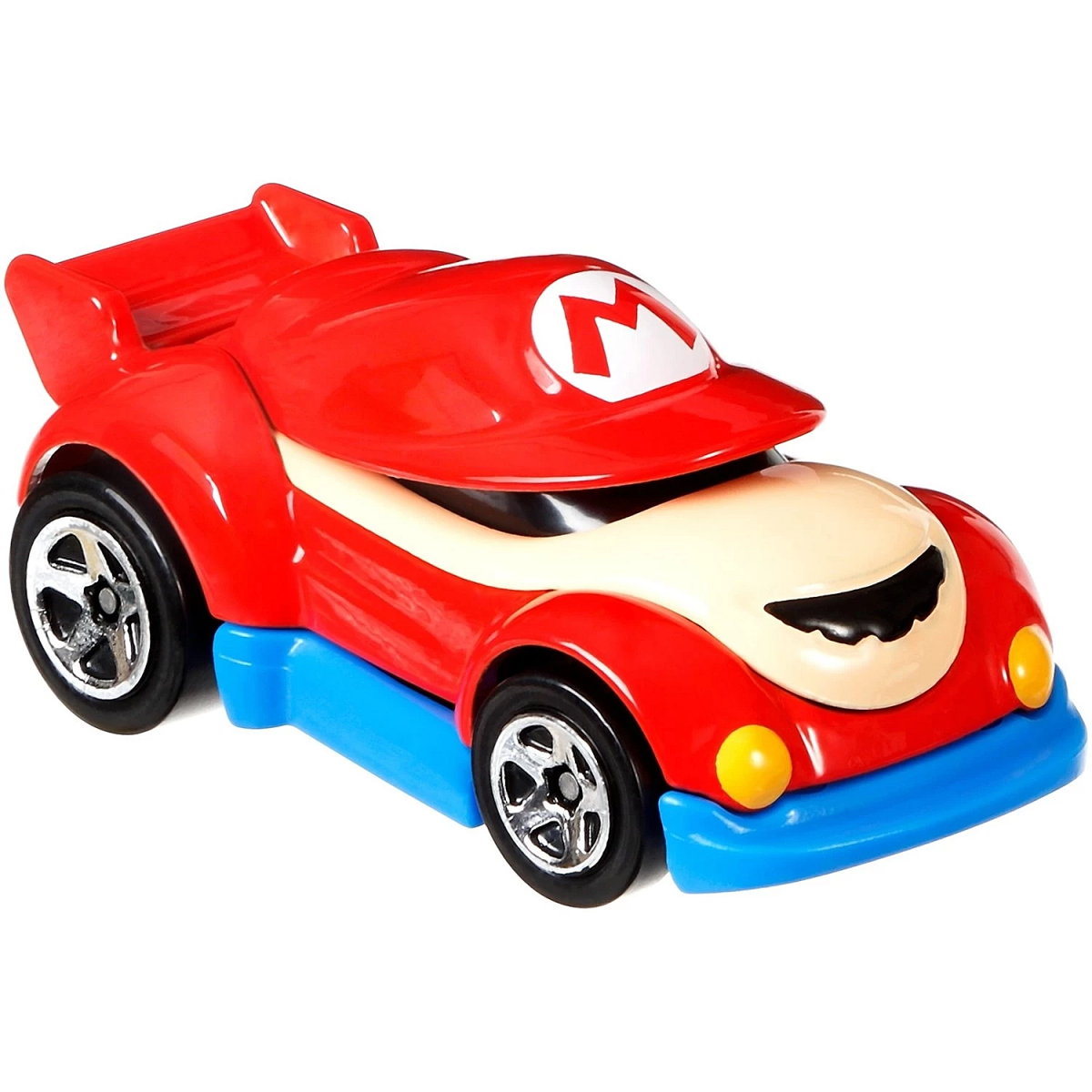 photo by Nintendo
The manufacturers recreated the toy in the form of a plumber and they hit the bull's-eye. The familiar mustache, cap and other attributes of the popular characters of the Hot Wheels Super Mario game are brought back to the days of childhood, the Dendy controllers and that sincere carelessness.
Polaroid XXI century
Probably all children of the 90s remember the famous Polaroid camera, which was distinguished by the fact that it printed a photo literally immediately after pressing a button. Only one attempt, one flash and several minutes were needed for the photograph to develop.
photo ua.depositphotos.com
Not so long ago, Polaroid manufacturers decided to play on the nostalgia of users and released the successor to the legendary camera model – the PIC300. And they hit right on target, for undoubtedly such a gift will delight any adult and allow him to once again enjoy the magic of creating instant physical photographs.
Pokemonomania
Pokémon are a whole late 90s culture that was shaped by the Pokémon animated series. Thousands of teenagers entered the battles, using various attributes in the form of cards, stickers in order to create their ideal team of fantastic animals.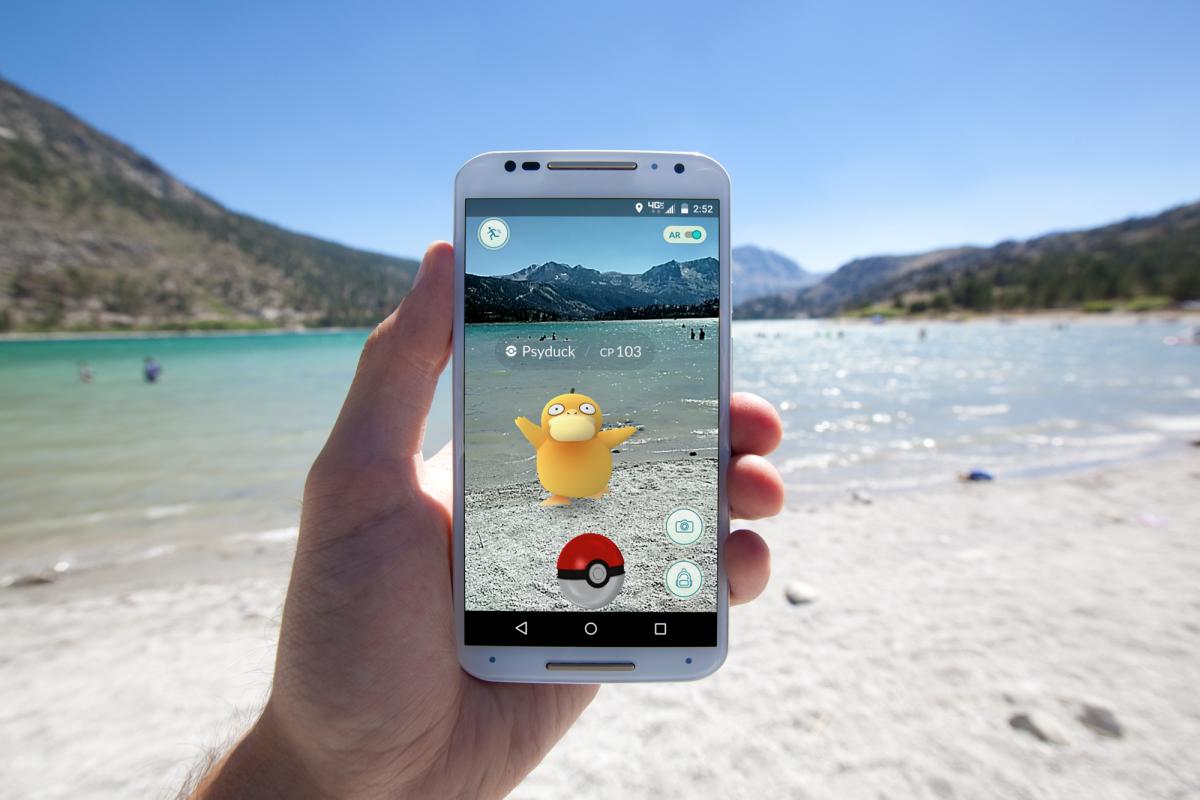 photo ua.depositphotos.com
The next stage of Pokémon Mania fell on the release of the popular game with elements of virtual reality – Pokémon Go. Millions of fans around the world with smartphones in their hands went to explore the world and look for new pets to their team and collection.
In 2021, the brand also fueled interest in the franchise with a line of T-shirts featuring popular characters from the original saga. The products are in great demand among people of all age groups, which only confirms the fans' love for Pokémon.
Tamagotchi
Tamagotchi is a part and salvation of children of a bygone era who wanted, but could not have pets. Several years ago, the Japanese maker decided to relaunch the toy and released several new product variations.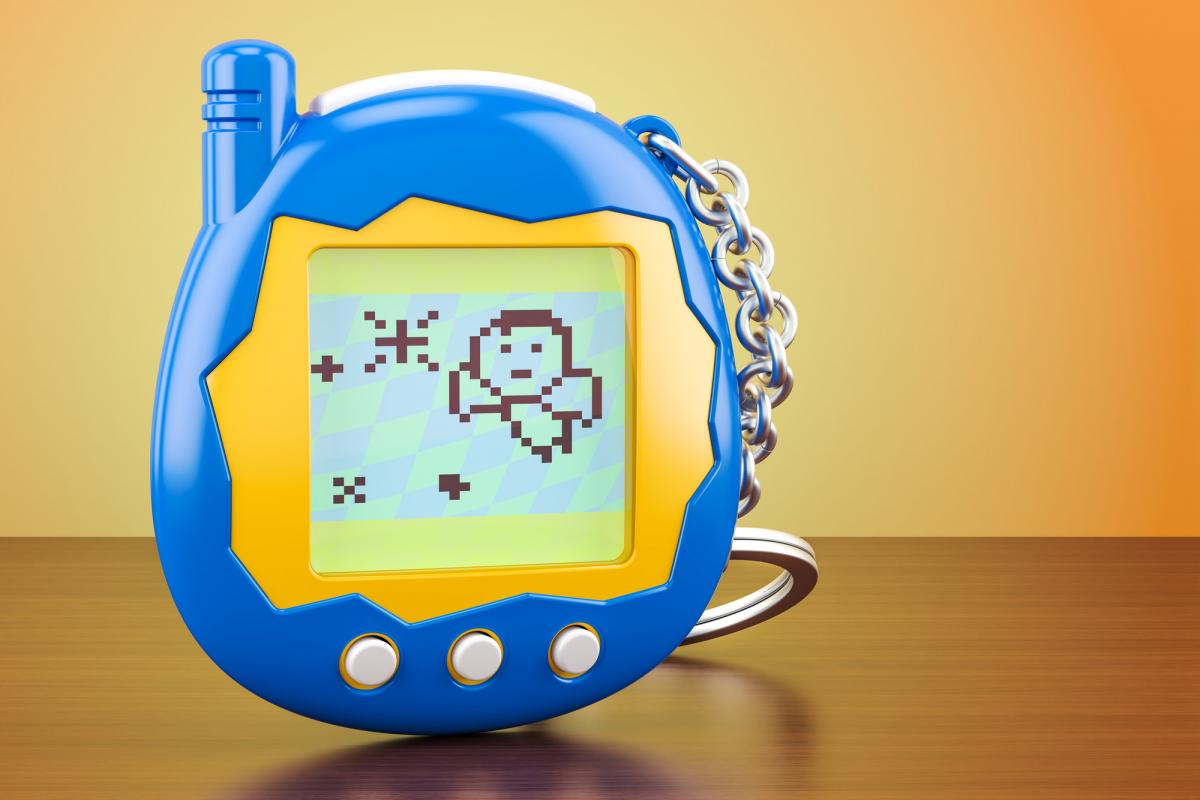 photo ua.depositphotos.com
The updated models received a color display, the ability to connect to a smartphone wirelessly and synchronize with other devices. Now the animals can be exchanged, married and even hatched.
Also, the developers decided to abandon the idea of ​​the past, when Tamagotchi could die, because they felt that such an idea would traumatize children too much.
Delicious help from the 90s
Love is chewing gum, Turbo, Mamba candy, Yupi and Zuko sachets, Wagon Wheels cookies and Dr. Pepper – are considered cult sweets of the 90s, which were loved by all children and will forever remain in their memory as a part of their childhood. In the wake of nostalgia, many brands decided to return their favorite products to people, and today you can find some popular products in the past on store shelves.
Some inventors went even further and began to form themed boxes filled with sweets from the 90s, opening which for a few moments you can travel back in time and get long-forgotten emotions.
photo universam24.com.ua
The 90s are long gone, but in the memory of most people, this period has remained as one of the brightest and most eventful periods of time. Today, there are many ways to return to those days, to feel old emotions and feel sincere nostalgia, which manifests itself in one way or another in every person.
You may also be interested in news:
.