What Orthodox holiday on January 3 is celebrated by believers – read on UNIAN.
The future Metropolitan Peter was born in Volhynia into a pious family. In his youth, he took monastic vows, and then left the monastery and founded his monastery on the Rati River. Soon he became famous thanks to his exploits.
In 1308, the Patriarch of Constantinople elevated Peter to the Russian Metropolitanate. It was not easy for him, but under the Tatar yoke he managed to convince people to profess the Christian faith and preserve the religion. The saint died in 1326.
In honor of the memory of the saint, today a national holiday is celebrated on January 3 – Peter the half-food.
Orthodox holiday January 3 – the day of commemoration of the holy Martyr Juliana
Juliana was born in Nicomedia to a pagan family. At the age of nine she was betrothed, but due to her sharp mind and quick wit, she realized the deception of the pagan faith in time and secretly accepted Baptism.
Read alsoName day on January 3: how to name a child and whom to congratulate on Angel Day todayWhen the wedding day came, Juliana refused to marry. Her father severely beat her and handed her over to the eparch, who turned out to be the girl's fiancé. He persuaded her to perform the wedding ceremony and promised that he would not force her to change her faith. The girl chose to take the torment.
They tortured the saint for a long time, but the Lord healed her all the time and gave her new strength. Seeing this, many men and women believed in a miracle and professed Christianity themselves. They were all executed, as was the martyr Juliana.
Signs on January 3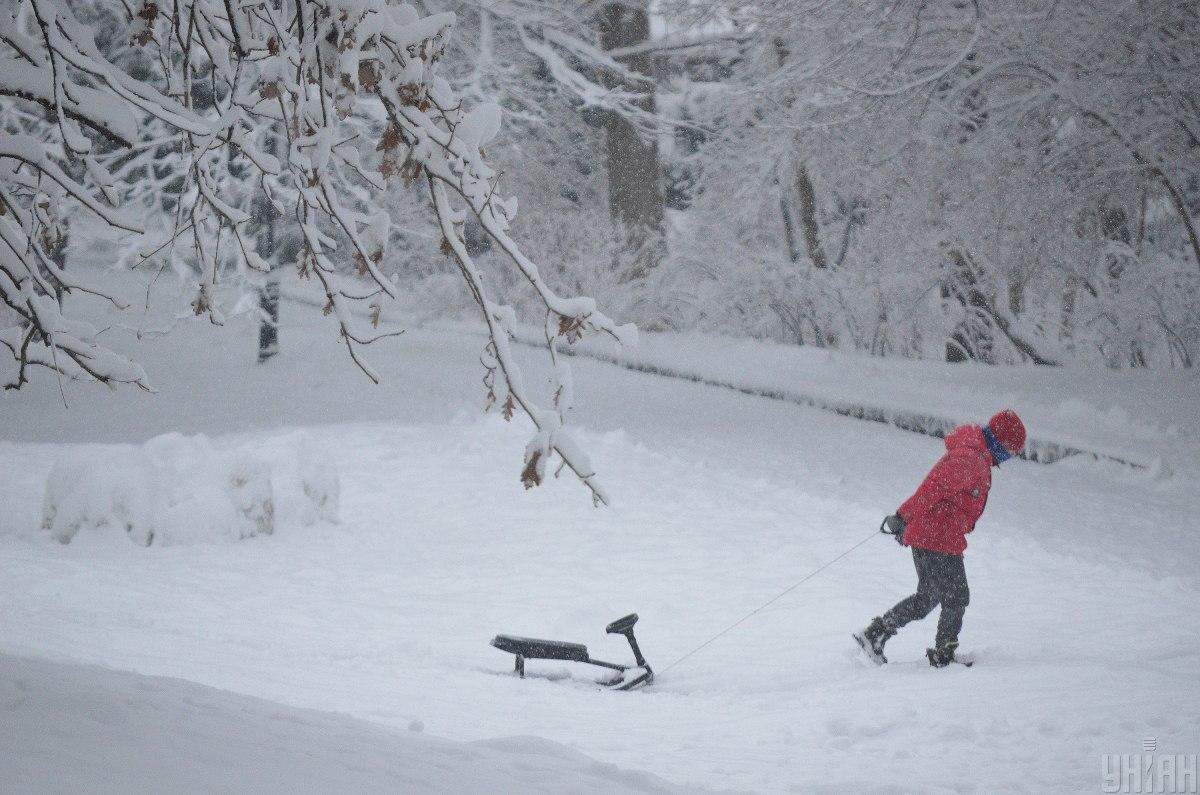 People's omens today / photo UNIAN, Valery Shmakov
snowfall and drifts on January 3 – next year will be fruitful;
cold and little snow – summer will be hot and dry;
an echo in the forest is clearly audible – to severe frosts;
dawn is bright red – there will be a blizzard soon.
What cannot be done today
Our ancestors believed that it was on this day that one should not wish happiness and health to anyone, otherwise everything would happen the other way around. Also, you do not need to promise anything and pick up any objects from the ground – you risk losing what is dear to you. It is not recommended to pry and eavesdrop, even if you really want to – you will get problems with hearing and vision.
What can you do on January 3rd
Orthodox believers today pray to Saint Peter for well-being in the family. There is a belief that if you tie a red thread on your hand on January 3, you will receive protection from evil spirits.
On this day, our ancestors calculated their reserves for the winter and distributed so that they would last until spring. You can do the same by starting a general cleaning.
You may also be interested in news:
.