The Russian TV presenter went to take a steam bath on the second day of the new year.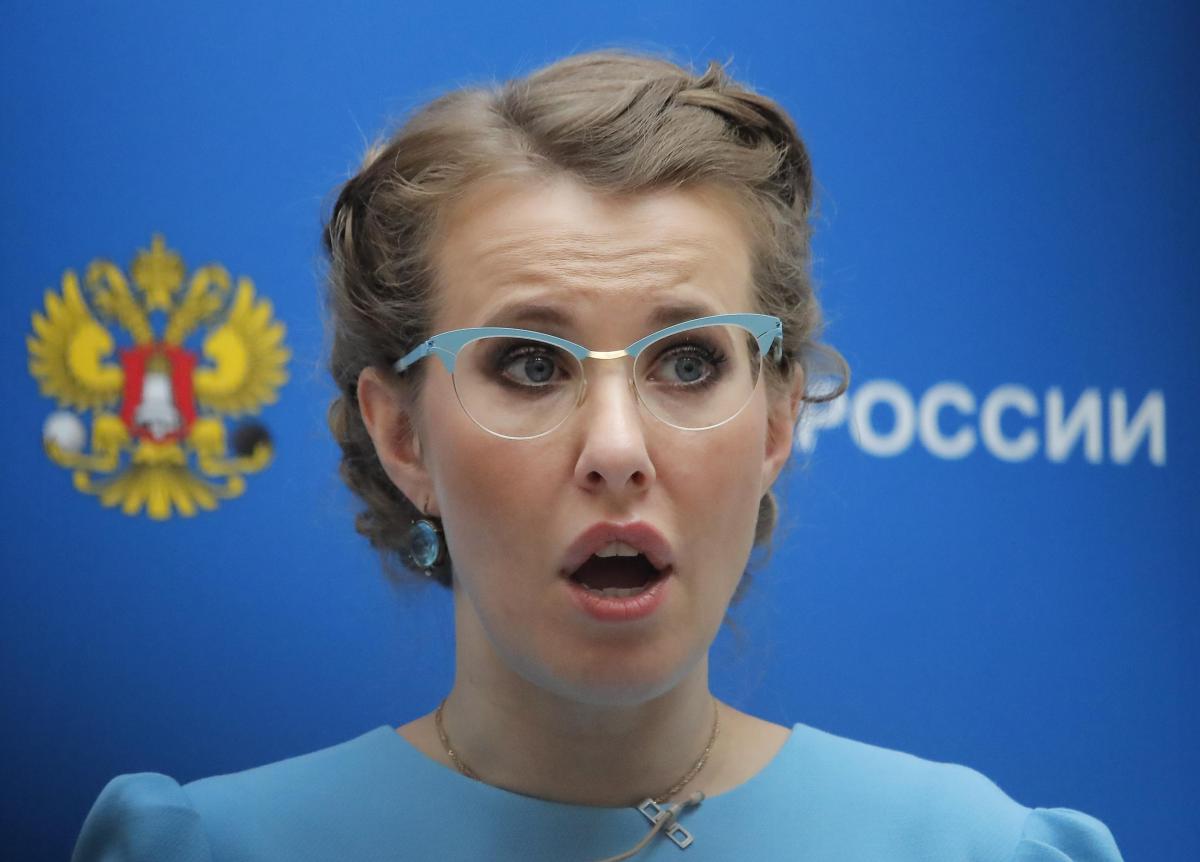 Ksenia Sobchak surprised the network with her photo from the bath / REUTERS
The famous Russian TV presenter Ksenia Sobchak showed a photo from the bath, completely naked in the font.
She posted a frank picture on her page in Instagram.
"On the 31st I don't go to the bathhouse, but on the 2nd – with pleasure," she wrote.
instagram.com/xenia_sobchak/
The photo, as expected, caused a furor among Sobchak's subscribers, who left her with many enthusiastic comments. Some of them remembered the ballerina Anastasia Volochkova, who also likes to publish such pictures.
Best Photo This Holiday Time;
"Volochkova is indignant";
"Volochkova has a serious competitor!";
"I checked twice if Volochkova was not a page";
"There should be an answer from Volochkova";
"Ksenia, you are great, you know how to provoke people";
"Excellent figure";
"Oh, what a president would be !!!".
As UNIAN wrote, in October Sobchak was at the center of a scandal over a fatal road accident in Sochi, in which blogger Yekaterina Tarasova died. The TV presenter was interrogated in this case.
.