The Ukrainian director flew from Tel Aviv to Lviv with a transfer in Naples.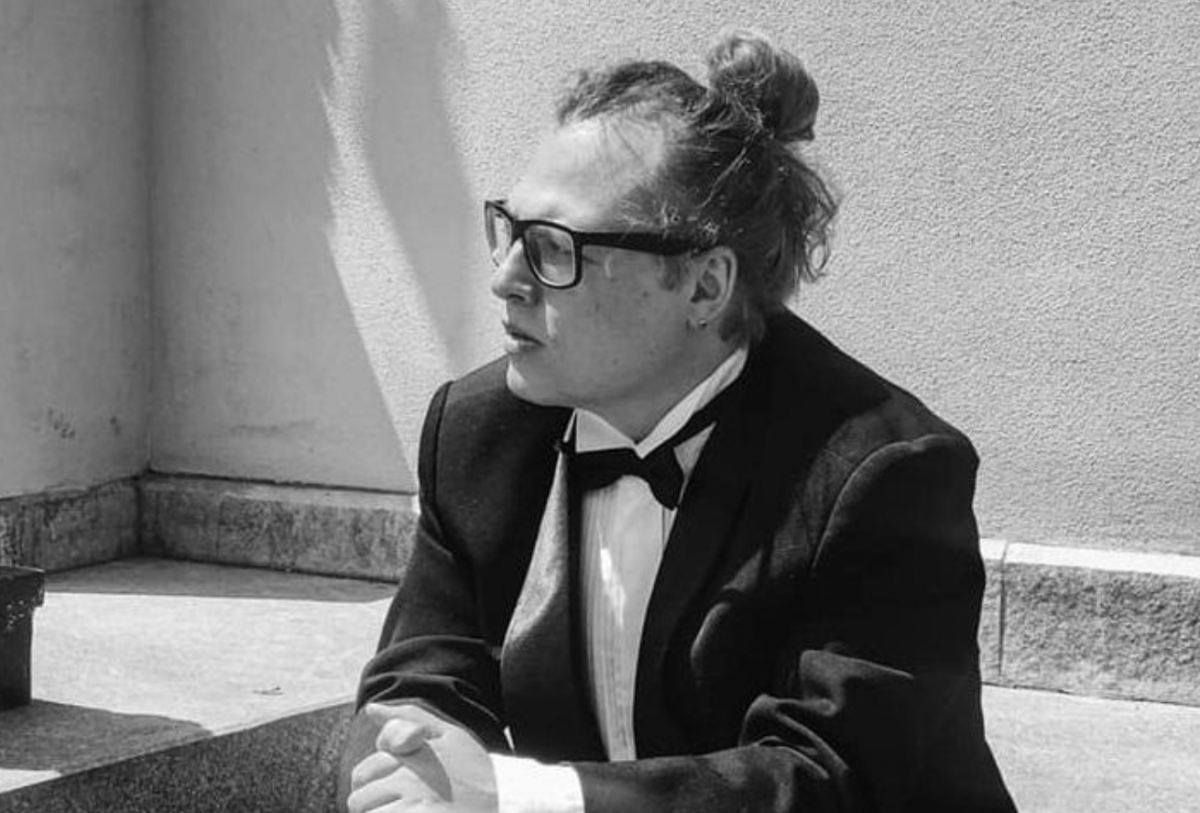 The mother of the Ukrainian director reacted to his arrest in Italy / facebook photo Eugene Lavrenchuk
The mother of the Ukrainian film director Yevhen Lavrenchuk, detained in Italy, commented on the detention of her son. Irina Lavrenchuk hopes that he will not be extradited to the Russian Federation.
The woman told about this in the commentary "Radio Liberty"
"I hope that my son will return to Ukraine, that Italy will not extradite him to Russia … He did not go to Italy on purpose, flew from Tel Aviv to Lviv with a transfer in Naples. I know that my son has the support of the Ukrainian consulate, has an Italian lawyer . As the consul told us, Evgeniy is in a fighting mood. I could not imagine such a situation that happened to my son, "said the mother of the Ukrainian director.
Read alsoOn the facade of the Ternopil Regional State Administration, a banner with the image of Bandera was hung: it became a recordAccording to her, she last spoke with her son for the last time on December 15. The woman said that Eugene studied in Moscow with the director Roman Viktyuk, and after studying in Moscow, he created the Polish Theater and worked in it. In 2014, he returned to Ukraine because he was against Russian aggression against Ukraine.
As UNIAN previously reported, in Italy, at the request of the Russian Federation, Ukrainian theater director Yevhen Lavrenchuk was detained. The Ministry of Foreign Affairs of Ukraine says that Ukrainian diplomats are providing assistance to the arrested Lavrenchuk.
You may also be interested in news:
.