While the second lunar day smoothly flows into the third, it is important to have time to lay the foundation for your projects: your success in the future depends on it.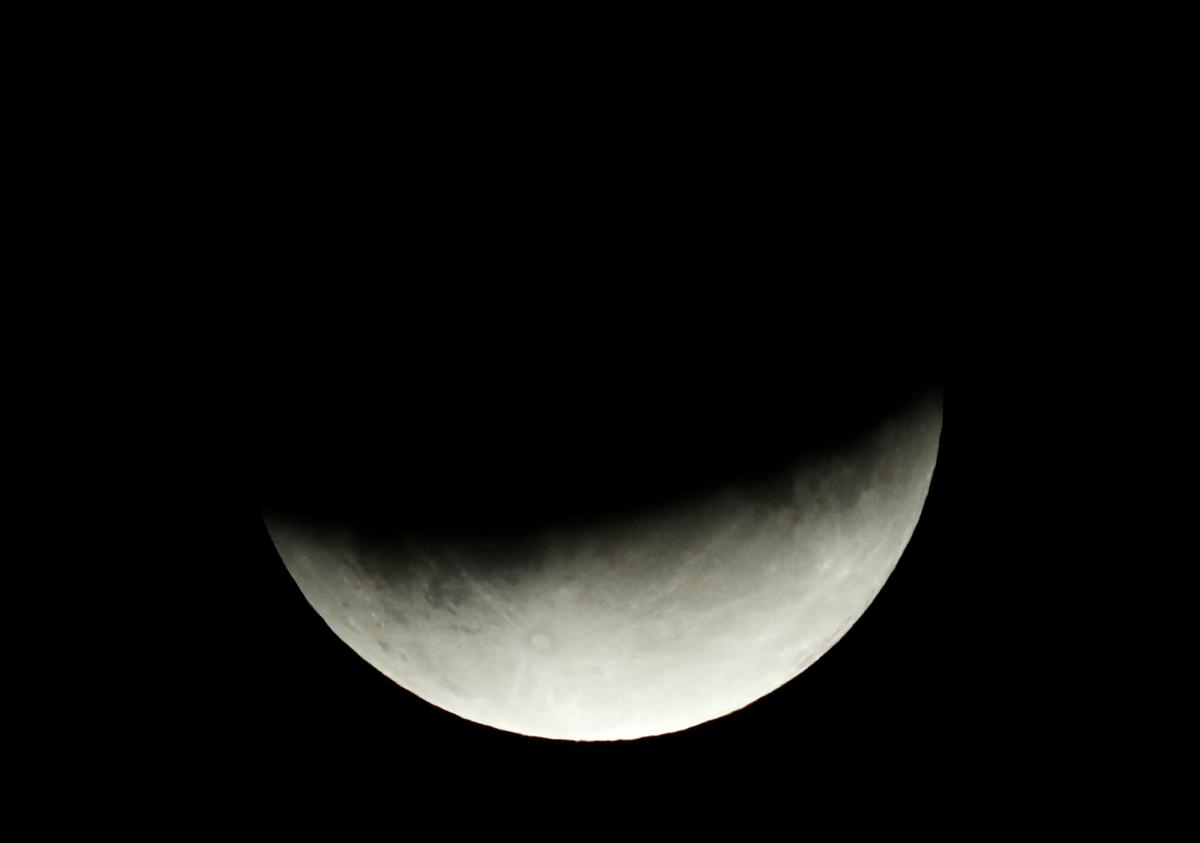 Horoscope for January 4, 2022: what all signs of the zodiac should do for their happiness. Photo: REUTERS
The horoscope for January 4, 2022 advises all zodiac signs to put all their energy into action. The more active you spend this day, the more successful the whole month will pass.
Today you need:
exercise (sports);
plan;
deal with business and organizational issues;
make important decisions;
take the initiative.
Today you cannot:
be lazy;
show aggression;
release emotions out of control;
quarrel with family.
The moon grows in the sign of Aquarius, which provokes people to change. At this time, mood often changes, and people are drawn to experiments. At the same time, it is important to soberly assess your strength and keep your head on your shoulders.
Horoscope for January 4, 2022: Aries
Best of all, you will succeed in activities that relate to the realization of your creativity and learning. For example, today you can start foreign language courses.
If you need to increase your income or are planning a career advancement, then it is on these lunar days that you should renew your old connections (they will be useful to you soon) or outline a new working project (the stars on these lunar days will tell you what to look out for).
Horoscope for January 4, 2022: Taurus
Read alsoTarot card horoscope for January 2022: what will be the first month of the yearThe day is great for communication – but there is a hitch here: whiners and those offended by life are drawn to you today, you need to not only listen to them, but also regret them. Therefore, Taurus should, in parallel with communication, monitor their internal balance: as soon as you feel that your strength is running out, uncompromisingly cover this shop of free hugs.
If you need to get down to business, feel free to experiment and do not be afraid of non-standard solutions.
Horoscope for January 4, 2022: Gemini
Another sign of the zodiac, from which today his entourage expects support and sympathy for any reason. Try to divide everyone who wants kindness into groups – and let them help each other without your direct participation. This will help you establish yourself as an excellent organizer and avoid burnout.
The love horoscope advises Gemini to take the initiative more often on this day.
Horoscope for January 4, 2022: Cancer
A great day for romantic meetings: the charm and charisma of Cancer are now at their best, so the representatives of the sign are especially attractive to the opposite sex. You can safely arrange dates for yourself or meet nice people. The relationship that began on this day promises to be strong and pleasant.
Also, an excellent advisor and judge comes out of Cancer today: he perfectly resolves conflicts and reconciles people.
Horoscope for January 4, 2022: Leo
The day is best spent on meetings. This is especially true for meetings with unpleasant persons: if you need to have a conversation with such a person, appoint him for today, and the communication will be as comfortable as possible for you.
The financial horoscope for this day promises pleasant monetary surprises and advises to go shopping: they will be successful.
Horoscope for January 4, 2022: Virgo
Organize yourself out into the world or any outdoor activity: it is highly likely that an interesting and very pleasant acquaintance awaits Virgo at such an event. In addition, such a pastime will help the representatives of the sign to open up from a new side and show their talents.
It's also a great day to finish old things. This applies to both work projects and some conflicts, for example.
Horoscope for January 4, 2022: Libra
In general, the day is pleasant, although minor troubles are possible. Unfortunately, Libra will take these annoying little things to heart, although they are not worth it. Quarrels with relatives are likely, especially with the female part of your family.
The main thing to remember is that tomorrow you will understand that these offenses are petty and mostly far-fetched. For now, just let go of the situation and try to control your emotions.
Horoscope for January 4, 2022: Scorpio
Today it is useless to ask someone else's help: just waste your time and nerves. But do not be discouraged: Scorpio today and he himself will perfectly cope with all the questions. At the same time, he will take all the laurels deservedly for himself.
If you are planning to renovate or buy something for your home (appliances or furniture, for example), then today is the time to at least start this work or place an order.
Horoscope for January 4, 2022: Sagittarius
The day is full of pleasant surprises. Sagittarius's performance is also at its best. Therefore, overall it will be a productive and joyful day. However, you can do not only physical work, but also hold meetings and negotiations: they will also be successful.
The only thing that Sagittarius should be careful with today is the personal sphere and other people's promises (it is better not to stir up the personal, but the latter should be taken critically).
Horoscope for January 4, 2022: Capricorn
Nice, productive day. There is a high probability of getting useful information. You can safely take on the most painstaking projects. The only caveat is that it is better to plan the first half of the day for work affairs, and leave the second part for friends and romance.
The relationship that begins today will be slow to develop – but it will be worth the wait.
Horoscope for January 4, 2022: Aquarius
The horoscope advises Aquarius today to arrange gatherings with old acquaintances, especially if these acquaintances are of the fair sex. During such communication, you can find out a lot of interesting and necessary things for the representative of the sign. However, the visit of the guests may be unplanned – but this makes it no less pleasant and useful.
This is also a good time to start your journey.
Horoscope for January 4, 2022: Pisces
Listen to your intuition more often today. In addition, Pisces today can safely make a wish – and Heaven will certainly hear it: if the fulfillment of this wish goes to the representative of the sign for the benefit, then it will come true. If the desire is not fulfilled, then you should think about what is wrong with it: the Universe signals that some mistake has crept into your plans, the fulfillment of your plans potentially harms you.
In general, the day should be devoted to communication with children and rest: it is time for Pisces to recuperate.
Read also:
.