For his actions, he faces up to five years in prison.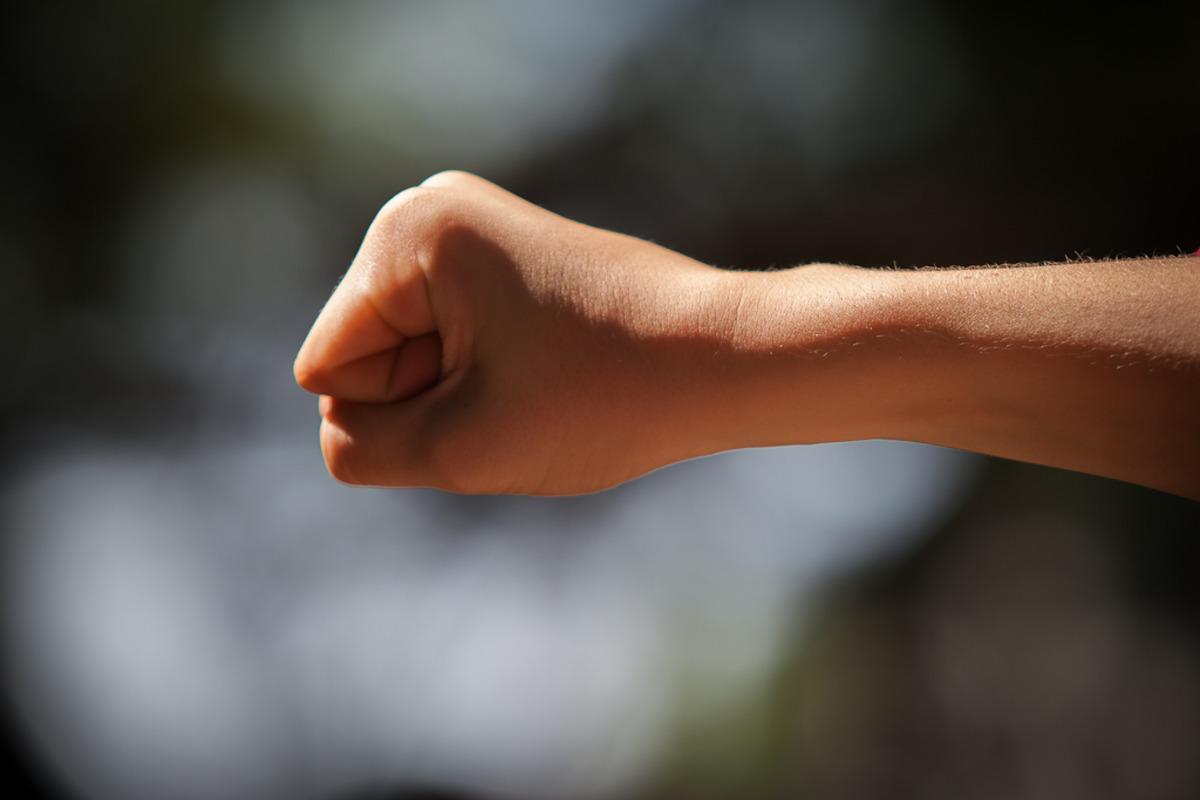 A man beat a policeman / photo flickr.com/waltstoneburner
A previously convicted man was detained in Zaporozhye, who caused bodily harm to a policeman.
About it informs Department of communication of the police of the Zaporizhzhya region.
It is noted that on December 2, at about 15 o'clock, the duty unit of the police department No. 5 of the Zaporizhzhya regional police department received a message on the special line "102" that an employee had applied for medical help on the same day an hour earlier. police with a head injury.
As a result of the measures taken, it was established that on December 2, at 10.50 o'clock, an officer of the police department No. 5 of the Zaporizhzhya District Police Department, while on duty, while working out a call on Doroshenko Street, received bodily harm from an ordinary citizen.
"… the man rudely spoke towards the law enforcement officer, after which he inflicted head injuries. In accordance with Article 208 of the Criminal Procedure Code of Ukraine, the attacker was detained," the message says.
Read alsoIn a Kiev supermarket, a woman beat a guard because of a mask (video)
It turned out to be a 40-year-old resident of the regional center, who had previously been prosecuted for drug-related crimes. According to the conclusion of the medical examination, the attacker was in a state of drug intoxication.
Information about the incident is included in the Unified Register of Pre-trial Investigations. Currently, the issue of reporting the defendant on suspicion of committing a crime on the grounds of Part 2 of Art. 345 of the Criminal Code of Ukraine "Intentionally inflicting beatings on a law enforcement officer or his close relatives, light or moderate bodily harm in connection with the performance of this employee's official duties." For the actions committed, a man faces a restriction of freedom for up to five years or imprisonment for the same period.
As UNIAN reported earlier, the Kherson deputy was beaten for making remarks about firecrackers.
.