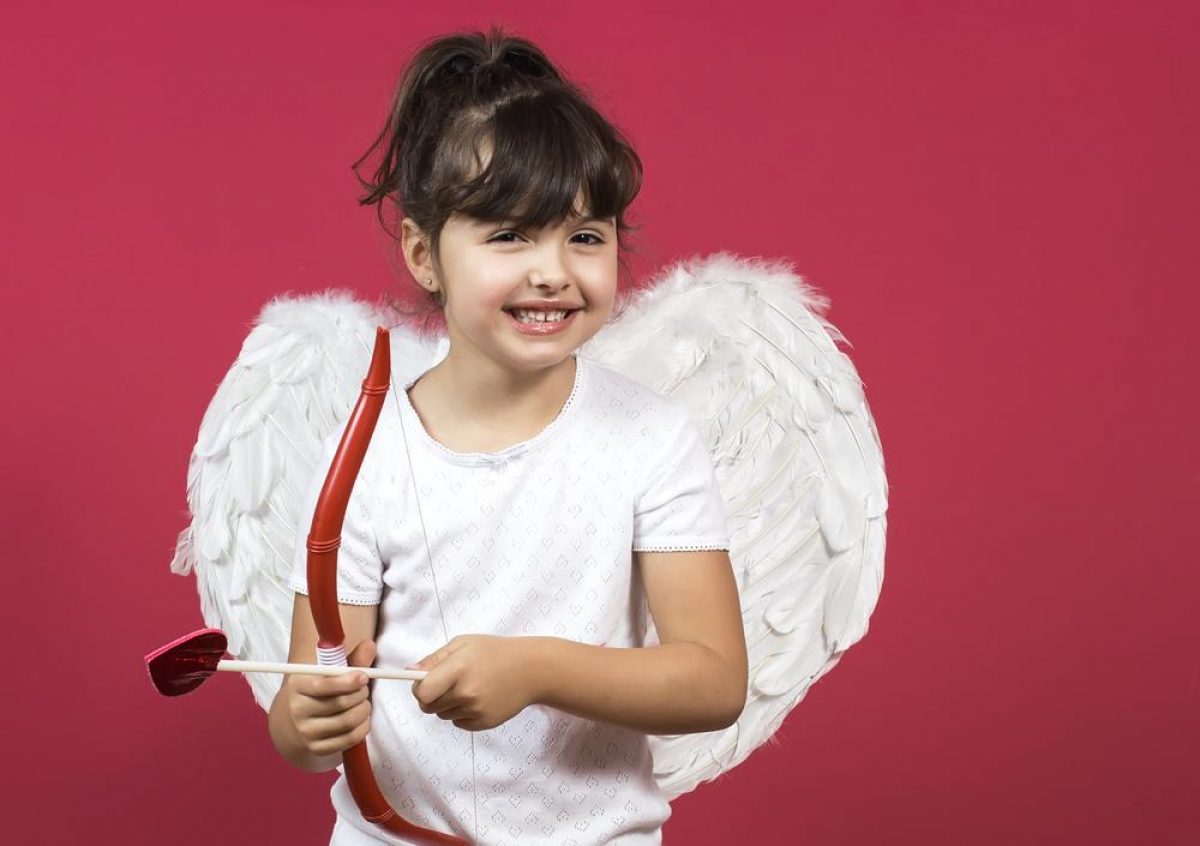 On January 4, the owners of 4 names celebrate their name days.
Name days are a day of spiritual intimacy with their eponymous saint. On the day of the name day, a special connection is established between a person with the name of the saint, whom the church venerates, and his heavenly patron. The saint visits his namesake, protects him from troubles and answers prayers addressed to him. There is a custom among parents to call the child by the church name. The newborn receives the name of one of the saints, who is honored on the baby's birthday. Today 3 male and 1 female names celebrate their Angel Day.
Men's name days on January 4
Dmitriy: comes from the ancient Greek name Demetrios – "dedicated to the goddess of fertility Demeter", "farmer".
Fedor, Theodore: modern versions of the Greek names Theodoros and Theodoros – "given by God", "God's gift".
Women's name days on January 4
Anastasia: the female form of the name Anastasius, which is derived from the ancient Greek name Anastasios – "resurrected".
You may also be interested in news:
.