It is important to consider that the information came from an unverified source.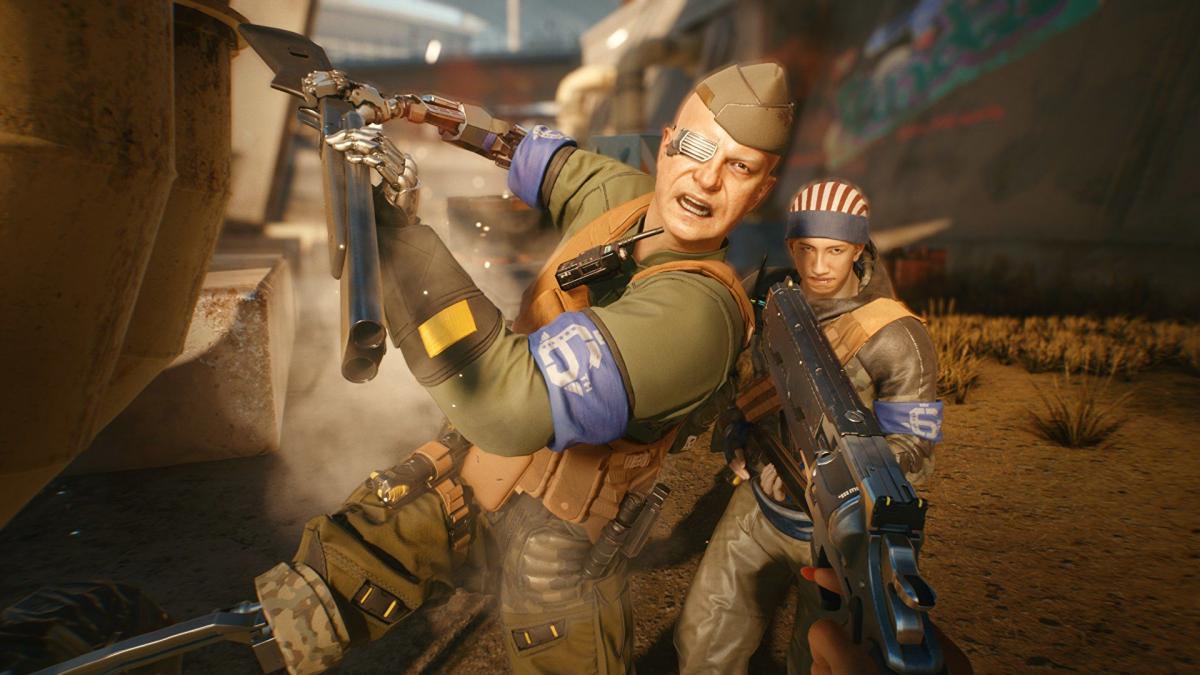 There is information about new content and addition to Cyberpunk 2077 in the spirit of STALKER / photo RPC
True inside information is rarely published on the 4Chan forum. Often, visitors to the resource wishful thinking, but sometimes leaks do come true. Recently, an anonymous user of the site spoke about the future of Cyberpunk 2077. According to him, in 2022 the game will receive a lot of different content, and CD Projekt RED is fully announcing the first addition. It is allegedly heavily inspired by STALKER.Read alsoThe game was not fixed: a funny bug in the spirit of the "Matrix" was found in Cyberpunk 2077
Earlier, CDPR announced that versions of Cyberpunk 2077 for the PlayStation 5 and Xbox Series will be released by April. Together with them, the developers will release a major patch 1.5. According to statements anonymous informant, the game will be renamed on the current generation consoles. It will be called Cyberpunk 2077: Samurai Edition and will be positioned as a soft restart.
CDPR will broadcast live prior to nextgen releases. On the stream, she will share the details of patch 1.5, talk about the anime based on her project, and announce the first story addition. The update will bring hairdressers to Cyberpunk 2077 to change their appearance, a garage where you can store cars and transmogrifies. The developers will also improve artificial intelligence, interface and mining balance. And it is also planned to implement a lot of small details, for example, various messages from Judy and Panam.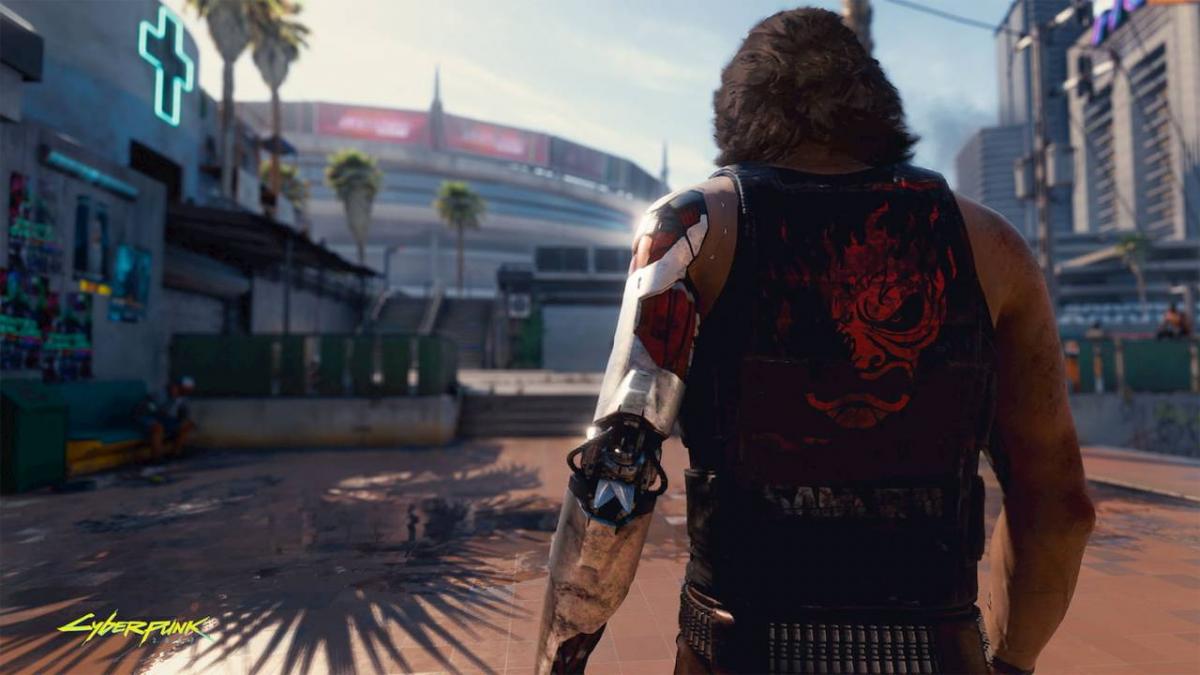 Cyberpunk 2077 / photo CDPR
The next free addition to Cyberpunk 2077 includes four weapons, New Game + mode, apartment decorations and concerts. CD Projekt RED is also working on a cyberspace monster collecting minigame. They can be used in battles against AI or other users. Battles are realized in turn-based mode, as in many JRPGs.
Cyberpunk 2077 Story DLC Details
The first addition will tell you more about the Pacifica area. Users will become participants in the war between the two new factions. The first is mentally unhealthy clowns, and the second is brutal Nazis.
Many missions will take place in a war zone, and they are allegedly inspired by STALKER
The second story expansion is in early production. His fate depends on the first.
You may also be interested in news:
.