Damage to the water supply reported.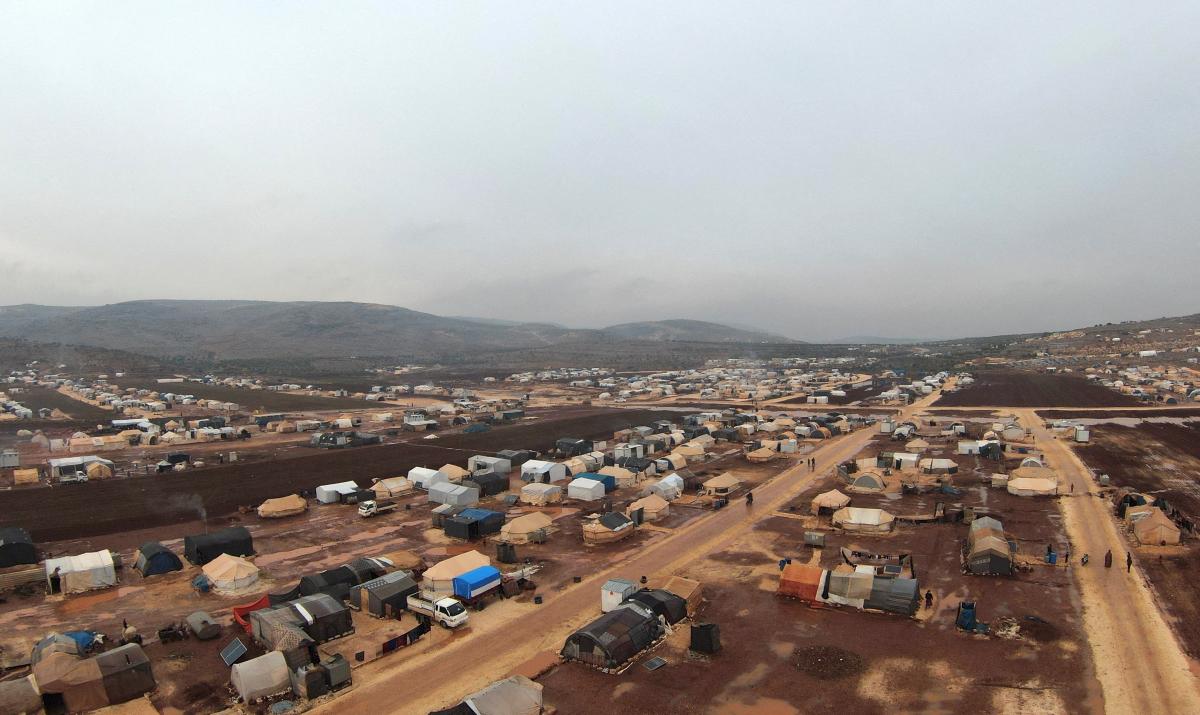 Russia supports the regime of Bashar al-Assad / REUTERS
Russian planes bombed residential areas near the rebel-held Syrian province of Idlib, which is home to more than a million people.
Writes about it Reuters.
Damage to the water supply reported.
A senior UN official confirmed this in a comment to the agency, adding that such attacks have worsened the humanitarian situation of millions of displaced Syrians.
Read alsoSouth African Parliament building erupts in Cape Town (video)"The continued destruction of civilian infrastructure will only add further suffering to civilians. The attacks on civilians and civilian infrastructure must be stopped," UN Deputy Regional Humanitarian Coordinator Mark Cutts said on Twitter.
Witnesses say strikes in the rebel-held enclave over the past 24 hours have also affected private farms near the border crossing with Turkey.
Among the targets were villages in the southern part of the province.
Two years ago, Russia, which supports Bashar al-Assad's regime, and Turkey, which supports opposition groups, agreed to end hostilities.
You may also be interested in news:
.