This is a condition for ending the boycott and returning to parliament.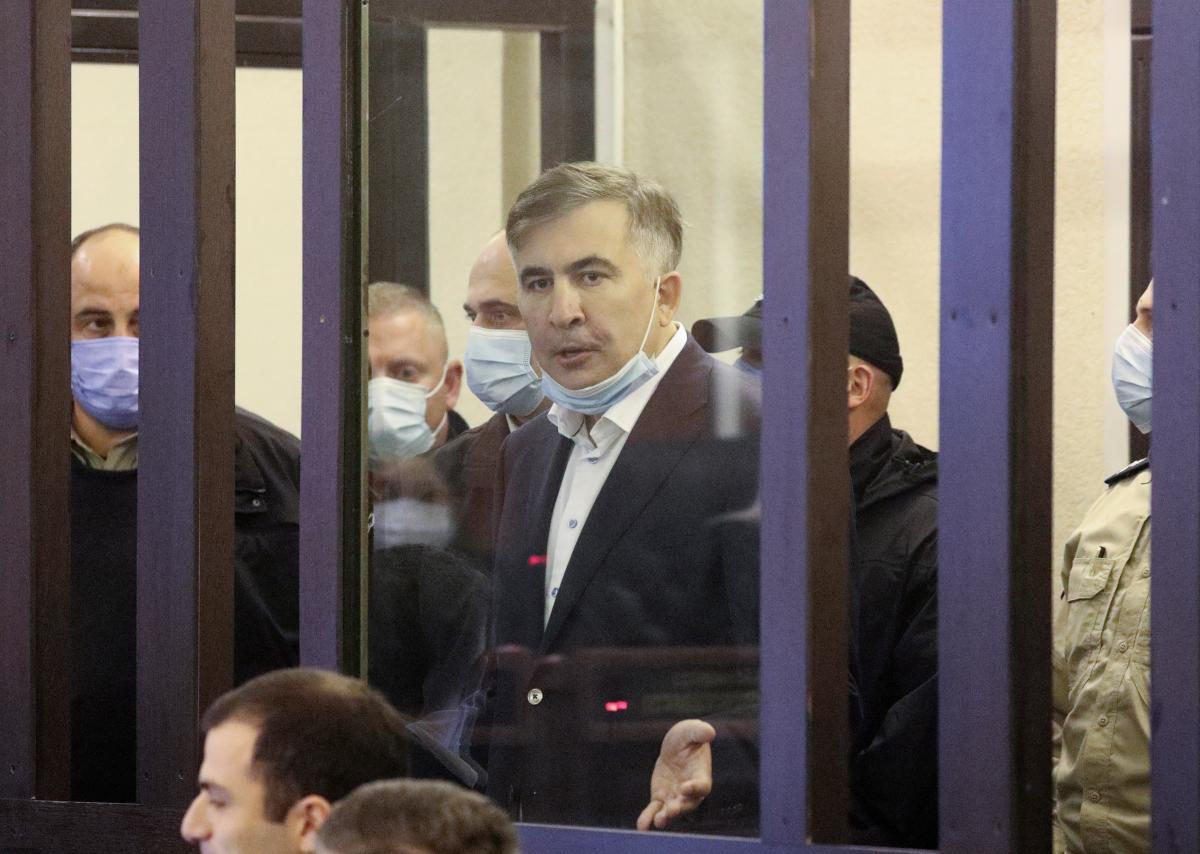 Mikhail Saakashvili / photo REUTERS
The largest opposition party in Georgia, the United National Movement, is ready to end the boycott and return to parliament if a commission is created to investigate the case of ex-President Mikheil Saakashvili, who has been imprisoned since October 1 for crimes for which he was convicted in absentia.
According to the site "News-Georgia", Khatia Dekanoidze, a member of the Political Council of the National Movement, told journalists about this condition.
Dekanoidze commented on the statement of the lawyer Giorgi Mshvenieradze, according to which Saakashvili considers it important to create a temporary commission in parliament to investigate his case.
According to Dekanoidze, the creation of a commission in parliament is important against the background of the abolition of the State Inspector Service.
Read also"State unknown": Yasko said that Saakashvili was forcibly transported from hospital to prison
As UNIAN reported earlier, Saakashvili, who is a citizen of Ukraine, was detained in Georgia on October 1. He returned to his homeland for the first time in eight years on the eve of municipal elections.
Saakashvili was put on the wanted list in Georgia. He was sentenced in absentia to six years in prison, found guilty of organizing an attack on former Georgian MP Valery Gelashvili. Saakashvili is also a suspect in other criminal cases, including illegal border crossing. The Georgian authorities have repeatedly stated that Saakashvili will be detained upon his return to the country.
Saakashvili considers the charges brought against him to be political persecution and himself to be a political prisoner. Immediately after the arrest, Saakashvili went on a hunger strike, which he agreed to end on November 19.
After a long hunger strike, the politician was in serious condition, and in this regard, he was transferred from the Rustavi prison to the military hospital in Gori.
On November 29, Saakashvili was taken to court for the first time since his arrest, where he stated that he had been tortured while in custody.
.