The reason was a new bill.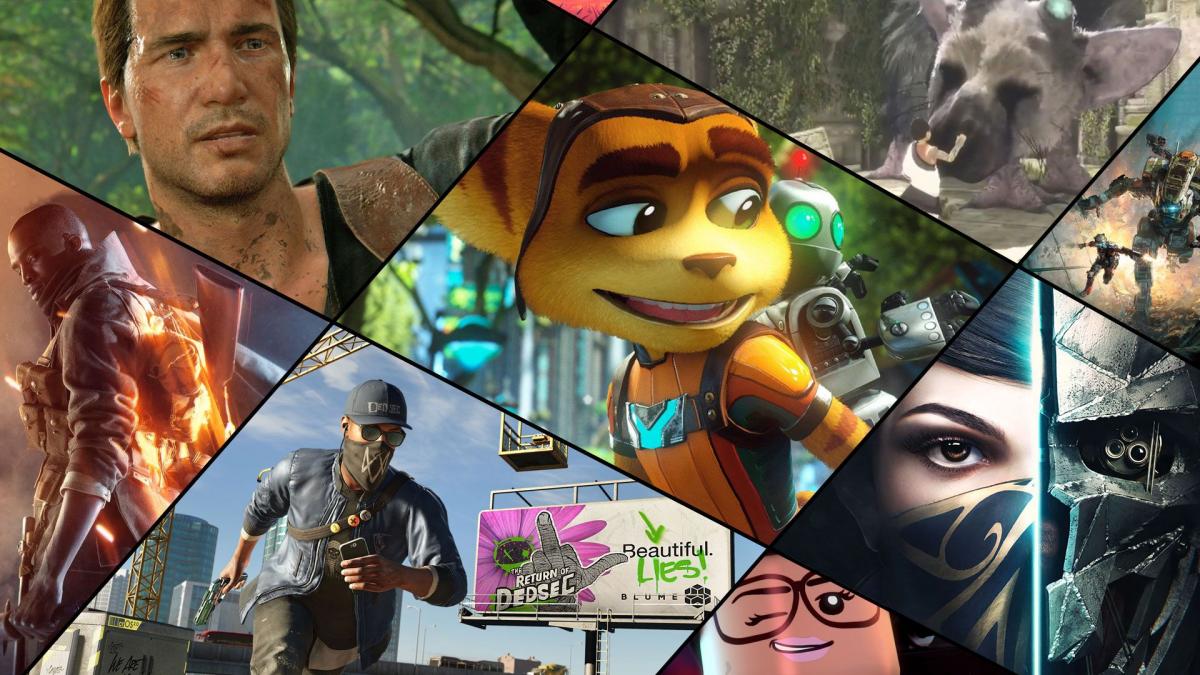 In 2022, games on all platforms may rise in price in Ukraine / photo Digital Spy
In June 2021, the Verkhovna Rada of Ukraine adopted bill No. 4184. Its goal is to oblige international Internet companies operating in our country to pay taxes to the treasury. The new rules will potentially affect the cost of many services and goods on the Web. Games are also included in this list, and they can significantly increase in price.
According to the bill No. 4184, Internet companies unregistered in Ukraine must pay 20% value added tax (VAT) on income from the sale of electronic services. This includes the sale of goods such as movies, games and books, advertising, subscription services, and more. The people have already dubbed the new system "tax on Google". It applies to companies with an annual transaction volume of over UAH 1 million. According to the forecasts of the authorities, the adopted bill will add up to 3 billion hryvnia to the state budget.
Since international companies do not want to lose income in the Ukrainian market, they will raise prices for their services. Presumably, the cost will rise by the same 20%. As mentioned above, this also applies to games. In Ukraine, the Epic Games Store and Steam services are officially presented on PC, as well as PlayStation with its PS Store. On personal computers, regional prices apply, but they are set by the publishers themselves, according to the recommendations of the sites. Most likely, now Steam and EGS will advise their partners the cost 20% higher for the Ukrainian segment. The PlayStation also has regional prices, although they are much higher than the PC. So there could be potential growth on Sony platforms as well. Retail sales of disc versions of games will not be affected by the bill.
Price rise forecasts
The cost of indie projects on a PC will grow by 50-90 hryvnia. On PlayStation, prices for independent games vary a lot, making it difficult to speculate.
Releases of category "B" will become more expensive by 100-140 hryvnia on the PC and 150-230 hryvnia on the PlayStation.
AAA projects on a PC will rise in price by 160-200 hryvnia on a PC. And on the PlayStation, new major releases can now be sold for 2,500 or even 2,700 hryvnia. It will turn out to be more expensive than in Europe.
The cost of microtransactions in shareware projects may also rise, but it is not yet clear if this segment is regulated by the bill.
We have solicited comments from Sony, Valve and Epic Games regarding the potential price hike. If companies send answers, then we will be able to cover the situation more broadly.
You may also be interested in news:
.