The chosen one of the 32-year-old psychologist was a 21-year-old blogger and designer.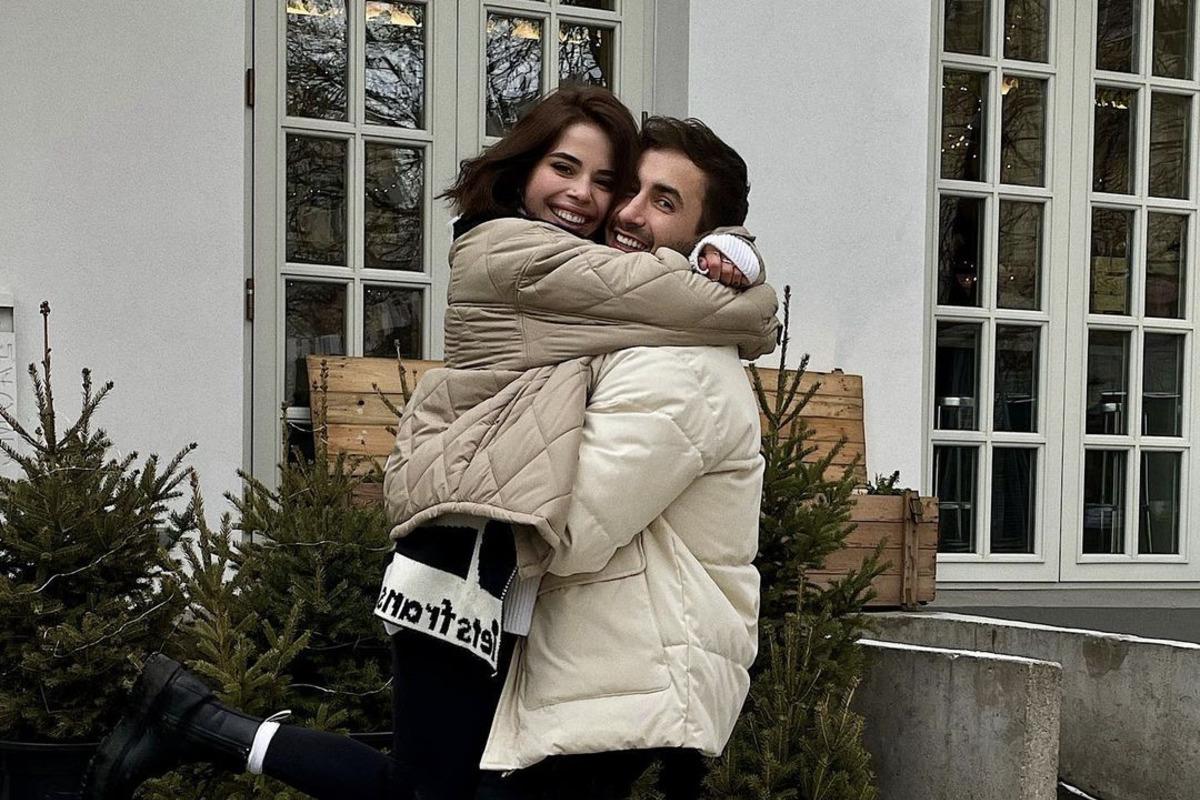 Svechkorenko showed his girlfriend Leroux / photo instagram.com/svechkorenko
Former favorite Zlata Ognevich in the show "Bachelor-2" Roman Svechkorenko went to Lviv with his new girlfriend Valeria Chernetskaya. The couple first began to go out together in "Stories" on Instagram, and they were immediately hit by a wave of criticism.
"I got used to the hate after" The Bachelor ", and Lera never had one. But after some messages I even want to send some people who write to her," – shared the "psychologist with tattoos" Roma.
According to the man, now so much shit is poured on his girlfriend, after which he concluded that it was just necessary not to show anything.
Read alsoThe participant who survived the drama in the finale of the show "The Bachelor" surprised with his post (photo)"I just wanted to share with you something important to me. Apparently, it was all in vain," Svechkorenko said in "stories".
"Lera will not be in the" story "anymore. Thank you all for your support. And to everyone who wrote crap, a special thank you", – summed up the finalist of "Bachelorette".
The couple Svechkorenko – Chernetskaya have ill-wishers / Screenshot
We will remind, Roman Svechkorenko left the show "Bachelor-2" in the sixth edition: he went to officially divorce his wife. In the final release, he returned to the project, but Zlata Ognevich sent him home even before the rose ceremony, explaining that they had missed too much during Roma's absence on reality.
On New Year's Eve, the "tattoo psychologist" showed off his new girlfriend. She turned out to be 21-year-old blogger and designer Valeria Chernetskaya.
You may also be interested in news:
.