The cause of death was not specified.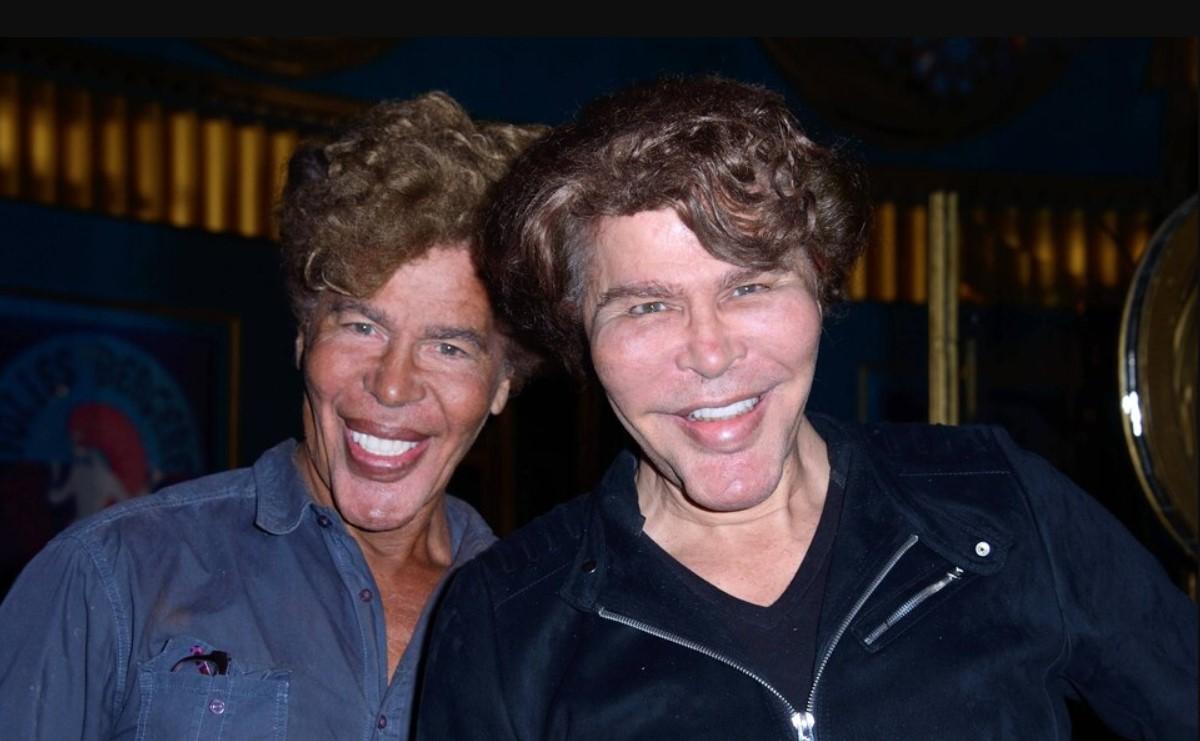 The hero of the popular meme died / photo by Abaca Press
Igor Bogdanov, a Frenchman of Russian origin, who, together with his brother, became famous for plastic surgery, died at the age of 72. His brother Gregory had died six days earlier.
This is reported by the edition Progress.
"In peace and love, surrounded by children and family, Igor Bogdanov passed away on Monday, January 3, 2022," the message says.
The cause of death was not specified.
Read alsoRussia's invasion of Ukraine will only strengthen NATO – US intelligenceIt is worth noting that in December, the brothers were hospitalized with coronavirus. They have not been vaccinated.
The Bogdanov brothers – what is known
Igor and Grigory Bogdanov are twin brothers of Russian origin. They were born in 1949 in the family of the artist Yuri Mikhailovich Ostasenko-Bogdanov and Maya Kolovrat-Krakovskaya, the illegitimate daughter of the Czech-Austrian Countess Berta Henrietta Katerina Nadin Kolovrat-Krakowska.
The brothers became famous in the 1970s and 1980s as hosts of various popular science programs on French television devoted to cosmology and science fiction.
The twins became famous on the Internet thanks to a meme where Igor Bogdanov, who speaks on the phone, controls important events in the world.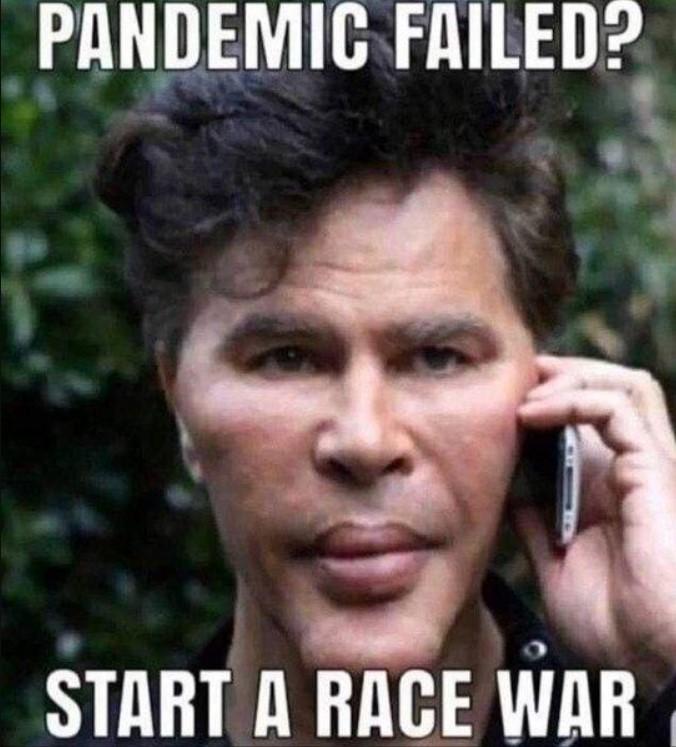 As UNIAN previously reported, the famous athlete passed away Victor Saneev. His heart stopped beating in Sydney at the age of 76.
You may also be interested in news:
.