Marina Bekh-Romanchuk rested in Bukovel with her beloved husband.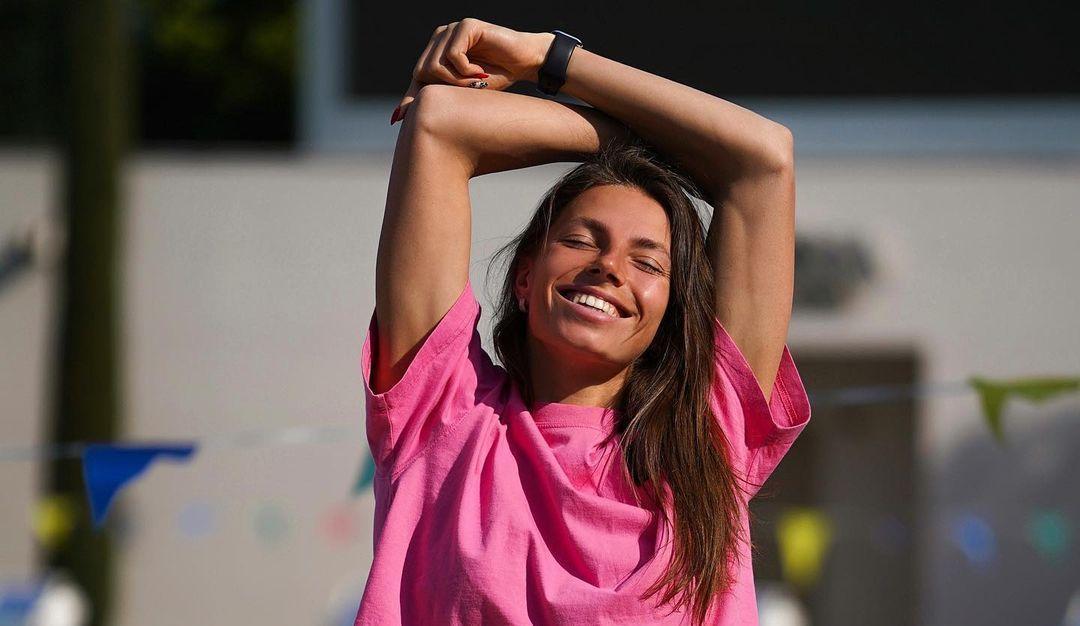 Marina Bekh-Romanchuk performs in long jump / photo instagram.com/marynabekh
Ukrainian athlete Marina Bekh-Romanchuk boasted that she had spent an amazing vacation with her husband at a ski resort in the Carpathians.
The 26-year-old athlete published in her Instagram spicy photo.
"It was an ideal three days in Bukovel with my beloved. Bright and unforgettable. We celebrated the New Year here for the fifth time and I dream that this tradition will continue and continue," Marina signed the photo.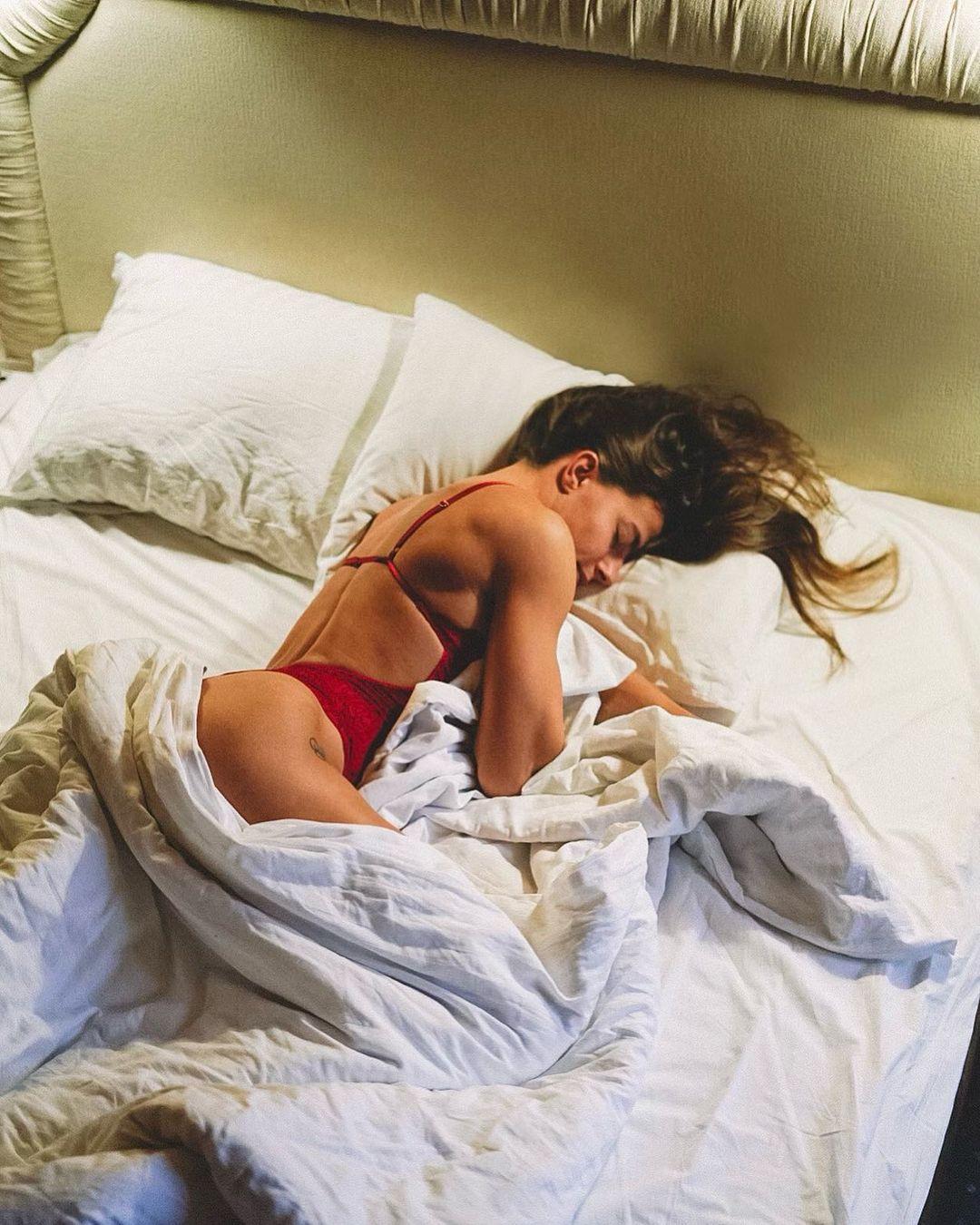 photo instagram.com/marynabekh
Recall that Marina's husband is also an athlete. Mikhail Romanchuk won bronze and silver medal in swimming at the Olympic Games in Tokyo.
Read also"You fascinate with sexuality": Marina Bekh-Romanchuk showed a hot photo in a swimsuit
Marina Bekh-Romanchuk: achievements
At the World Championships, the highest achievement for Bekh-Romanchuk is a silver medal in 2019.
At the European Championships, the Ukrainian won in 2021 (indoors), and also won silver in 2018 (outdoors) and 2019 (indoors).
The Ukrainian woman's personal record is a jump of 6.93 m.
At the Tokyo Olympics, Bekh-Romanchuk took fifth place. The athlete admitted that she was disappointed with this result.
.