Kuyun also explained what the price of oil products depends on in Ukraine.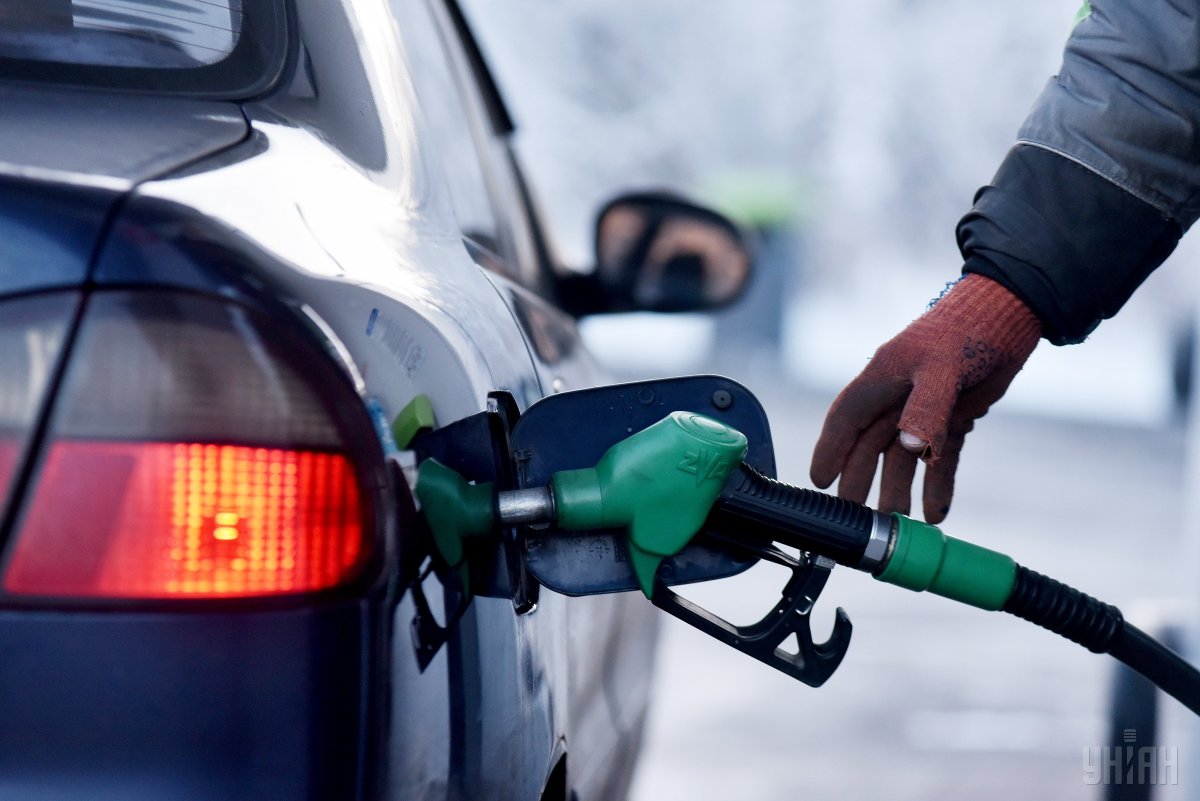 The expert predicted gasoline prices in the new year / photo from UNIAN
There was a forecast for prices for gasoline, diesel fuel and autogas in 2022 in Ukraine.
It was voiced by the director of the Consulting group "A-95" Sergei Kuyun in the commentary "Facts".
According to the expert, the cost of oil products in Ukraine depends on world oil prices and exchange rates. Both factors are unpredictable.
"Based on the oil price of $ 80 per barrel and the forecast rate of UAH 28.05 per dollar, the marginal price of a liter of A-95 gasoline in 2022 will be about UAH 32.8 (today – UAH 30.2), diesel fuel – UAH 31.24 (today – UAH 29.44), autogas – up to UAH 20 (today – UAH 19.06), "says Kuyun.
However, he says, the forecast is conditional, since many factors cannot be taken into account.
Read alsoAutogas is catching up with the cost of gasoline: how the price reversal will affect Ukrainian motorists
"The pandemic crossed out all forecasts of oil prices and approaches to them. Many internal factors are added to this. After all, in the Ukrainian economy, a lot depends on what the harvest will be, what the prices for ore and rolled metal will be, whether Putin will attack, whether he will continue to" go crazy "The price of natural gas? The cost of fuel at filling stations will depend on all this in 2022," the analyst concluded.
Earlier, Kuyun stated that every fifth liter of gasoline in Ukraine is produced at illegal refineries.
.