So the World Health Organization decided.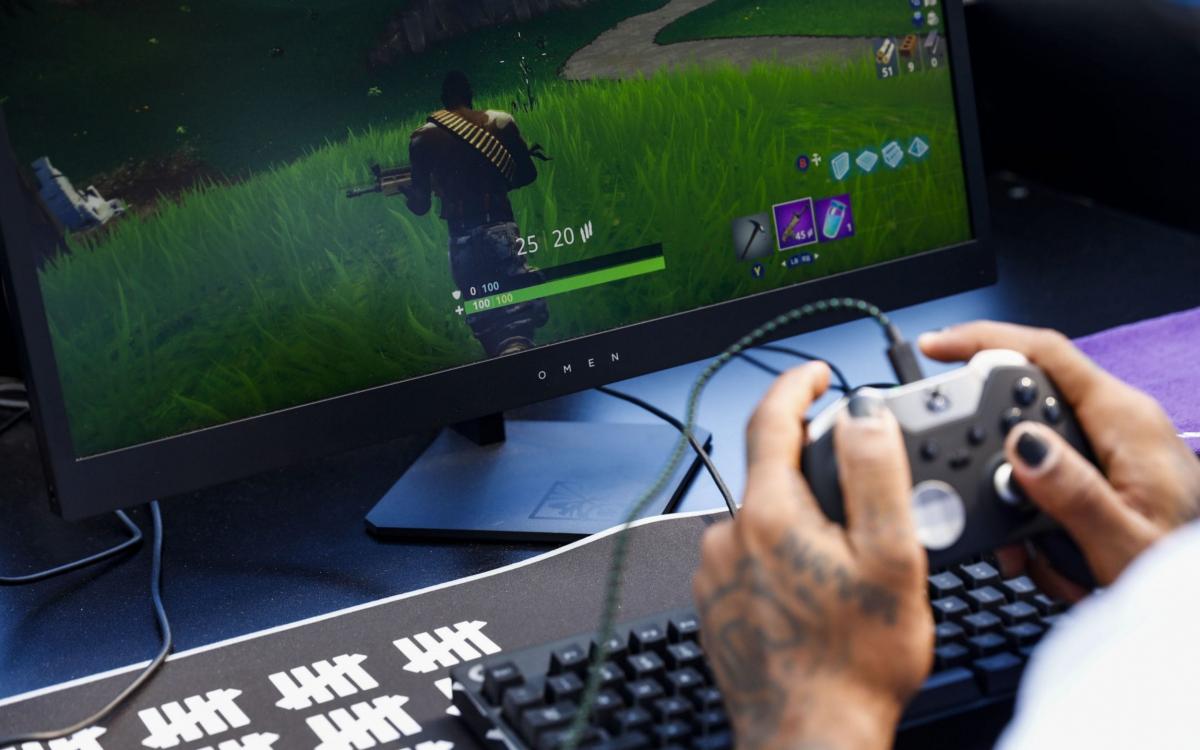 Video game addiction is officially recognized as a disease / photo by The Telegraph
Video game addiction has now become an official disease. On January 1, 2022, the eleventh edition of the International Classification of Diseases (ICD) began to operate in the world. According to this document, an unhealthy craving for interactive entertainment is considered a full-fledged ailment.
The new version of the ICD received many corrections and whole additional chapters, in particular, on traditional medicine. It was adopted back in 2019, but the new version only began to operate now. The transition period, when different countries have to adapt to the eleventh version of the International Classification of Diseases, will last until 2027.
Interactive entertainment addiction is officially known as gaming disorder. He has his own list of symptoms. For example, a person does not keep track of the time he spends in virtual projects, and loses control over himself when immersed in interactive entertainment. But it is not yet clear how this addiction will be treated.
Research on "play disorder"
In 2019, the Oxford Internet Institute, which operates at the University of Oxford, opposed the WHO decision.
British experts conducted a study with adolescents and stated that "play disorder" should not be considered a disease.
Usually it acts as a sign of other, more serious psychological problems or a way of escaping reality due to external factors. According to Professor Andrew Przybylski, previous research in this area did not touch the lives of young people in a wider context, so their results are inaccurate.
You may also be interested in news:
.