The bird lived on a local lake for several years.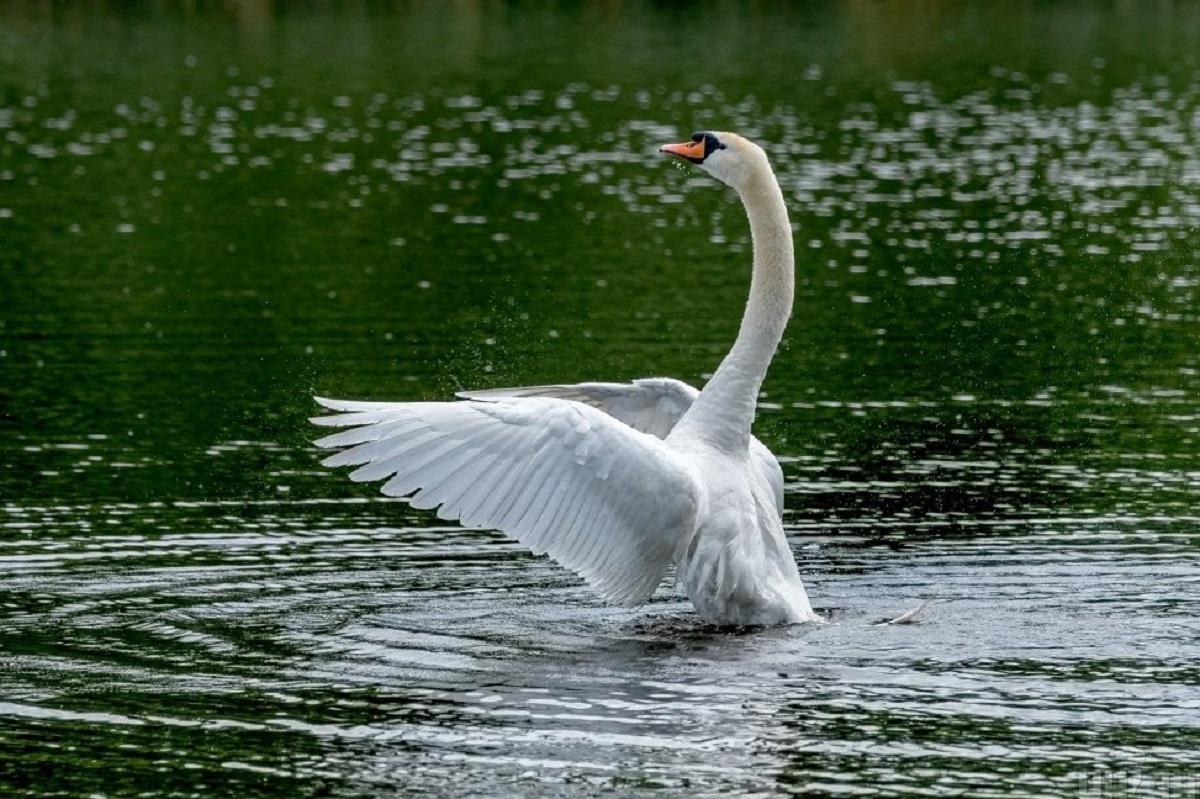 A swan was shot in the Volyn region / photo by Nemesh Yanosh, UNIAN
For fun, poachers killed a swan in Novovolynsk, Volyn region. The bird lived on a local lake for several years.
Reported by the local edition Radar.
According to the man who fed the birds, said the suspect was between 30 and 35 years old.
The bird and its pair lived in the reeds of a local lake for several years. The swan was not afraid of people and swam close to the shore, because the locals constantly fed him.
Read alsoEnded up a few months ago: fresh vegetables and fruits were delivered to Ukrainian polar explorersHe witnessed the killing of a bird, called the police and tried to catch up with the poachers on his own, but could not.
As UNIAN reported earlier, the stork Robinson, rescued in 2020 after a severe hailstorm, died as a result of spraying chemicals in the Odessa region. This stork was the only one that survived the bad weather, people picked up and left the wounded bird. After rehabilitation, Robinson did not want to fly south with other storks for the winter.
At the same time, in the Chernihiv region, rescuers transferred a stork to the Mensky Zoo, which they rescued the day before. The bird in the local market froze from the cold, because there were frosts for several days in a row.
You may also be interested in news:
.