Taipei, New Taipei and Yilan recorded an intensity level of 4.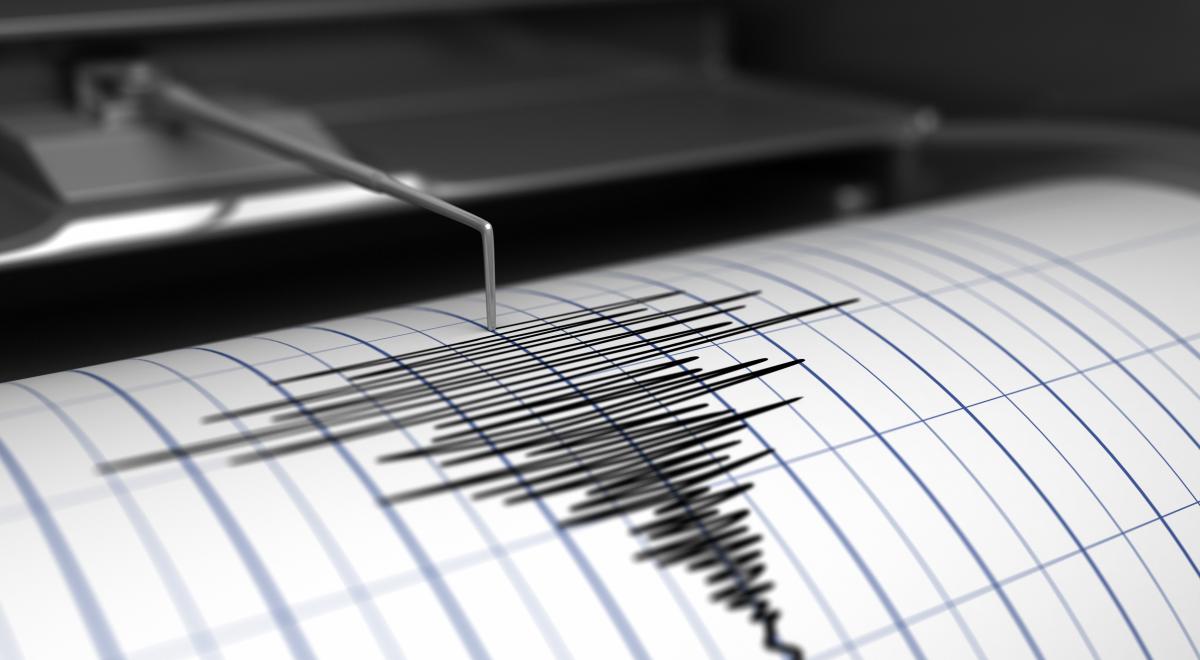 A magnitude 6.0 earthquake struck eastern Taiwan on Monday evening, January 3.
It is reported by Taiwan News (Taiwan News) citing Central Weather Bureau (CWB).
The epicenter of the earthquake was 56.7 km east of Hualien County, at a depth of 19.4 km.
The tremors were felt in different regions. Thus, the intensity of the earthquake was 4 points in Yilan County, Taipei and New Taipei. Intensity level 3 was reported in Hualien County, Taichung City, Hsinchu County, Taoyuan City, Hsinchu City and Changhua County.
The tremors were also reported to have been felt in Japan, mainland China and the Philippines.
At the time of publication, there were no reports of injury or damage from the earthquake.
As UNIAN reported earlier, a powerful earthquake occurred in Indonesia. Its magnitude was 7.4. People fled in panic from their homes, fleeing the elements.
You may also be interested in news: