Spring flowers were noticed in the Ukrainian city of Svalyava.
Snowdrops bloomed in the Transcarpathian region in January / photo from UNIAN
Snowdrops bloomed in Ukraine in January.
Told about this on Facebook Jozsef Molnar and posted a photo of the flowers.
According to him, spring winters were noticed in Svalyava of the Transcarpathian region.
"And this is in Svalyava! Happy New Year", – the author signed the picture.
Netizens compared this event with the plot of a famous fairy tale.
"Nature does not look into the calendar, acts according to circumstances. Like a fairy tale about 12 months", "The world turned upside down", "Who would have thought that a fairy tale would become reality! Wonderful miracle!" – they wrote.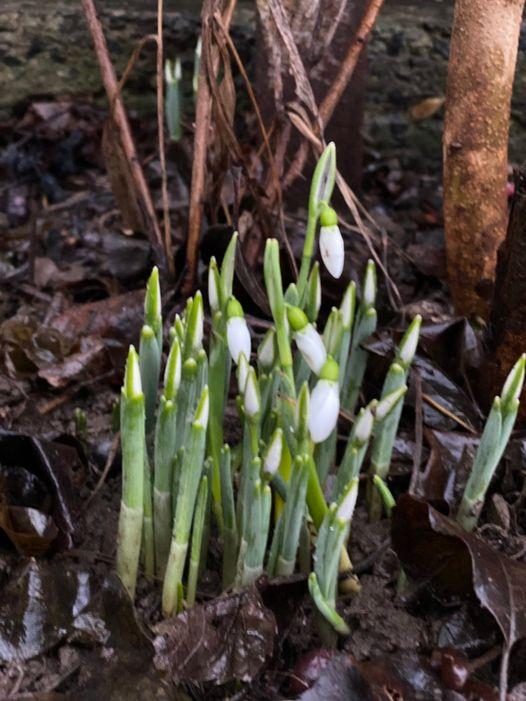 Blooming snowdrops were noticed in Svalyava / photo by Jozsef Molnar, Facebook
As the UNIAN Weather reported, chestnuts bloomed in Kiev literally three weeks before the beginning of winter.
You may also be interested in news:
.