The Briton hinted that he will fight in Saudi Arabia.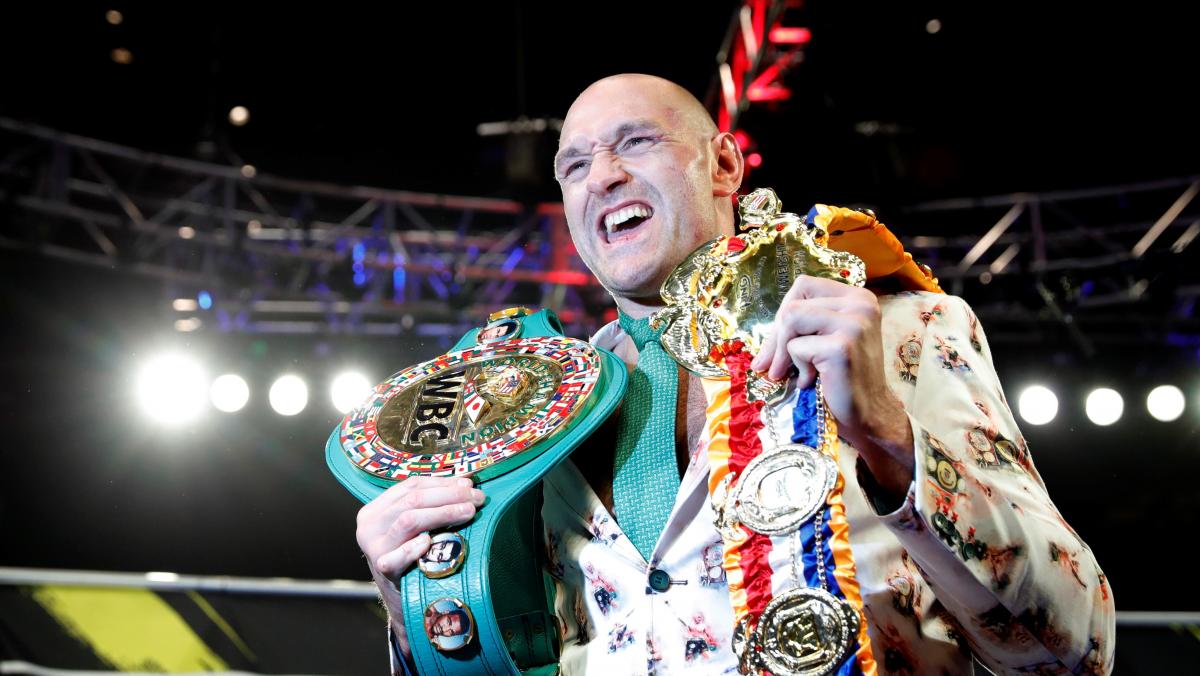 Tyson Fury / REUTERS
British WBC World Champion Tyson Fury (31-0-1, 22 KO) has announced that there will be news of his next fight soon.
The undefeated British boxer announced his fight in a video that was published on YouTube-канале Behind The Gloves.
"I worked in the gym, guys. I squeezed all the juices out of myself. The King of Saudi Arabia is back.
Get back to your seat, kid. Big news on the way. I advise you to buckle up, "said Fury.
Read alsoThe famous Cuban brutally knocked out an opponent and went to fight with Usik (video)One of the contenders for the fight with Tyson is Ukrainian Alexander Usik, who owns the WBA Super, IBF, WBO and IBO heavyweight belts.
Heavyweight Situation Essentials
.