December 2021 in Kiev turned out to be rich in precipitation and warmer than normal.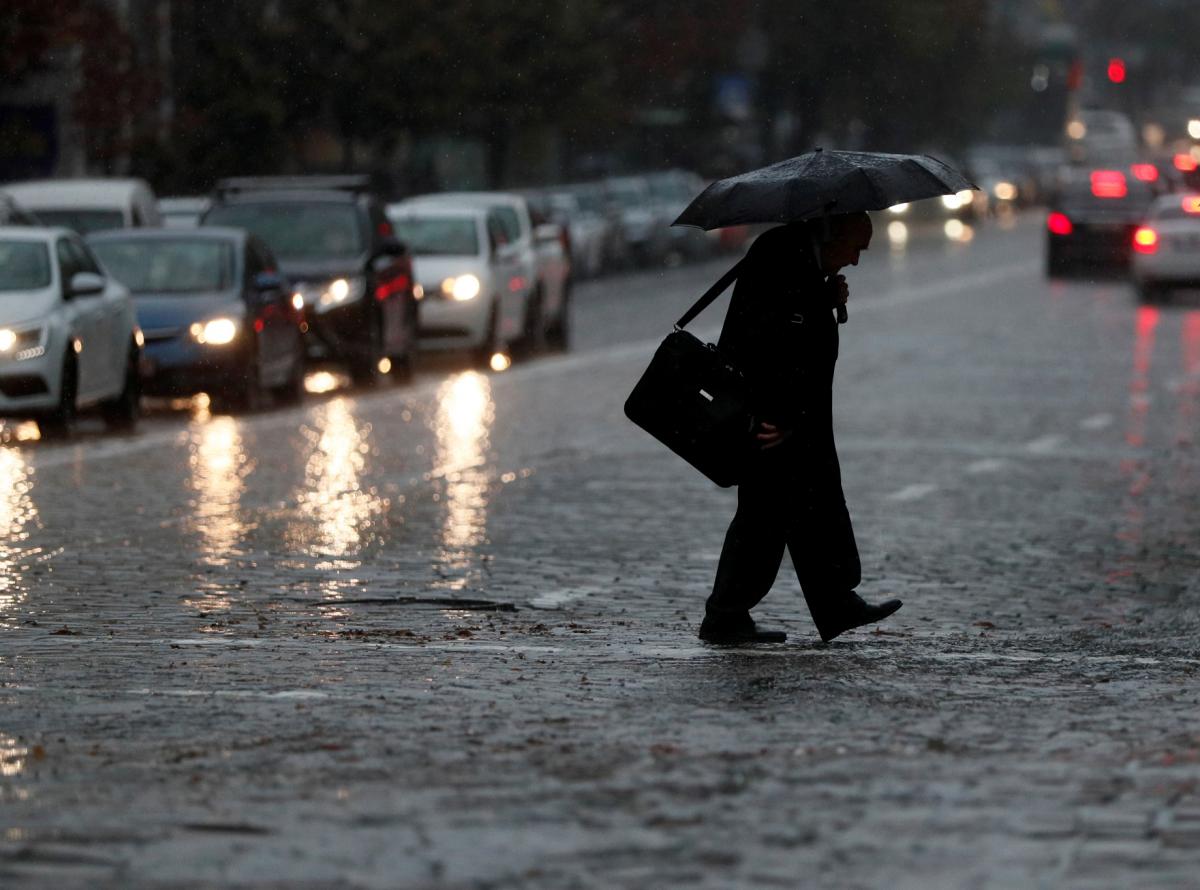 December 2021 turned out to be rich in precipitation in Kiev / Photo by REUTERS
Climatologists summed up the weather results for December in Kiev. This month turned out to be warmer than the norm and very wet, because precipitation fell by as much as 40% more than usual.
This is evidenced by the data of observations of the meteorological station. Central Geophysical Observatory named after Boris Sreznevsky.
"The average monthly temperature in December in Kiev was -1.6 ° C, which is 0.2 ° C higher than the climatic norm of 1991-2020," the message says.
According to experts, the coldest day was December 24, when the minimum temperature dropped in the morning to -13.2 ° С, and the warmest – December 11, when the maximum temperature reached + 7.2 ° С.
Read also"Take care of yourself and your property": the forecaster warned Ukrainians about dangerous weather
Also, 66 millimeters of precipitation fell in the capital in a month, which amounted to 140% of the climatic norm.
Recall that in Kiev 2022 began with temperature records – the recorded temperature is typical for October. In particular, the maximum temperature in the capital rose to + 8.2 ° С, thus exceeding the previous record for this day in 1899 by 2.1 degrees.
You may also be interested in news:
.