The country's Defense Ministry believes that Moscow does not want to live in peace.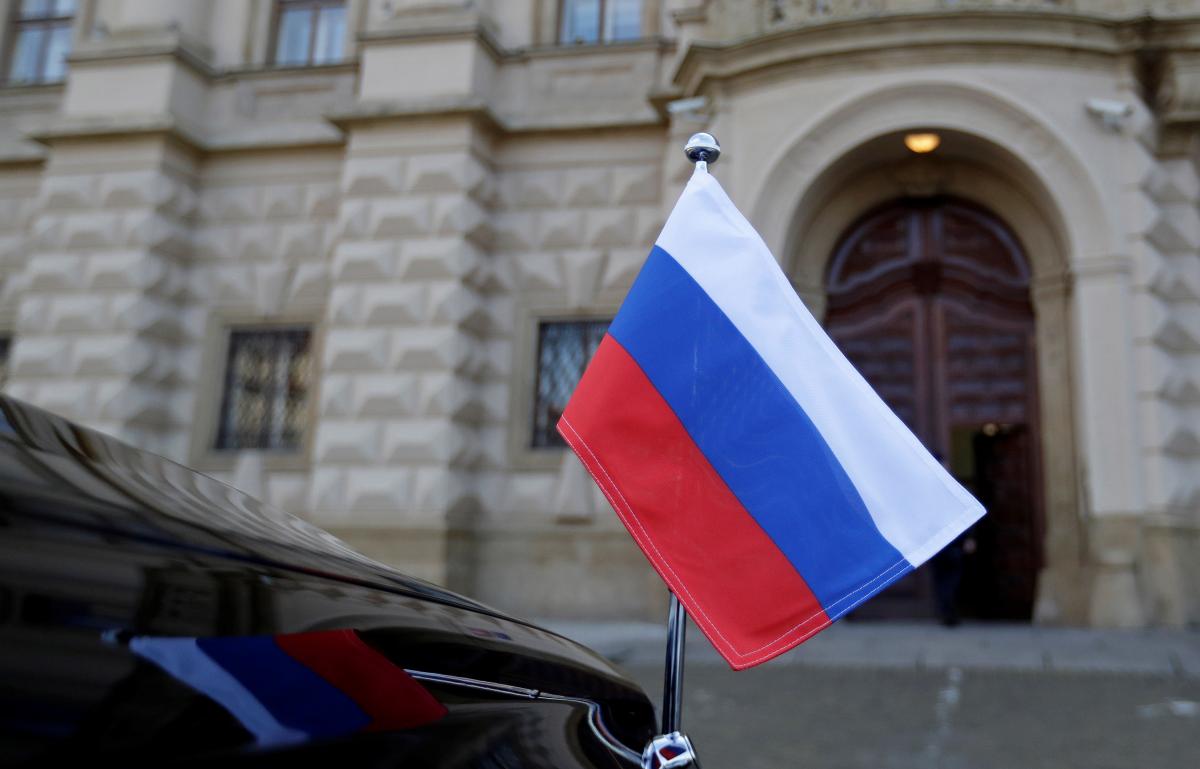 Estonia said that Russia poses a real threat to Europe / photo REUTERS
The Russian Federation poses a real threat to Europe and the North Atlantic Alliance. Moscow does not want to live in peace.
This was stated by the Minister of Defense of Estonia Kalle Laanet, reports Rostimees.
"The security of our continent and the alliance is under real threat. The eastern neighbor of the European Union does not want to live in peace and democracy itself and does not give it to others," the message says.
According to the minister, the Russian Federation views some countries as territories for conquest.
Read alsoFive states made a joint statement on the inadmissibility of nuclear war"For him, some countries are just territories for conquest, and not independent states, where peoples have their own language, culture and the inalienable right to choose their own path of development and, based on this, their partners," Laanet said.
He also pointed out that Estonia no longer needs to "defend itself alone", therefore there are "strong ally
Potential Russian invasion of Ukraine
The Washington Post, citing the statements of its anonymous sources, wrote that Russia has resumed its military build-up on the border with Ukraine. In addition, videos with echelons of military equipment, in particular tanks and missiles, which are being transported to the southern and western regions of Russia, began to appear on social networks. According to the newspaper, the US and Europe drew attention to this after the completion of the Russian-Belarusian military exercises "West-2021".
In November, Bloomberg published an article discussing the risks of a full-scale Russian attack on Ukraine. The agency noted that the circles of American and European diplomats are seriously worried about the current movement of Russian troops towards the Ukrainian border.
In addition, information began to appear in other media with reference to satellite imagery data about the active movement of the Russian military to the border with Ukraine.
According to the Financial Times, Western intelligence assumes a "high likelihood of destabilization" of Ukraine by Russia this winter.
Moscow denies accusations of preparing an attack on Ukraine and, conversely, points to the intensification of NATO forces near the Russian borders.
This is the second likely wave of aggravation on the Russian-Ukrainian border since March 2021.
You may also be interested in news:
.